O'Connor's Latest Award: An Implicit Plea to Christian Writers - Part 1
Richard Doster

Crosswalk.com Contributing Writer

2010

6 Apr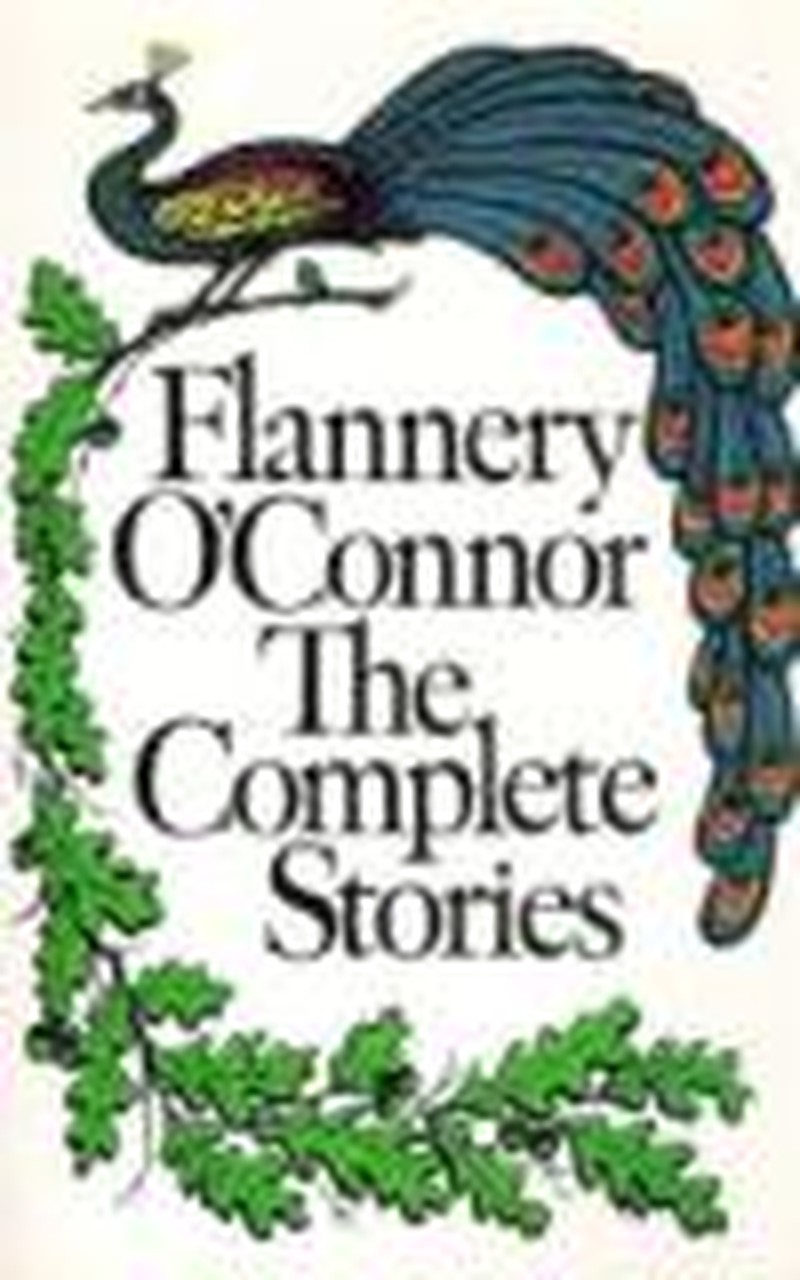 Late last year, the National Book Foundation honored Flannery O'Connor, declaring her "Selected Stories" to be the best work of fiction of the past 60 years.

It is, when one pauses to think about it, an odd choice—not because O'Connor bested the likes of Faulkner, Welty, Cheever, and Uris—that, to O'Connor fans, makes sense. The choice seems strange because now, when our culture wallows in a muddle of post-modern ambivalence, the Foundation chose a writer who defended absolute truth; they chose a writer whose work—every word, sentence, and paragraph—explored Scripture's chief mystery: that the world—sometimes violent, cruel, and dispiriting—has been redeemed by the Son of God. And that history is moving, relentlessly, to a day of cosmic reclamation.

O'Connor's award is evidence of what our non-believing neighbors are hungry for. And it issues an implicit challenge to today's Christian writers, because 'the thing' so many readers crave, is something only Christians can feed them.

For a culture left malnourished by its nihilist wandering, O'Connor's fiction satisfies three ways:
1. O'Connor believed fiction was moral, and that worthwhile stories were the product of principled vision—a philosophy readers haven't seen in some time.


2. O'Connor populated her stories with weird and mesmerizing characters, not for the sake of novelty, but to serve a purpose; one that contemporary writers could never conceive.


3. O'Connor's Southernness provided her with a unique perspective. Today, it's an outlook that only Christians share.
Here, we'll look at O'Connor's philosophy of fiction. In a later article, we'll explore her "grotesque" characters, and how the South flavored her stories.

Fiction that Melds the Dramatic and Moral Senses
When O'Connor wrote an essay called The Fiction Writer & His Country she was reacting to an editorial in Life magazine. The Life piece described the country's prosperity; it cited opinion polls, all attesting to our cheerful goodwill, but it criticized the country's literature. The writer wondered why so few novels reflected America's goodness. And where, he rhetorically asked, were the novelists who could see and feel and capture the country's buoyant mood?

There was reason—O'Connor was certain—for writers to be skeptical, especially Christians. At the very least, she thought, one had to wonder "if these screams for joy would be quite so piercing if joy were really more abundant in our prosperous society."

Christian writers, O'Connor said, because of their distinctive worldview, looked at the heart. They weighed mans' motives. They assessed his values, and therefore they were constantly making moral judgments. When told to take their cue from a survey, she complained, writers were being told to "separate mystery from manners and judgment from vision."

Any writer who understood mankind's Fall and Christ's redemption, couldn't possibly find "truth" in charts and ever-changing statistics. That kind of approach, O'Connor insisted, could only result in work that was "soggy, formless, and sentimental…." If we, the human race, thought ultimate truth could be gleaned from a Gallup poll—well then, she feared, we had become immeasurably shallow.

In the greatest fiction, O'Connor said, "the writer's moral sense coincides with his dramatic sense." Moral judgment, she believed, was an inseparable part of seeing the world, of understanding it, and of coming to grips with the state of man and society. Critics complained to O'Connor that her Christianity was an obstacle. It was a limitation, they thought, a belief that narrowed her perspective. She argued that the opposite was true. Her faith, she claimed, freed her to observe. Christianity, she said, wasn't "a set of rules which fixes what [the writer] sees in the world." It affects [the novelist's] writing, she said, because it guarantees his respect for mystery."

Christian writers, she explained (unlike post-modern relativists), would always find distortions in the world. And because they understood what God had originally intended, those distortions would be "repugnant." Their job, she held, was to reveal the world's deviant ways, and to make them repugnant to readers who'd grown comfortable in their presence. "You've got to shock them," she proclaimed. "To the hard of hearing, you shout, and for the almost-blind you draw large and startling figures."

Today, in a culture where intolerance is one of the few sins that still repulses, O'Connor's a throwback. She believed in absolute truth. She understood God's perfect, moral standard. She comprehended the cosmic consequences of mankind's Fall…and therefore saw the distance between what-is and what ought to be. She wrote fiction so that we could see it, too. Which is why her work is never soggy or sentimental. This, at last, whether they can articulate it or not, is what readers crave. And it can only come from Christian writers—if they're willing to step into a sometimes violent, profane, and hostile world…that's in search of redemption.


Richard Doster is the editor of byFaith magazine. He's also the author of two novels, Safe at Home (2008) and Crossing the Lines (2009), both published by David C. Cook Publishers.

**This article first published on April 6, 2010.