Pastor's New Book Recounts Dahmer's Behind-Bars Conversion
Allie Martin and Jenni Parker

AgapePress

Published

Dec 08, 2006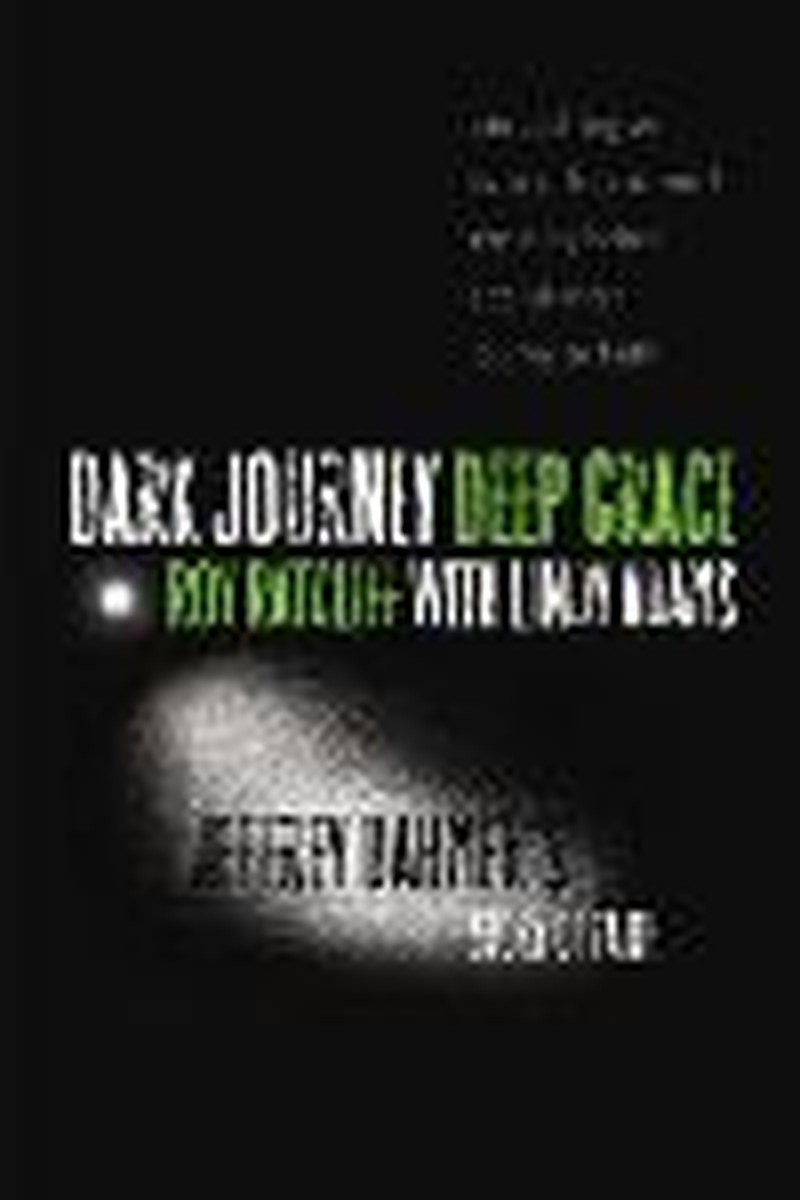 The man who served as a spiritual guide for one of the most notorious serial killers in modern history chronicles the murderer's brief journey of faith in a new book called "Dark Journey, Deep Grace" (Leafwood Publishing, 2006). Working with co-author Lindy Adams, the Christian minister traces a convicted multiple murderer's path from sin and repentance to redemption.
Pastor Roy Ratcliff is the Church of Christ minister who was called upon one day to come and baptize an inmate at a federal prison in Wisconsin. That inmate was Jeffrey Dahmer, the infamous killer who had been sentenced to 15 consecutive life terms for a series of heinous murders in the Milwaukee area.
Convicted of killing 17 men and boys between 1978 and 199, Dahmer's slayings were notorious for being particularly gruesome. Some of the murders involved acts of dismemberment, necrophilia, and even cannibalism.
After going on trial in July 1992 and being found guilty and sane on 15 counts of murder, the convicted killer was sentenced him to 15 life terms, amounting to a total of 943 years in prison. The convicted killer began serving his sentence at Columbia Correctional Institute in Portage, Wisconsin, where he became increasingly religious and eventually announced that he had become a born-again Christian.
For the next seven months after Dahmer's behind-bars baptism, Ratcliff served as his pastor and visited him weekly to "disciple" him, leading him in Bible study and attempting to nurture his growth as a Christian. And, although the convicted felon died in November 1994, beaten to death by a fellow inmate, the minister who spent time with Dahmer in the months leading up to his death believes Christ made a dramatic change in the prisoner's life before he died – a change described in detail in the new book.
"I felt convinced that he was very sincere," the Christian author asserts. He says in numerous incidents, Dahmer demonstrated "here and there" a meticulous concern with "getting everything right" in extreme deference to the object of his newfound faith.
"His initial perception had swung from that of not obeying God and being completely wrong to suddenly trying to obey God in every minor, tiny detail," Ratcliff explains. Meanwhile, he adds, although he and Dahmer did not really spend a lot of time talking about his crimes, "there were moments when the conversation would turn back toward that."
On one such occasions, Ratcliff recalls, the serial killer confessed that he was so remorseful for his crimes that he felt he should have been put to death by the state. "I agreed with him and said, 'Yes; if anyone deserved to be put to death, you did,'" the pastor says; "then he responded to that by saying, 'Well, if that's true, now that I'm a Christian, am I sinning by living?'"
According to Ratcliff, Dahmer confessed deep sorrow over the crimes he had committed and wished he could do something for the families of his victims to make things right, but recognized there was nothing he could do. The author of "Dark Journey, Deep Grace" contends that Dahmer turned to God because there was no one else to whom he could turn and showed great courage in asking whether even a serial killer could be forgiven – and in daring to believe the answer.

© 2006 AgapePress.  All rights reserved.  Used with permission.