Pastors' Wives An Honest, Authentic Journey
Susan Ellingburg

Crosswalk.com Contributing Writer

2013

21 May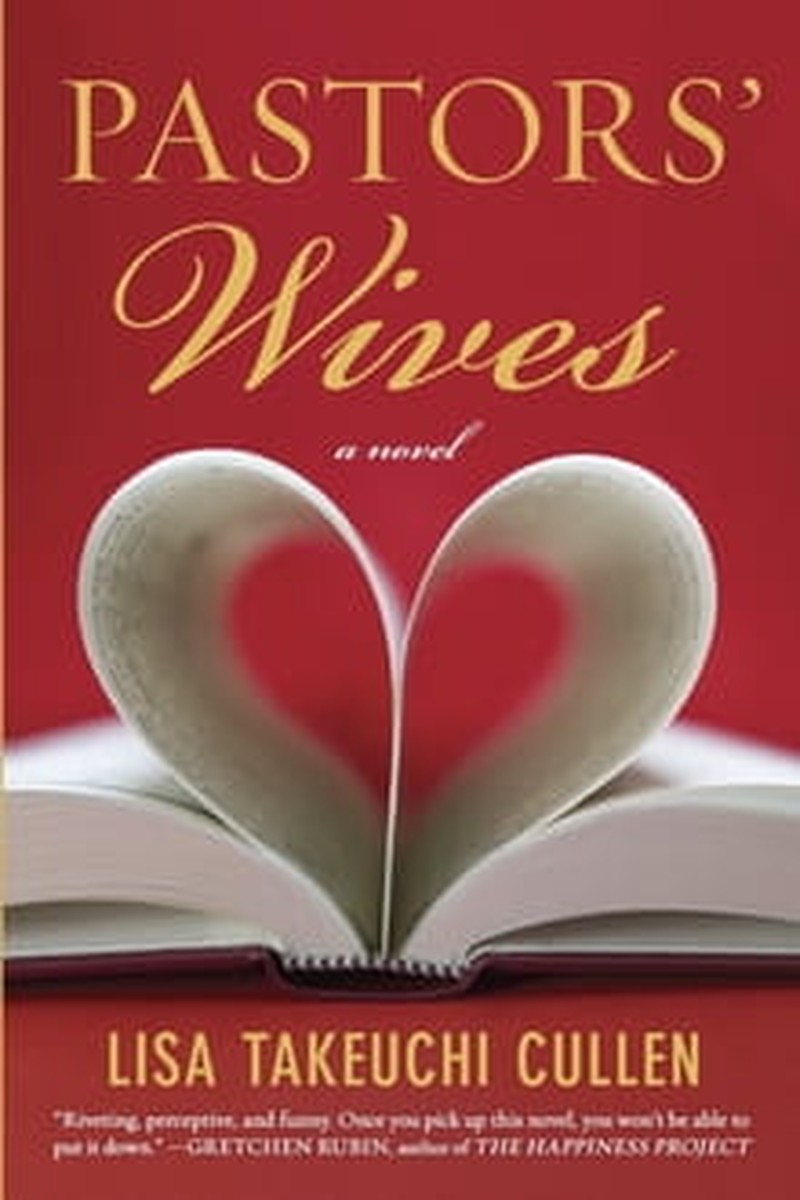 Author: Lisa Takeuchi Cullen
Title: Pastors' Wives
Publisher: Plume
"What's it like when the guy you married decides to marry God?" When Ruthie's sister poses that question, she doesn't have an answer. After all, Ruthie is new at this whole pastor's wife thing. Raised Catholic (so no experience with pastors' wives there) Ruthie doesn't even go to church much anymore. But now she and her husband are leaving their Wall Street lifestyle behind to join the staff of Greenleaf Church, a twenty-thousand-plus member megachurch outside Atlanta. That's a lot of culture shock for this Jersey girl who's still reeling from the recent loss of her mother.
In contrast, the "first lady" of Greenleaf, Candace Green, has her role down to a science. A steel magnolia of the first order, Candace rules the church with a velvet fist. If there's a problem, she handles it; that way her husband can concentrate on his ministry, his next New York Times bestseller, and his interfaith ministry outreach. She may be a control freak, but Candace has a good heart even if she doesn't always show it.
Then there's Ginger, Candace's daughter-in-law, whose husband oversees their 'church plant' in another part of town. That is, he would if he were ever there. He's mostly en route from one part of the globe to the next, so busy doing God's work he doesn't have a moment to spare for his wife and small children. Ginger knows she can't hope to live up to Candace's model of perfection, especially since Ginger's past contains some steamy secrets.
They're the Pastors' Wives: not perfect, not evil, just three women trying to do the best they can in one of the loneliest jobs in the world. "No member of a congregation wants to befriend the bedmate of their spiritual leader, lest news of their base humanity filter back to him and handicap their shot at heaven." But it can be also be awkward from the side of a woman who doesn't want to accidentally diminish her husband in the eyes of his congregation. You might think these three would band together, but they have a hard enough time trusting God—trusting each other will take another leap of faith.
She may be a first-time novelist, but Lisa Takeuchi Cullen cut her chops as a foreign correspondent and staff writer for Time magazine and it shows. Her fresh, breezy style is as current as last Sunday's sermon or the latest tabloid, making Pastors' Wives a guilty pleasure minus the guilt. Don't expect this to be of those sugary sweet Christian novels where every character is one step shy of sainthood. The women in Pastors' Wives (at least some of them) drink, cuss, and wrestle with their beliefs while dealing with issues faced by many women today, even those who are not married to ministers. Cullen nails the culture of today's celebrity pastor megachurches, but it's a fair and friendly peek behind the church office doors. At the same time she examines faith (and the faithful) from all angles. While her characters' spiritual journeys may not fit the standard Sunday School mold they are honest, authentic journeys nonetheless. The end result is funny, sad, stirring, and ultimately hopeful.
*This Review First Published 5/21/2013