Persecution in Sudan Personalized in "Lost Boy No More"
Randall Murphree

AgapePress

Published

Oct 10, 2005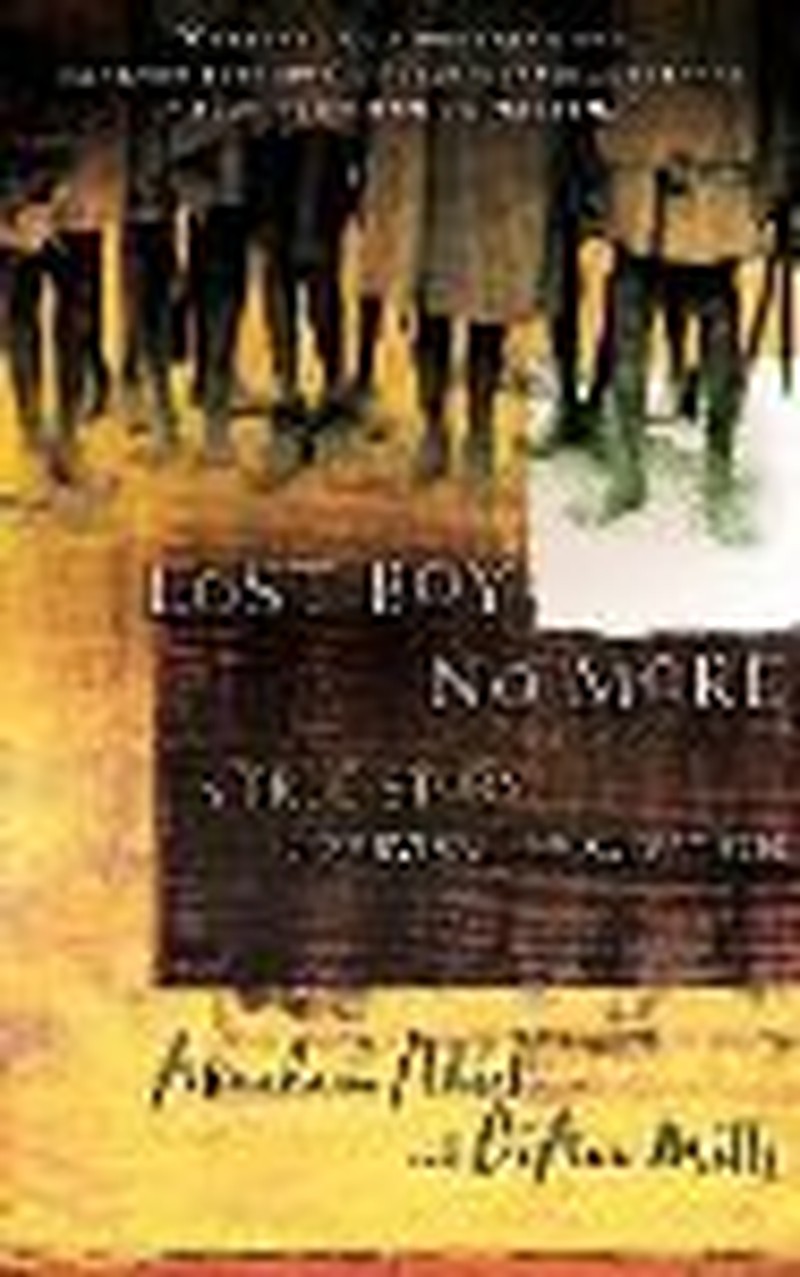 Title:  "Lost Boy No More"
Authors:  Abraham Nhial and DiAnn Mills
Publisher:  Broadman & Holman
Abraham Nhial was nine years old in 1987 when Sudan's Islamic government was using ground forces and air raids to ravage villages in southern Sudan. Adults and young children were mowed down indiscriminately. It is a war that continues today.
"Lost Boy No More" (Broadman & Holman, 2004) is Abraham's story. It is also a history of Sudan and the persecution of Christians by Islamic militants. This 170-page volume is not for the weak. It is shocking and instructive. For me, Abraham puts a human face on a tragedy I had heretofore managed to keep de-personalized.
During daytime hours when villagers were murdered and their homes destroyed, young Abraham was among thousands of boys who would be away tending cattle, sheep and goats. Thus they survived the assaults, but with little hope for a future. Against all odds, some 35,000 Sudanese boys reached makeshift refugee camps in Ethiopia.
Don't be misled if you recognize co-author DiAnn Mills as a novelist. Sadly, this is not fiction. In "Lost Boy No More," Nhial and Mills relate the incredible and moving account of Abraham's painful journey, a journey reflected in the lives of thousands of his "brothers" who fled Sudan.
Having been a critic of our culture for more than two decades, I find little that is truly shocking. I seldom discover new films or books or television shows that make me feel as if I'm going to vomit. Like many of my peers, I've grown a little desensitized, so I can watch bizarre behavior (on "Fear Factor," perhaps) or explosive violence and blood baths, without a single turn of my stomach.
I say that only to say this – readers, beware. This book has stories almost certain to evoke nausea and revulsion. And, I hope, anger and resolve. The atrocities endured by the Lost Boys, the torture they witnessed, the despair they experienced – all of these are related in horrifying word pictures. The U.S. and the Body of Christ both should be more vocally and more visibly on the front lines demanding an end to the persecution of people for their Christian faith.
The Ethiopian refugee camps that took in the Lost Boys were ill-equipped to meet their needs, but at least the camps prolonged their lives until they found other means of survival. Abraham became a Lost Boy no more when he came to faith in Jesus Christ.
Co-author Mills said in an exclusive interview that writing with Abraham Nhial was a radical and stunning departure from her past career as a Christian romance novelist.
"I was visited by volunteers from the local [Houston, Texas] Sudan community who asked me to write a book about the Lost Boys of Sudan," she said. "I refused because I was not qualified." But she did accept their invitation to a conference related to Sudan, and she knew she had to honor their request.
"It took me two-and-a-half years," she said. "Of course, I had Abraham, one of the Lost Boys, to make sure every word I wrote is true and authentic. He stood in my kitchen and showed me how those little boys fought lions. We decided right then that all proceeds from the book must go to the Aid Sudan Foundation." (aidsudan.org)
Mills' experience with the Sudan community in the U.S., with Abraham Nhial, and with researching and writing "Lost Boy No More" has transformed her quickly into quite an authority on the troubled African nation.
Realizing the power of story, she has also returned to fiction with "When the Lion Roars," a novel based on her research and set in Sudan. While she covers the same atrocities in her novel, she is at least able to temper the evil in it with some heroic characters who take up the cause of the persecuted in Sudan.
Senator Sam Brownback has written an endorsement of her books and is working to help her get both into the hands of U.S. senators. Both books should be required reading for that august body. And for the Body of Christ as well.

© 2005 AgapePress.  All rights reserved.  Used with permission.