Q&A with "A Delirious Summer" Author Ray Blackston - Part I
Baker Publishing Group

2004

30 Apr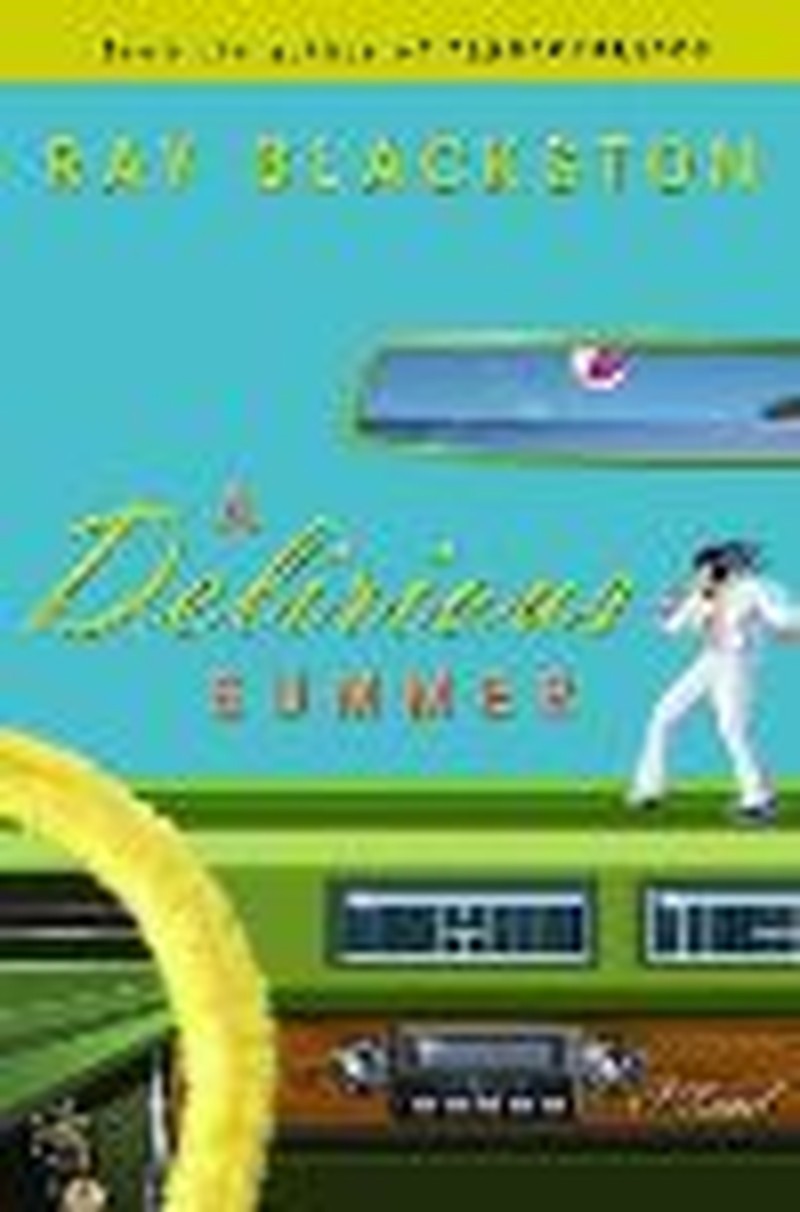 History - Leaving Your Job and Writing
What fears did you have to face down in doing such a risky thing as leaving your job to write full time?  Two fears were paramount: that I would not be able to wiggle my way back in to the corporate world if I failed, and that no woman would want to date me because I was now in the category of "unstable." 

Leaving the corporate cubicle was a decision that was made over a long period of time, after I had worked seven years in jobs that were not fulfilling. From these jobs I was able to save a little money month after month and invest it with the knowledge that these funds would one day provide the sustenance I'd need in order to take a risk. It just so happened that the 1999 and early 2000 run-up in the stock market paralleled my timing to begin writing. This, of course, was really God's timing, working in and through my decisions. I prayed hard and long before making the leap. But with two or three years of living expenses salted away, I figured this was the time to go for it. So I did.
 
How did you learn to write fiction? How long did it take you to craft your first book?  It took me a lot longer to CRAFT the book than it did to write the first draft! The art of writing really is in re-writing. Studying some world-class novelists and learning technique, then applying some of those techniques to my own bucket of nouns and verbs, was how I learned. I'd write for five hours in the morning, then read and study good writing in the afternoon. I just immersed myself in the world of sentences. That's the key right there – you gotta love sentences, the building material of a novel. For with good sentences one can build a paragraph; with good paragraphs, chapters; and with good chapters, books.
 
"A Delirious Summer"
How long did it take you to write the second book?  I wrote 300 pages in seven months, then spent three months polishing and cutting and polishing some more. My editor's advice (she usually points out something to expound on and basically tells me to "write it in my own voice") was crucial in the later stages. My editors at Revell have steered me wisely.
 
Can you tell us a little bit about what the sequel to "Flabbergasted" is about?  Flawed singles trying to find their way in the world, all of them traveling at blazing speeds through the intersection of Faith and Impatience.
"Flabbergasted"
This book goes against conventional CBA fiction – it's written in first person, it's quirky, it's not easy to categorize or pigeonhole, and it's in hardcover. What do you think is its main appeal? Why do you think Revell decided to take a chance on this particular story?  To be honest, I had no idea what "conventional CBA fiction" was when I started. I just knew that no one had written a novel from the perspective of a non-Christian going to church to meet girls. Also, I knew that it had to be written in first person because only then could a reader be inside Jay's head to an extent where they could sense his alarm bells, enjoy his slightly irreverent perspective, and relate to his attraction to the missionary girl who is very much his opposite. As for being "not easy to pigeonhole," well, Jay Jarvis and Allie Kyle and Darcy Yeager are just too unique to be pigeonholed. They would never allow it. Neither would Maurice the janitor or Preacher Smoak. Ditto for Ransom the surfer dude. They are all very much anti-pigeon hole.  As for the appeal – I'm just guessing here – the reader gets to see church through unchurched eyes, and romance through a guy's perspective.
Personal
Hobbies outside of writing?  Beach weekends; fishing; golf; reading; volunteering at a coffeehouse; coaching my nephews in T-ball and Little League.

For more information,visit www.rayblackston.com or www.revellbooks.com.