Q&A With Author Davis Bunn
Staff

Christianbook.com

2006

22 Aug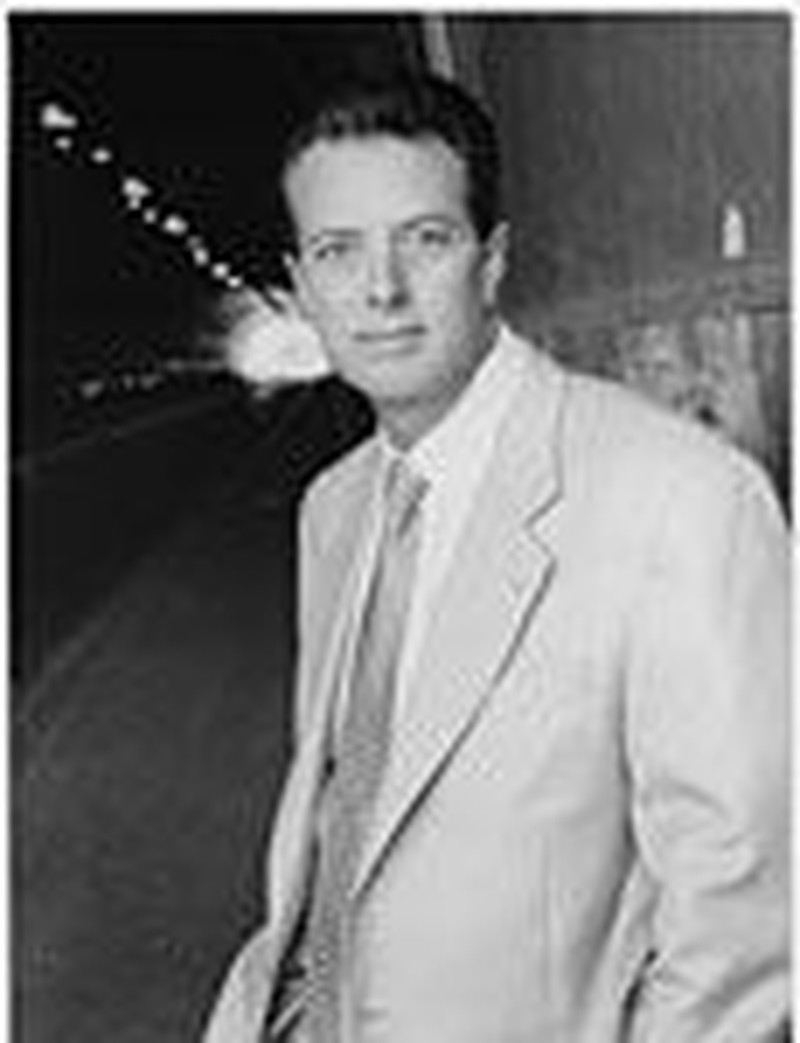 In a recent interview with Christianbook.com, best-selling author Davis Bunn who was named Novelist in Residence at Regent's Park College, Oxford University, discusses his latest work of fiction titled "Heartland."
Where did the inspiration for "Heartland" come from?
I have been working within the Hollywood system for almost ten years now. Three of my novels are currently under contract. I have also been contracted to write a screenplay. Working in Hollywood as a Christian is both enormously exciting and very challenging. This personal dichotomy fueled my desire to write "Heartland."
Is "Heartland" the beginning of a series?
Not a series with ongoing characters. But I have been asked to do more books based within the Hollywood system. This is something I would very much like to pursue.
Is any part of the book factual?
I hope the readers of every book I write will find a solid mixture of reality and fiction. With "Heartland," I showed the completed manuscript to three Hollywood insiders, to make sure it meshed with their perspective on the film industry and the local scene:  Ted Baehr, head of Movieguide Magazine; Paul Wheeler, former chief cinematographer with the BBC; and Jerry Jameson, a film producer whose last work was with the Billy Graham Foundation. All three said it was dead on.
You have a remarkable range of genres in which you write, from historical, to suspense and intrigue … and now fantasy. What is your favorite genre, and why?
Over the past two years, I have gradually been drawing my focus into what I hope is a smoother melding of the various directions. The gentler women's oriented stories have begun to have greater elements of suspense, and vice versa. Readers' responses seem to indicate they are pleased with this. "Heartland" does have an element of fantasy. But the intention is to reveal through this a core truth, a reality faced by Christians seeking to work in the entertainment industry.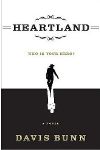 How long did "Heartland" take you to complete?
I spent most of last summer doing the background research. I knew the basic thrust I wanted to give the story. But I could not identify the 'hook'. The 'hook' is a Hollywood term, also referred to the 'elevator pitch'. This name comes from the amount of time many people are given to pitch an idea to one of the money men – the amount of time they have in an elevator ride. A solid hook is one that poses an intriguing question, and does so in a way that ignites a desire to hear what happens next. I had the concept, that of how Hollywood tries to freeze out Christian values and ideals, but I couldn't work out what hook to use. That finally came to me in August. From then the book was written in four months.
Do you have a favorite character? Why?
Normally, yes, I absolutely have a favorite character, one with whom I 'walk' the book's growth. And this character is also the one I find most difficult to say farewell to when the work is done, the cover designed, and the book becomes the public's possession and no longer my own. With "Heartland," however, I found myself surrounded by people I really liked. This has only happened twice before in my sixteen years as a writer. I miss these new friends a lot.
What advice would you give to a person trying to become a fiction writer?
There are six or seven major Christian writers' conferences around the US each year. These have become breeding grounds for the next generation of novelists. The rule of thumb is, a new writer goes the first year and learns what is required. They come back the second year and leave with specific notes on how to improve what will become their first published work. The third year they have signed their contract and come back to teach others. These conferences are unique in two ways:  They were started as ministries and maintain a focus upon service; and they balance the teaching given by successful authors with personal contact with buyers. These conferences all are attended by major publishing houses and agents. This means that the would-be author is able to see the commercial world, and what is required to become successful, through the eyes of people who have the power to offer contracts. I cannot recommend these conferences too highly.
What were your favorite books as a child?
I read with a greater hunger than I ate. When I was ten I started sneaking into the junior high school library because I had read everything the elementary school had to offer, and my mother would only take me to the downtown public library once a week. I read everything, but my passion was fiction.
What is your goal or mission as a writer?
To offer quality fiction on par with mainstream authors, but with a solid Christian perspective.



Find what you're looking for at Christianbook.com.  Shop for books, Bibles, videos, music, homeschooling resources, software, clothing, gifts and more.  Daily discounts, too!