Q&A With "Ever Present Danger" Author Kathy Herman
Staff

Christianbook.com

2007

17 Apr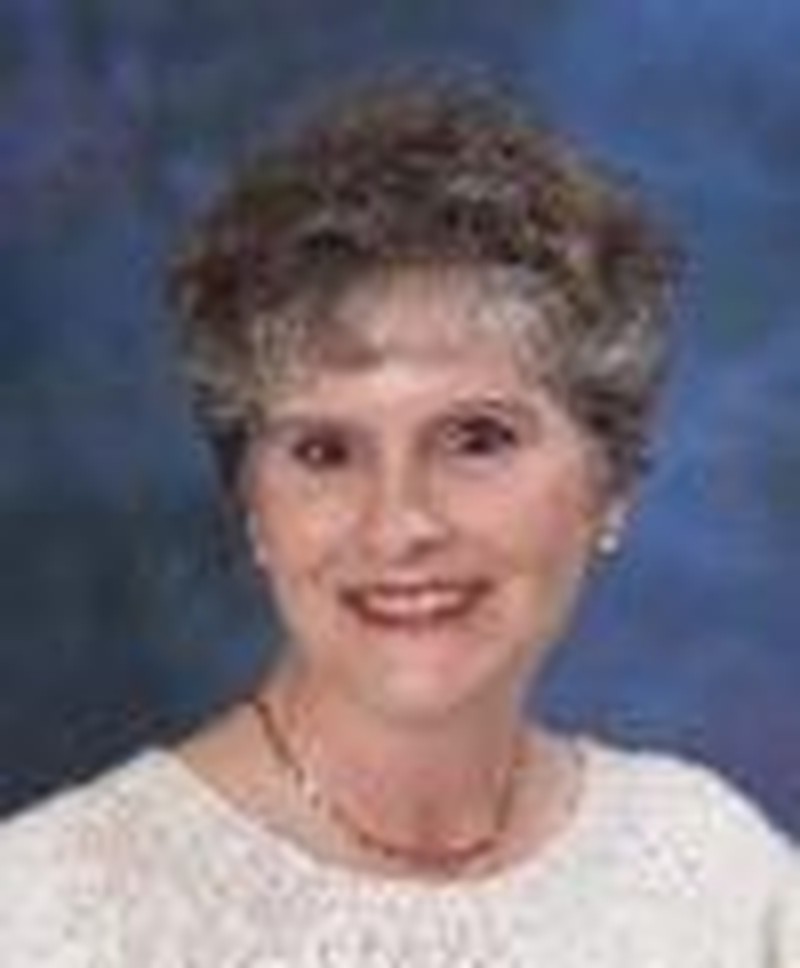 Kathy Herman never set out to write suspense fiction. In fact, this one-time bookstore owner thought she would be writing books for children after she retired. But when she couldn't find the words and started getting depressed, her husband encouraged her to try writing something else - anything else. Soon after, she wrote the prologue to "Tested by Fire," and she hasn't stopped writing novels since.
In this interview, Kathy shares how she got her start as a fiction writer, what kind of challenges she faces in her work and what it took to complete her most recent title for Multnomah Fiction, "Ever Present Danger" (book #1 in the "Phantom Hollow Series"). …
What led you to become a CBA author?
I had worked in the Christian book industry for many years. I started out working on staff at the Christian Booksellers Association in Colorado Springs for five years, and then married a retailer and moved to Texas, where I ran the children's department in our family-owned Christian bookstore for ten years. I retired due to some joint problems, and thought it would be the perfect opportunity to try my hand at writing children's books. But I sat at my laptop and stared at a blank screen for days at a time. I wanted to write children's books. I understood the market and knew these books inside and out. I knew how to age grade them, how to judge their effectiveness, and how to market them. Unfortunately, I couldn't write them. My husband knew I was getting depressed. He said, "Honey, write something, anything. It doesn't have to be a children's book!" So that's what I did. I wrote a random scene, which led to my writing the prologue to "Tested by Fire." And I've never stopped writing novels since. I didn't realize all these stories were inside me.
How did you come up with the concept for "Ever Present Danger"?
This is one of those stories that came to me out of nowhere. I had promised my publisher a book based on I Corinthians 15:33: "Do not be misled: bad company corrupts good character." But I had no preconceived idea about the characters or the plot. I just focused on it for several hours and had the whole thing figured out. That doesn't happen with most of my books. I was engaged with these characters from the beginning, even though the drugs and the lies are not something I've personally had to deal with. What I related to – and what I think my readers will relate to – is the danger of being influenced into compromising our values.
In today's culture where moral absolutes are rapidly disintegrating, it's not always easy for believers to keep both feet planted on a biblical foundation, especially when we're continually exposed to people and situations in direct conflict with God's Word. It's so important that we remain keenly aware of the ever-present danger of compromise, because the enemy of our souls knows only too well where each of us is most vulnerable.
Is any part of "Ever Present Danger" factual?
Not a word – and every word. The characters are fictional and not based on anyone I know, but their struggles are universal. The setting IS factual, however – at least the San Juan Mountains and the western slope of Colorado. Phantom Hollow itself is fictional.
How closely is "Ever Present Danger" based on your life?
This is totally a work of fiction. The story is not based on my personal experiences or those of anyone I know. But even though I haven't struggled with drug addiction, I've certainly struggled with moral compromise and the consequences that followed. And that's what this story is really about. And it's everybody's story.
How long did "Ever Present Danger" take you to complete?
About four months. I worked with overlapping deadlines because I write two books a year. Four months is a comfortable pace.
What is the symbolism for the title "Ever Present Danger"?
It's two-fold. The story is filled with dangerous situations that keep the pace moving and the reader turning the pages. But the true ever-present danger is moral compromise.
Do you have a favorite character? Why?
I loved Ivy's seven-year-old son, Montana. It was fun creating a sensitive, lovable little boy that would ask all the right questions in such an endearing way that the reader would actually anticipate the answers and not feel preached to.
How much research did "Ever Present Danger" take?
I have two very reliable research people (a private investigator and an assistant DA) that helped me with crime investigation, forensics, and issues pertaining to the law. I think I taxed them both pretty hard on this story. Some of the research was done on the Internet – such as researching drug addiction, rehab, the effects of drugs, etc.
How many titles will be in the "Phantom Hollow" series?
Three: #1 "Ever Present Danger," #2 "Never Look Back" (October 2007), and #3 "The Grand Scheme" (April 2008).
What is your favorite verse from the Bible?
I Corinthians 1:18: "For the message of the cross is foolishness to those who are perishing, but to us who are being saved, it is the power of God."
Do you prefer to write suspense fiction?
That's all I've written so far, and it's been fun. I will say that it gets increasingly difficult to come up with a suspense plot that is unique. My stories tend to involve equal measures of suspense, inspiration, and characterization. As long as I feel satisfied with those components in my suspense stories, I'll probably continue to write it.
What are some of the challenges you face as an author?
Balancing my time is the greatest. By nature, I'm a closure person. But because I have back-to-back deadlines, I'm never really DONE. The Lord uses this challenge to keep me disciplined. Also, I have to deal with occasional bouts of writer's block – which are exceedingly inconvenient when I'm on deadline. And then there's the inevitable spiritual attack that will hit sometime during the writing of each book. I have learned to recognize it. And I have a team of prayer warriors who help me fight it.
Are there any other new projects on the horizon?
I'm mulling over an idea for another series set in the Smoky Mountains. But it's not on paper yet. I still have two more books to complete in the "Phantom Hollow Series" first.
Who was the person who influenced you the most with your writing?
I can't honestly say I was influenced by anyone prior to writing my first novel. I know that seems strange, but I never aspired be a novelist. The idea never entered my mind until I couldn't seem to write a children's book . I will say that my editor, Rod Morris, who worked with me on my first eleven books, including "Ever Present Danger," was a wonderful mentor.
What advice would you give to a person trying to become a fiction writer?
Stay teachable! If you have a passion for storytelling, don't stop trying to get published. But don't stop writing in the meantime! Keep those fingers moving and those ideas flowing. Your writing muscle can only be developed by using it.
What message would you like your readers to take away from "Ever Present Danger"?
I want my readers to close the cover on "Ever Present Danger" with a clear picture of the fragile territory believers enter when we build close relationships with individuals whose values are in serious conflict with our own. I want them to see that it's easier to get sucked into the darkness than to walk in the light. And that the best way to avoid the trap of compromise is never to take that first step over the line.
What is your goal or mission as a writer?
God's Word tells us what we should do, and I believe story shows us how. My goal is to create believable and unforgettable characters that struggle to live out their faith in a world that fights them at every turn.


© 2007 Christianbook.com. All rights reserved. Used with permission. Find what you're looking for at Christianbook.com. Shop for books, Bibles, videos, music, homeschooling resources, software, clothing, gifts and more. Daily discounts, too!