Readers Taken Inside Shakers' World in The Outsider
Annabelle Robertson

Crosswalk.com Contributing Writer

2008

11 Nov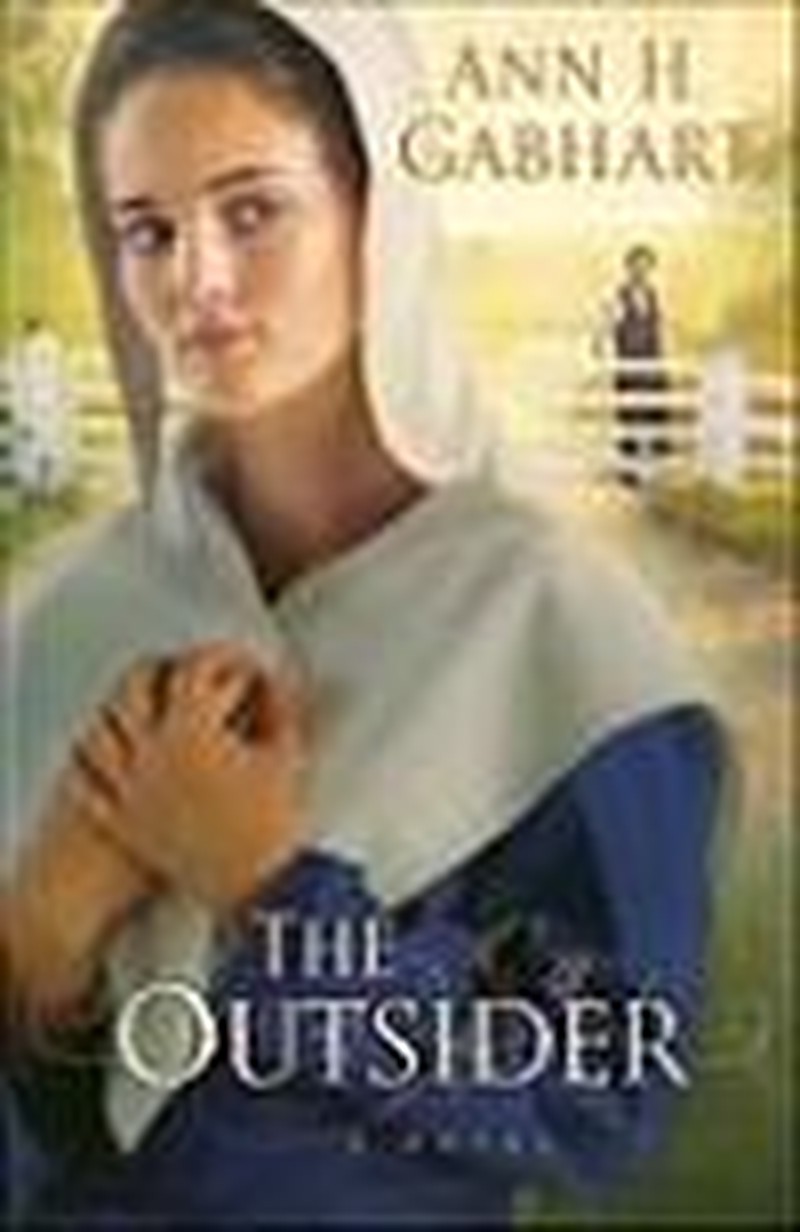 Author: Ann H. Gabhart
Title: The Outsider
Publisher: Revell
In 1747, a Quaker couple by the name of Jane and James Wardley founded a new "denomination" of Christianity called the United Society of Believers in Christ's Second Coming. More commonly known as the "Shakers," this group soon spread from England to the New World. By the early 1800s, groups of Shakers were practicing their strange form of worship—which included dancing, shouting, twitching and shaking, as well as prayer to "Mother Ann"—in 19 communes.
Shakers believed in strict celibacy, so they had to adopt children rather than bear them. Despite this obstacle, they still managed to convert some 200,000 people to their religion. Turnover was high, however, no doubt due to their belief that sinlessness was possible. The group also believed that Ann Lee, one of their original founders was equal to Jesus Christ, and prayed to her along with the "Eternal Father."
Such is the setting for The Outsider, a novel which takes place in Harmony Hill, KY, surrounding the time of the War of 1812. Based on the real town of Pleasant Hill (near Harrodsburg), site of an original Shaker commune and museum, the book tells the story of 19-year-old Gabrielle, a Shaker who falls in love with an outsider, Dr. Brice Scott, after he treats one of her friends.
Gabrielle joined the commune along her mother as a young child, and has adopted all of their beliefs. She even receives visions and prophecies – a common practice among Shakers—which foretell of the future. So when she begins to feel an attraction for Brice, she immediately recognizes it as "sin" and rejects her powerful emotions. This is not enough to stop widespread disapproval from the community—or Gabrielle's growing feelings.
Brice, for his part, has no intention of falling in love again. After losing his first wife to illness—along with his faith in God—he wants to focus on his work, much of which he learned while living with the Indians, as a child. But the innocent Gabrielle is hard to resist. And after her father – long believed to be dead—enlists Brice's help in speaking with Gabrielle, Brice finds himself face-to-face long enough to fall in love.
Told from dual points of view which alternate between Gabrielle and Brice, The Outsider is a gentle love story which will appeal to women, especially those who enjoy learning about history. The writing is simplistic, with nothing to make it stand out, but nothing to criticize, either. The characters are simply drawn, but have enough depth to be realistic. The story arc is gentle, despite scenes which take us into the War of 1812 (such as a suicide and an execution), which should have more power.
What makes the book stand out is its exceptional research. Ann H. Gabhart offers enlightening glimpses of Shaker life—everything from their same-sex living quarters, where children were separated from parents, and their daily lives, which boasted a strong work ethic. She even reveals medicinal practices of the time, through Brice's story. And, she also details their worship services, which are interesting, to say the least.
Fans of Bodie Thoene and Janet Oke will most enjoy this novel, which is also appropriate for teenagers. Homeschooling parents might even consider using it as a springboard for a project about the Shakers.