"Rough Edges" a Powerful Testimony and Entertaining Read
Jim Cumbee

Contributing Writer

2004

8 Jul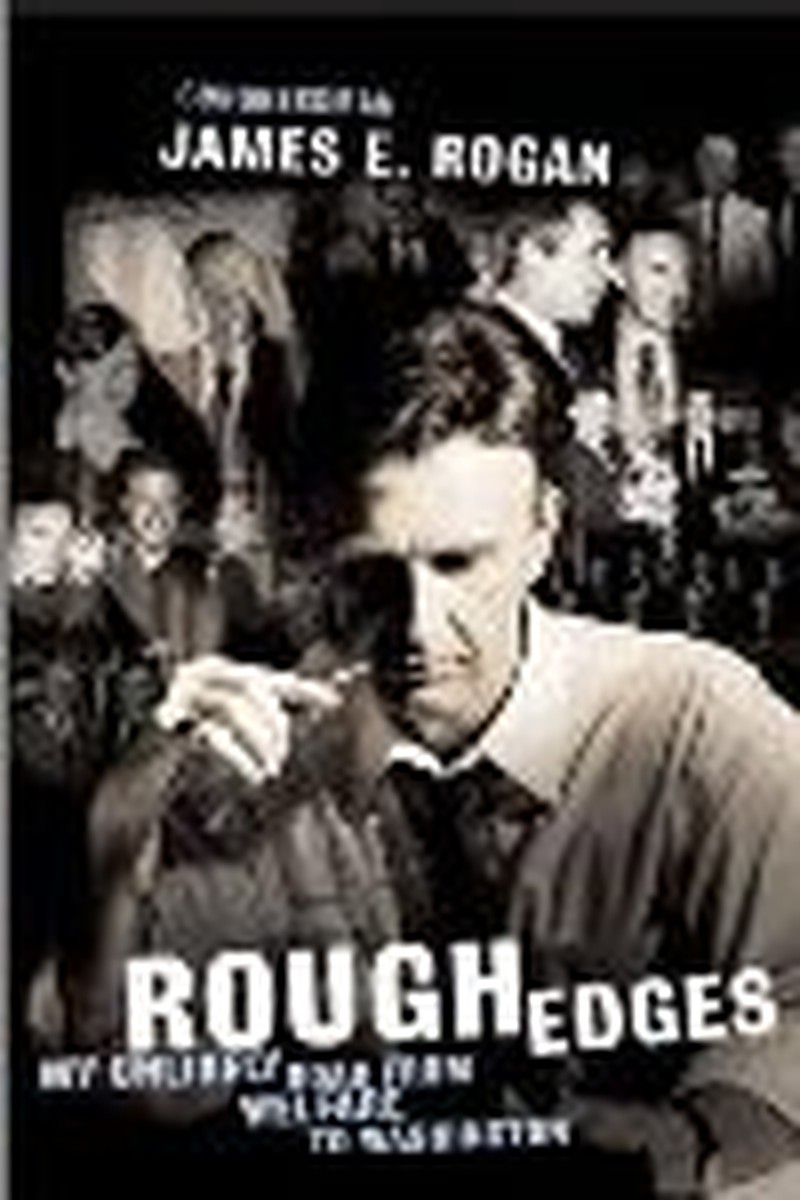 Title:          "Rough Edges: My Unlikely Road from Welfare to Washington"
Author:      James E. Rogan
Publisher:  Regan Books
Mamas, don't let babies grow up to be cowboys.  Pretty good advice in that country song from Willie Nelson.  Well, here's some new parenting advice for you … mamas, don't let your babies grow up like Jim Rogan. 
In his recently penned autobiography, "Rough Edges, My Unlikely Road from Welfare to Washington," former GOP Congressman Jim Rogan tells a story sure to bring terror to the heart of any God-fearing parent.  Simply put, you don't want your son to experience the things that Rogan experienced growing up.  The good news about Rogan's life (and the punch line of his book) is that God is in control and all things work together for good for those who are called according to His purpose.  And let me tell you, things have turned out good for Rogan, and there can only be one explanation ... God IS in control!
So where do we start?  Dad walks out on Mom while she's pregnant.  Mom considers an abortion, ends up on welfare.  Rogan becomes a high school drop-out.  Kicked-out of law school.  Tends bar in California's seediest nightclubs.  Union boss.  Funeral home hijinks.  Mud wrestling (Red Snapper isn't a fish).  Porno theater bouncer.  Buddies whose idea of a good time is shooting up heroin or cocaine.  Read enough?
This is only the first half of the book.
Rogan details the story of his wild and wooly up-bringing in San Francisco. Yet through circumstances only God could ordain, Rogan ends up an honors graduate of UCLA law school, marries a Christian girl who affects his decision to commit his life to Christ, followed by a remarkable story of success.  Well, sort of.
This is not your garden-variety rag-to-riches story.  This story has more twists, turns and loop-de-loops than a ride at Six Flags.  As a young rogue, Rogan had an unusual fascination with politics, and his first political hero was Hubert Humphrey, the Democratic Party godfather of the '60s and '70s.  But the real mystery starts when Rogan admits that the one individual who most affected his decision to enter politics was the charming young Attorney General of the state of Arkansas, none other than Bill Clinton.  But this is where the God-ordained contrasts in Rogan's life takes its most unique angle, for just a few years after being inspired by Bill Clinton, Jim Rogan is the Republican  manager of the 1998 impeachment trial against Bill Clinton.  And what did Rogan get for this act of political courage?  Voted out of Congress.
But Rogan weaves the tale in a way that makes you comfortable that he is comfortable with the peculiar set of circumstances that led to his ouster from Congress.  Rogan is an excellent writer and this 322-page book is a smooth and entertaining read.  Be cautioned that Rogan minces no words in describing the pain and reality of growing up in the poorest inner-city neighborhoods.  Hence, the title "Rough Edges."  There are times when his words are coarse and even a bit crude, and maybe not appropriate for a reader under the age of 16.  
Jim Rogan writes a powerful testimony to the sustaining power of God's grace, the importance of the American work ethic, and the value of a good woman.  "Rough Edges, My Unlikely Road from Welfare to Washington" has it all! Jim Rogan is a bona-fide American hero, and I hope my son grows up to be just like Jim Rogan.