Slave Trade, Government Corruption at the Heart of Blood Ransom
Kelley Mathews

Crosswalk.com Contributing Writer

Published

Jul 30, 2010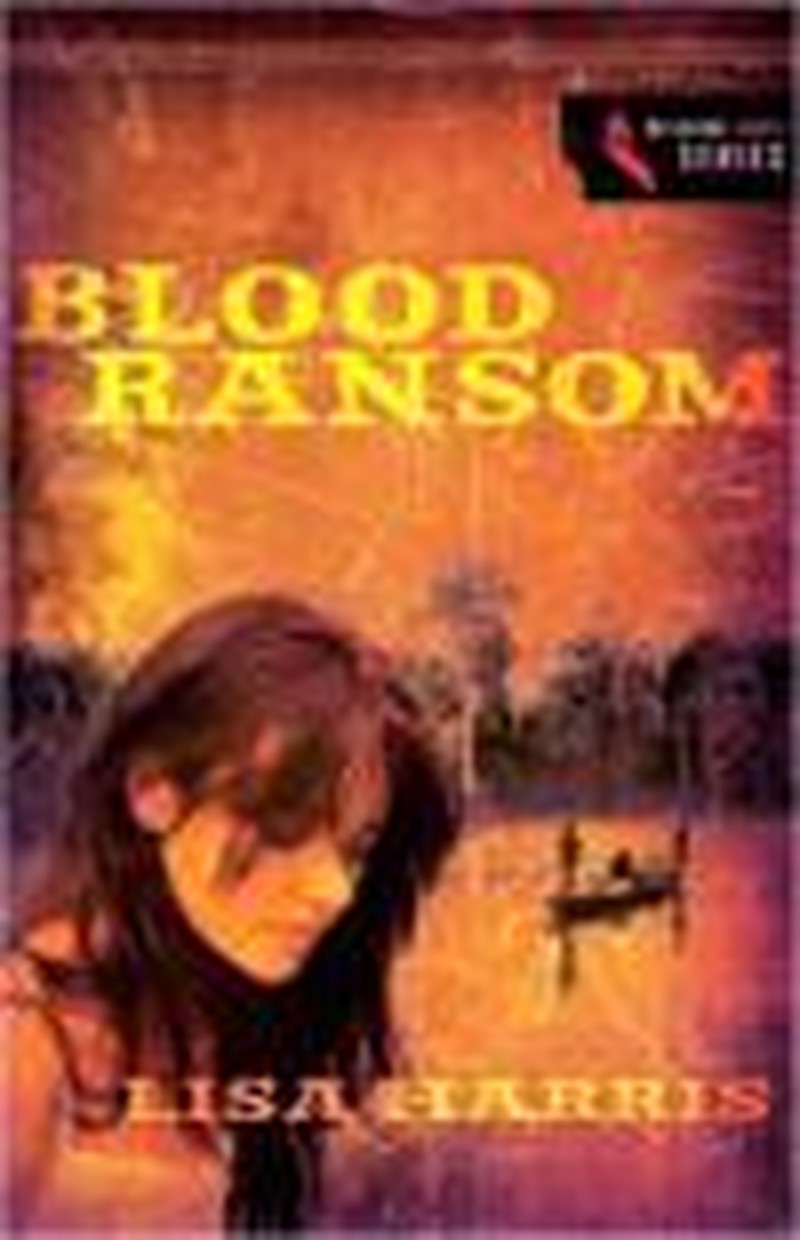 Author:
Lisa Harris
Title:
Blood Ransom
Publisher:
Zondervan
Natalie Sinclair is a young American working with a nonprofit to help prevent the spread of communicable disease in the (fictional) African country of Dhambizao. Part of her work involves a study of demographics, in which she follows the movement of the people to determine where her organization might be needed most.

As the first free election in 18 years approaches, Natalie's studies provoke unusual interest from powerful politicians. And when her young Dhambizan friend Joseph flees to her side after witnessing his village destroyed and family members killed or captured, Natalie realizes that rumors of corruption can no longer be ignored. The slave trade is real in Dhambizao, and Natalie knows too much.

Joining forces with Chad Talcott, a young doctor giving his sabbatical time to serve in the impoverished nation, Natalie finds herself running for her life. Political loyalties are as changeable as the wind, and the two young Americans cannot trust even their friends. Can they find Joseph's family and convince the U.N. that the election is being manipulated under the noses of the international community? From a small medical clinic in the African bush to presidential and embassy offices, Blood Ransom delivers drama, romance, adventure, horror, and faith.

If you like adventure and tension, this book delivers in spades. But if you want the tension to come from pure fiction, in which you can happily suspend belief while awful things happen to the characters, then don't read this book. The horror of Blood Ransom lies in its factual basis. The author draws on her own experience as a missionary in Mosambique, Africa, when she spins her tale of slave trade, government corruption, stifling poverty, and hopeless victims. And while she has created fictional characters and an exciting plot, she has made it obvious that such realities exist in modern-day Africa.

It was that knowledge—that the sorts of things I was reading really do happen—that made me reluctant to continue reading it. I would return to the text after a break, uneasy with what I feared was coming next. An author who can provoke that sort of reaction in a reader has talent and should continue to publish books. Thankfully, Harris intends to do so, because this work is only book one in the Mission Hope Series.

If you are looking for romance, you'll be pleased but not enthralled with this book. Natalie and Chad's relationship is secondary to the primary plot, although Harris develops her characters very well. The bad guys are real people, with believable and understandable motives (but you still don't like them). Supporting characters add to the plot so that all parties contribute to a tightly written story.

Believers will appreciate the undertones of faith woven throughout the fast-moving narrative. We are asked to make judgments about right and wrong, about justice for the innocent victims of manipulative leaders, about the ethics of our materialistic society. Harris folds heavy theology into a fast-paced, intrigue-filled drama that will stick with us long after we close the book.


**This review first published on August 9, 2010.