The Apostolic Recipe for Life
Dr. Calvin Miller

Author/Professor

2002

24 Oct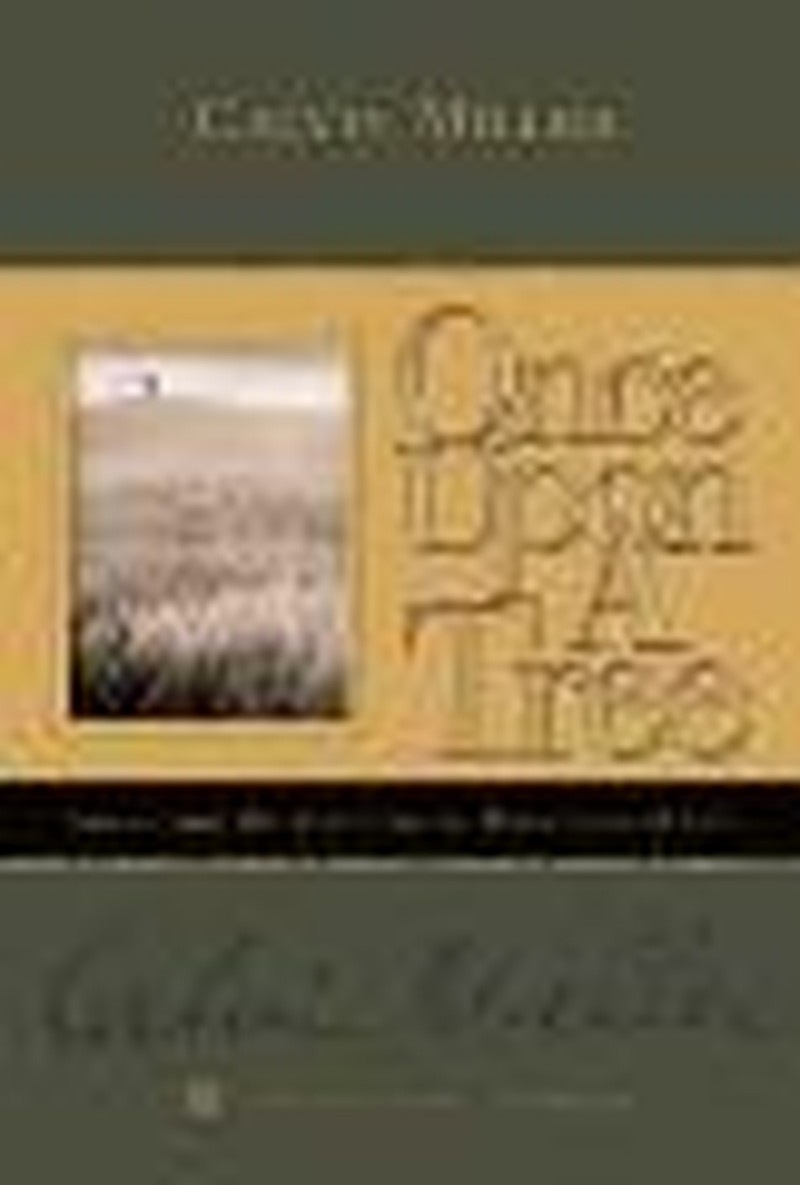 For us a thin and needy light focuses on his cross.  Like someone being wakened from a deep sleep, we ask, "What does this mean?"  Oddly enough, the first to ask this question were fishermen, revenue collectors, peasants, and prostitutes, who had through his dying become respectable.  These were the ones who wrote the Gospels—those all-inclusive biographies of Christ. 
It is right that we have trusted their report.  In the first century the apostles were the needy who desired to know him.  Now we are the needy whose greatest need is to know him.  They were the old generation of beggars who packaged the bread of salvation for our generation.  We now eat from their recipe of life. 
I have asked the Father that I might never forget that these who first wrote of the Cross were my brothers.  They called him Lord in centuries gone by that I might call him Lord in mine.  They stood at the Cross, drinking of its life.  Now they crook their fingers to beckon me to a glorious altar—and there I am reborn.  Now I can trade all my little reasons to live for one big one.
Those souls of old had little status.  Yet they began to insist very noisily that the eighteenth year of Emperor Tiberius was history's most important—for it was the Year of the Cross.  It was God's year for answering our one simple question:  "Why am I on this planet?"  These followers of the Christ couldn't change their minds about the truth of the Cross, and they wouldn't change the subject.  They got loud and stayed loud!  They shouted it from dungeon windows and prison stocks.  They were buried beneath piles of stones thrown in anger.  Their heads rolled.  Some were crucified in their defense of the crucifixion.  And to what have these martyrs (or "witnesses," for that is what the word martyr means) called us?  Have they called us to some Sunday, cafeteria-style church where we select the worship we want to hear, then castigate others with different tastes?  Have we been summoned to committee quarrels where our prosaic egos lobby for control within Christ's body of believers?  God forbid!
These who could not change their minds about the Cross have called us to their own private Calvary and, more important, to ours.  Gradually they triumphed!  Ever so slowly, as they convinced the world that the central event in time and eternity was the Cross, they bade us look with contempt on our naïve discipleship.  Jesus died.  Surely, we can apply ourselves to straighten out the cricks in our meaningless, disconnected story.  How much we need the ancient hammer man to spike our own short, spastic lives to something more enduring.
It is the Cross's power over my meaningless story that draws me to it.  Poets and composers may raise the Cross to the center of art and literature, but only our need and hunger can raise it to the center of our lives.
When I was nine years old, I heard the Cross preached in such a way that I knew I was loved.  There my childhood was marked with a sense of awe.  The titulus—that I.N.R.I. (Iesus Nazarenus rex ludaeorum, John 19:19 VULGATE) sign above the cross—for me read only "Abba."  I had a Father, and he had two sons.  His only begotten Son purchased meaning and gave it, wrapped in thorns, to me, the son he had so lately adopted (Rom. 8:15).

Excerpted from Once Upon a Tree by Calvin Miller ©?2002.  Used by permission of Howard Publishing Co., Inc., West Monroe, LA  71291.  1-800-858-4109.
About the author:  Dr. Calvin Miller, professor of preaching and pastoral studies at Samford University in Birmingham, Alabama, received his D.M. from Midwestern Baptist Theological Seminary and has served on the editorial boards of such publications as Leadership Magazine and Preaching Magazine.  An accomplished author of more than 40 books—including the popular Singer trilogy, Into the Depths of God, and Jesus Loves Me—Calvin Miller brings awe-inspiring artistry to the craft of writing.