The Cross and The Pen - Linda Windsor
Eva Marie Everson

2003

26 Jul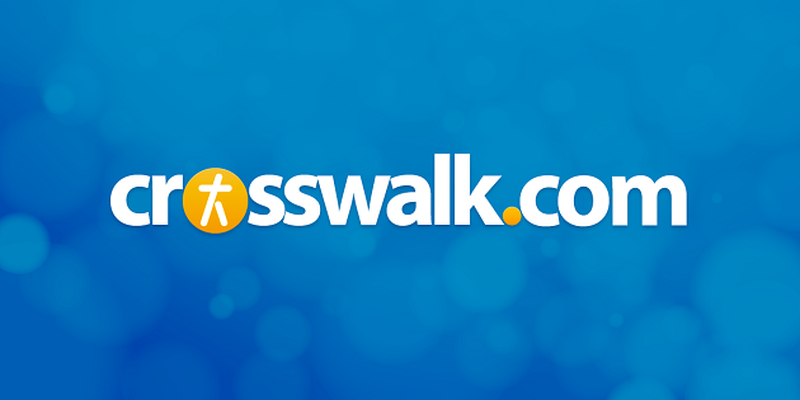 Welcome to "The Cross & the Pen," Crosswalk.com's author-to-author interview column! I met Linda Windsor at a writer's conference where we were both on staff. As with most of these type conferences, a bookstore was offered for both staff and conferees to display and sell their work. The first thing I noticed about Along Came Jones (Multnomah 2003) was the fun cover. Like most readers, I opened the book, read a few lines, and was hooked! I couldn't wait to read the whole thing...and to talk to Linda about her work. Here's what she had to say about a book that is sure to please lovers of "hysterical fiction":

Eva: Linda, your promotional information says that you write "Hysterical Fiction." Where'd you come up with such a FUN idea?

Linda: Hystericals for my humorous books just seemed to ring in harmony better than Historical 'romcoms', which I also write.

Eva: Along Came Jones gets right the heart of action from word one. How did the plot idea come to you?

Linda: I'm a pushover for romantic comedy and adventure movies, so this evolved from watching Bird on a Wire (Gibson & Hawn) and City Slickers (Crystal/Palance).

Eva: Tell me more about Deanna Manetti and Shepherd Jones. How did you create these characters? What drives them...haunts them?

Linda: Deanna is looking for love. She is caught in a situation beyond her control. She sees nowhere to turn except to God. Not many people haven't experienced all three. Shep was one. His love was rejected. His career ruined by someone else. He had nowhere to go but to the hills where God waited to heal him. How can he turn away another in the same straits--even if she is a fish out of water in this setting?

Eva: When I read Along Came Jones, I almost got a sense that this is metaphorical...like, we are Deanna when we're drowning in sin, Shepherd is a type of Savior, and C R Majors is the devil himself. Did you do that intentionally?

Linda: No, but I think life is filled with these circumstances, no matter how far along we are on our Christian walk--there is darkness/trouble, the light/help/salvation, and the catalyst that forces us from one to the other or awakens us to just where we are and where we need to be.

Eva: Why the study questions at the end of the book, Linda?

Linda: I'd hope to demonstrate that Christian fiction can teach; that it is composed of parables meant to demonstrate Scripture. With the popularity of reading groups and the established ladies Bible study groups, Christian fiction can provide an entertaining, enlightening and inspirational change of pace.

Eva: One of your questions is: For Deanna, is the wilderness a refuge or a danger? I thought that was such a GREAT question. It's so easy to hide away and say we're taking time to "hear from God," isn't it?

Linda:  Yes, it is. And the danger in taking refuge for too long is that we stop growing. Roses don't grow on the mountaintop. Shep was tempted to remain in his safe mountain haven and not get involved. Look at the blossom of love he'd have missed, if he had.

Eva: Linda, I always ask the authors I interview to say a little prayer for those who are eavesdropping into our conversation. Would you pray a short prayer for all those who might feel as though they have done something irrevocable...or have slipped from God's precious care?

Linda: Heavenly Father, I pray for all those who have become overwhelmed, often through no fault of their own; for all who have felt in this state that they are somehow estranged from You; and for all those who do not want to leave the refuge of Your arms to reach out to others in despair. I ask that you surround them with the peace of Your loving arms and fill them with the fire and strength of the Holy Spirit. In the name of Him who has experienced the same false entrapment and rejection of His love, the same temptation to turn away in His garden prayer, and the same feeling of estrangement at the end of His human endurance, I pray. Amen.