The Glory We Beheld
Calvin Miller

Author

2005

19 Dec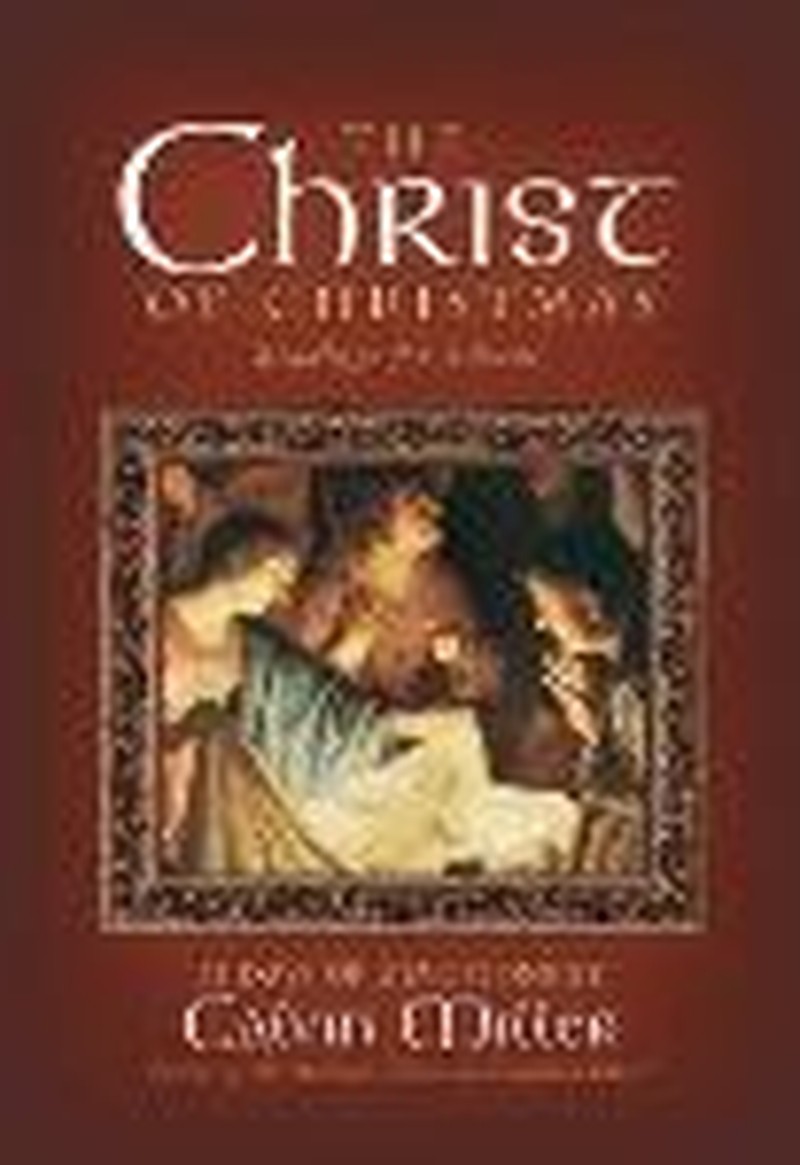 The Word became flesh and took up residence among us.  We observed His glory, the glory as the unique Son from the Father, full of grace and truth.  – John 1:14 (Holman Christian Standard Bible®)
The glory we behold in Christ is the light of grace and truth.  Consider this great trinity of words: glory, grace, and truth.
Glory!  It is the state of being that transcends our poor, dull, ordinary lives.  It implies a dazzling illumination, a splendor in seeing, a heightened euphoria, a state of elevated reality.  Glory is that moment of elation when truth and reward come together to kneel before the grand approval of God.  Have you never felt His exhilarating glory?  Then you have never confessed your sin and turned your face toward the wonderful face of your Redeemer.  Glory is the glistening garment of God – a garment that He is all too eager to throw around us, to welcome us into His everlasting light.  Glory is the food of the believer.  Eat it once, and a kind of joyous addiction is born in your life.  One taste and you must eat it forever.
Grace!  It is the unmerited smile of God.  If glory is our dance with God, grace is the ballroom – wide and free.  But grace is not a tiny little dance with thin music and stingy steps.  This dance never constricts.  It is set to the open steps of elation.  Grace saves with celestial music and redeems us, with Christ as our life partner.
Truth!  This is the mortar that binds grace and glory together.  Truth is Jesus; He never told a lie.  He never sinned.  He is never out of love with those for whom He died.  Truth says that when you take any action, needing God to be there, He will be there.  Truth says that if Jesus has said it, it is settled; you may count on it.
Jesus was revealed to us in glory.  That glory is full of grace and truth.  The moment you received Christ, all three – glory, grace, and truth – were united as a trinity of lovers to rule from the throne of all your dreams.
Additional Reading and Thought
Read 1 Thessalonians 4:13-18
We have grown so accustomed to this particular coming of Christ – this baby-in-a-manger coming, this wise-men-and-shepherds coming – that we sometimes forget to be watching for His next coming.  What keeps His next coming from being a more real part of your life?  What is here now that won't be so much better then?
Lord, I have beheld Your glory, full of grace and truth.  What a life is now mine – glory, grace, and truth bulging in the same small space I once gave to dullness, stinginess, and deceit.  And what a life now awaits me – glory, grace, and truth in greater measure than I have ever imagined.  I love You for filling my heart with Your presence, for being just what my dull heart needed.


---

Excerpted from The Christ of Christmas by Calvin Miller.  Copyright © 2002, Calvin Miller.  ISBN 0-8054-9509-6
Published by Broadman & Holman Publishers.  Used by permission.  Unauthorized duplication prohibited.