The Lure of the Vampire: An Interview with Kimberly Powers
Ginny McCabe

Crosswalk.com Contributing Writer

2009

17 Nov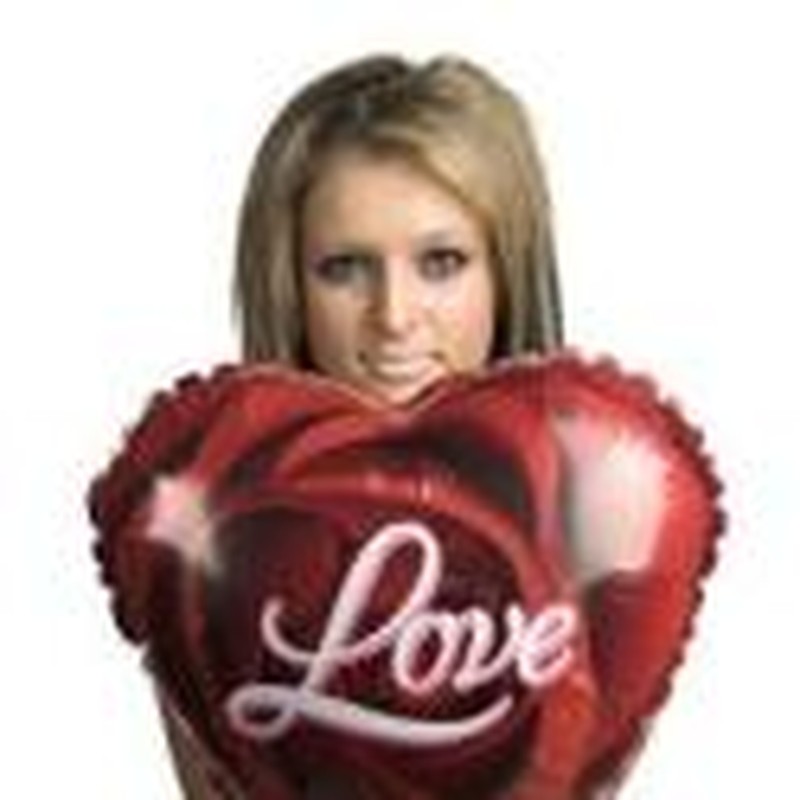 With the release of the New Moon film only days away, the Twilight phenomenon has again swept its followers into a vampire-loving frenzy. The saga's popularity among tweens and teens is dumbfounding to people outside that demographic. The eternal attraction to Edward Cullen begs the question - just what is it about these books that captivates the hearts of so many girls?
Kimberly Powers, author of the new book Escaping the Vampire: Desperate for the Immortal Hero and co-founder of Walk the Talk Youth Ministries, has spoken with hundreds of girls who can't get enough of Twilight. Offering a fresh, Christian perspective on the ever-popular topic, Powers suggests the saga's popularity boils down to a spiritual hunger.
"I've talked to hundreds of girls about this," Powers told Crosswalk.com, "and they've said, 'Did you see Edward and how he was treating her, how he talked to her, how he was protecting her?' I see a lot of the draw for the (Twilight series books and movies) is wrapped around that desire for a hero, for someone to come alongside and really be interested in your life."
In Powers' view, the vampire plot is only part of the mystique.
"Also, girls are excited about the adventure," she said. "A lot of girls that have talked to me have said, 'My life is so boring. I do this and I do that, but I don't have anything in my life that is exciting and watching movies like this is so cool, because I see somebody else's life that is so full of excitement and adventure.' They have said, 'Yeah, it's scary, fun and there is a lot of draw in the way it is portrayed as well.'"
After working with teens for nearly two decades, following the vampire phenomenon for more than year and talking with thousands of girls one-on-one, Powers found that young girls from all walks of life were drawn to it because of a common desire - their longing for love.
That's where Escaping the Vampire begins. "At the core of every young woman's heart is a longing to be truly, madly and deeply loved," she said. "What's exciting about Escaping the Vampire is that readers can discover the true hero of their souls. They can discover the One who truly offers them freedom and strength and purpose and trust. It is always there and can dash their fear and draw them into a relationship with him."
DeeDee Kitts of Apex, North Carolina has read all of the books in the Twilight series multiple times with her daughter, 14-year-old Chloe.
For Chloe, the most compelling aspect of the books' is the old-fashioned part "I think a huge aspect of it is the chivalry. You'll never find Edward not opening Bella's door," she said. "A lot of it for me is raising standards for guys, which a lot of my friends have said this was a good thing for them."
Across the country in Longmont, Colo., 13-year-old Tori Gee couldn't agree more. "It's suspenseful and filled with drama and romance," she said.
Tori's mother, Cheri Gee, sees her daughter drawn by the same coming-of-age dilemmas she faces, with the same desires in her heart.
"I think that this story was appealing to my daughter because she could relate to Bella, who was an awkward teen," Gee said. "I think that the story is set in a regular high school, and not some exotic 18th Century castle, is appealing also. Because of the localized setting, (present day, in the United States,) it was easier to relate to the heroine."
Bella and Edward's love story drew Cheri's daughter as well.
"Besides Tori relating to the character of Bella, it was the first love story she ever read. The love story is a huge draw for young and old. We all want to be loved. We all want to be the heroine of our own story, but we also want to have a knight in shining amour rescue us," Gee continued.
Other moms aren't so sure they want their children focusing on the vampire plot. Sheri Timmers of Cincinnati, Ohio, says she will let John, 13, and Kate, 11, read Harry Potter but not Twilight.
"My husband and I decided we did not like the way in which the 'forbidden love' angle was being used in the plot. We did not want our child to identify with a character that knowingly goes off with a man who, by nature, wants to kill her," Timmers said.
"It is not the vampire aspect of the books we object to," she continued. Rather, "it was the nature of the relationships, and how forbidden love is made out to be the most romantic. From the start the relationship feels very co-dependant, unhealthy."
And that's where Escaping the Vampire departs from just a cultural analysis of the vampire phenomenon and instead draws upon Powers's ministry and biblical truths.
"[W]e are not taking the story of Twilight and making a book, the book has been written based upon the needs of the girls. We used some stories and some things about Twilight to pull that through to show the girls, that 'hey, these truths are relevant today," Powers said.
"The core of the ministry that we do is absolutely based upon knowing the heartbeat of the Father and finding who we are in Christ," she continued. "Believe it or not, that is so woven into what is going on in this phenomenon today, because girls are looking for love. The concepts of what I've learned and the stories that I've heard over many years in this ministry are fully now being able to be shared in light of God's truths."
Escaping the Vampire offers parents and teens a Christian perspective on the vampire phenomenon as it shares real stories from girls all across the globe. Some of the girls come desperate for the hero that can take them away from what seems to be a loveless life.
Powers has heard heartbreaking - and heart-healing - stories throughout her conferences. One girl who challenged Powers after a talk struggled to figure out how she could be "God's dream" when she had been thrown away as a child.
"She said, 'You don't know my story,'" Powers remembers. "It was one of the most inspirational stories to me. As a baby, she was found in a dumpster. She was rescued and placed with a family, but fourteen years later, she was standing at my conference. And she said, 'Yeah, I'm here, I'm alive, but I feel like somebody threw me away.'"
Powers then shared a new perspective with the girl - that her hero had never left her side.
As they cried together, Powers told her, "'You know what? He was there with you in that stinky, smelly dumpster.' And she was able to grab a hold of that. She said, 'I had never thought about that.' But, it says in the Word, 'God will never leave you or forsake you.' And he has never forsaken you. He is your rescuer, he's your hero. He is the one who that saw you to this place today and he wants you to go on to lead a wonderful life. We have kept in touch with her and now she's in a very prestigious nursing program. She wants to shape the world with her desires to be a nurse who shares Christ."
---
Ginny McCabe is an author, feature and entertainment writer from Cincinnati, OH. You may email her at gmwriteon@aol.com, or visit http://www.gmwriteon.com/.