Time Travel Makes for Randall Ingermanson's Top-Tier Tale
Randall Murphree

AgapePress

2005

7 Jun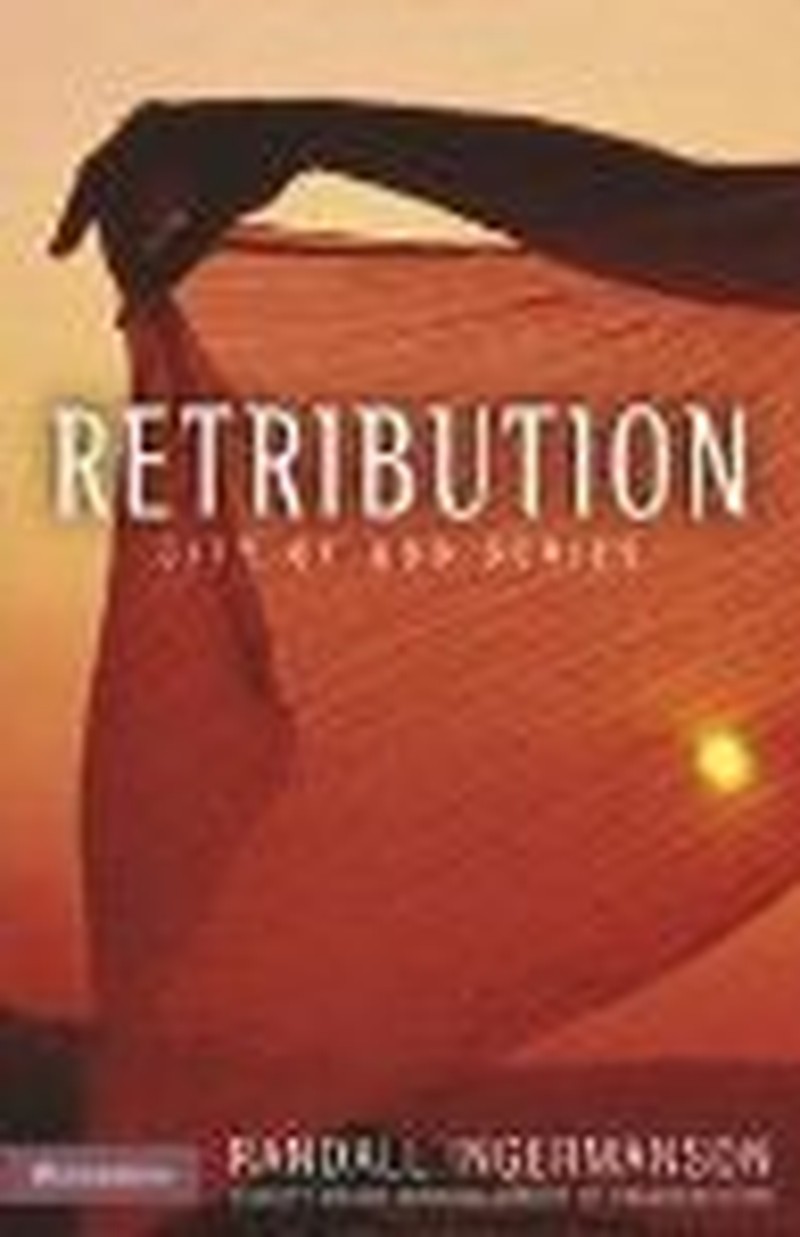 Randall Ingermanson is one of today's premier story-tellers, consistently spinning tales that exemplify the art at its best. "Retribution," his current hit, is a masterful mix of a little time travel, a little history, a little intrigue, a little danger and a handful of appealing characters. It's also a finalist for the 2005 Christy Awards for historical fiction.
Library Journal reviewed it and concluded, "Ingermanson ... proves again that he is one of the best authors of biblical fiction today."
"Retribution" chronicles the adventures of Rivka Meyers, a Messianic Jewish archaeologist from 21st-century California, and Ari Kazan, a non-practicing Orthodox Jew and an Israeli physicist whose time-travel experiment resulted in the couple's being trapped in Jerusalem in the first century A.D.
The ill-matched pair eventually fall in love and marry. Unlikely as their adventures are, Ingermanson manages to make the couple real for his readers. This novel is the third title in his "City of God" series, following "Transgression" and "Premonition."
Because of her "background" in the future, so to speak, Rivka makes predictions and tries to warn people of approaching disaster. She continues her prophesies in "Retribution," but she's wrong just often enough to earn mixed reviews among her 1st-century Jerusalem counterparts. Some see her as a prophetess with a God-given mission while others insist she's a fraud.
Fro example, Rivka knows that in the spring of A.D. 66, 3,000 Jews will be murdered in cold blood in the streets of Jerusalem. But can she persuade her fellow believers to leave the city before it's too late? Furthermore, will her still-agnostic husband Ari agree to go with her?
Ingermanson populates his stories with men and women who seem like folks we know, people we would like in real life. Both Rivka and Ari are passionate, appealing in their humanity, caring toward others and committed to their beliefs.
Also noteworthy among his characters are Dov and Rachel. Though Dov and Rachel are young children, the author fully develops them as significant players in the drama.
He makes his children authentic not only by virtue of their behavior but also through occasional wise insights from their child's perspective on life. Rachel once advises an adult that she should pray for her enemy: "... if you say the words, your heart will learn to mean them."
Ingermanson's word pictures are humorous and memorable. For example, Rabbi Yohanan is a "skinny old man without enough body fat to interest a vulture."
"Transgression," his first novel, won the top 2001 Christy Award for excellence in futuristic Christian fiction, selected over "Eli" by Bill Myers, whom Ingermanson calls "my hero" in Christian fiction; and over "The Mark," Tim LaHaye and Jerry Jenkins' entry from the "Left Behind" series.
"Just to be on the same listing with Tim and Jerry and Bill was enough, really," said Ingermanson in an exclusive interview. "These guys are the masters, and I'm the apprentice."
He believes Christian fiction has great potential to do good for the Kingdom. "Jesus spent a lot of time telling stories," he said, "and we're still mining them." Maybe it's not quite on the level with the parables, but "Retribution" (Zondervan, 2004) is a great story told by a great story-teller who understands his subject, his craft and his readers.

Randall Murphree, a regular contributor to AgapePress, is editor of AFA Journal, a monthly publication of the American Family Association.
© 2005 AgapePress.  All rights reserved.  Used with permission.