High Hopes for Truth Stained Lies
Susan Ellingburg

Crosswalk.com Contributing Writer

2013

22 Apr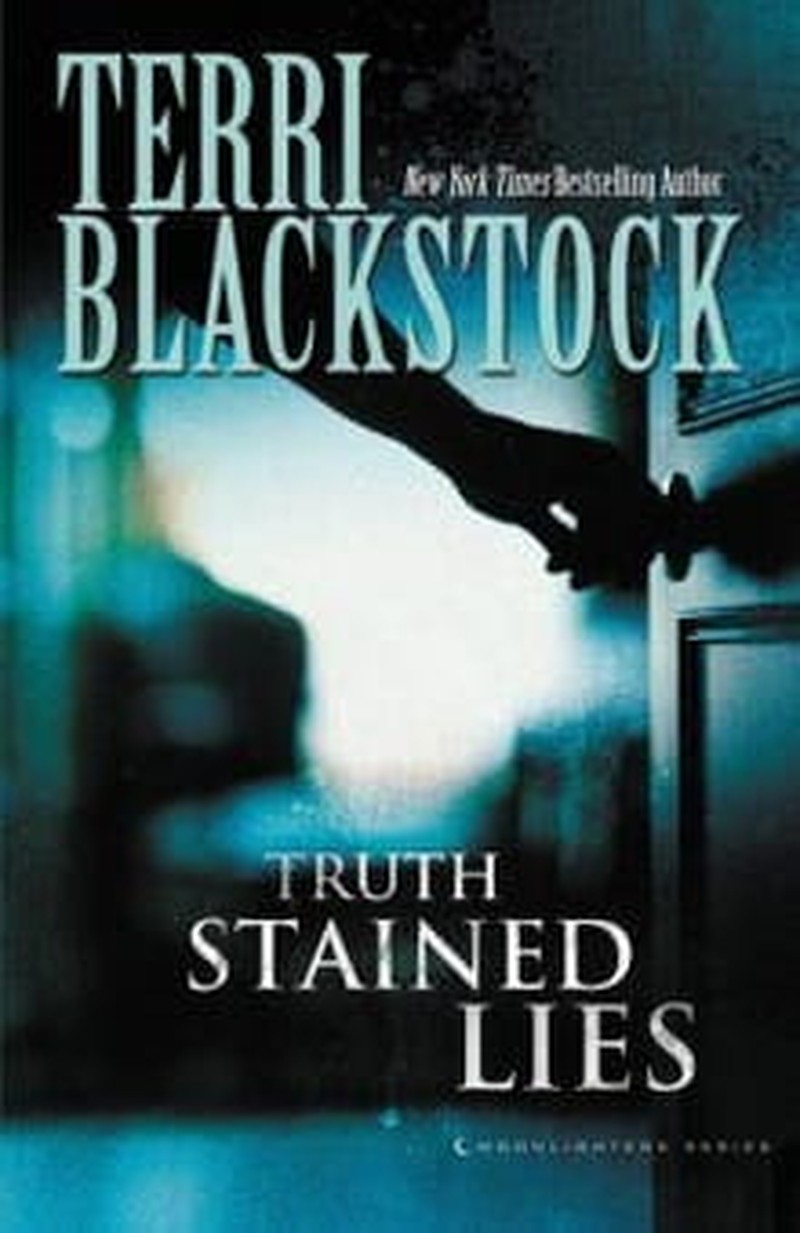 Author: Terri Blackstock
Title: Truth Stained Lies
Publisher: Zondervan
When it's time to settle down with a book, there's nothing quite so satisfying as a good mystery novel. With Truth Stained Lies, New York Times bestselling author Terri Blackstock has given us a very good mystery indeed. From the tense first chapter to the hope-filled epilogue, Blackstock's crisp writing and realistic characters will keep readers glued to the page in breathless anticipation of what comes next. Bonus: all this excitement comes free of the profanity and steamy sex scenes that characterize many mainstream mysteries.
After her fiancé's killer got away with murder, Cathy Cramer quit her job as a lawyer in the district attorney's office to become an investigative blogger. Her new career allows her to dig into high-profile murder cases and speculate on the guilt or innocence of the accused. Her instincts are usually spot on . . . until the day she finds a note on her car's windshield that threatens "it's time you saw first-hand how speculation ruins lives" and writes it off as a prank. It's not. Before the day is over Cathy's own family will be embroiled in the kind of front-page-worthy murder investigation she normally covers on her blog.
Fortunately for Cathy, she can count on her late fiancé's brother, Michael, for help. A disgraced cop turned struggling private eye, Michael considers Cathy's family his own. As Cathy's brother goes to jail spouting a story so ridiculous it has to be true, Michael teams up with Cathy and her sisters to clear their brother's name and restore him to his grieving five-year-old son. The sisters—Juliet (a stay-at-home mom) and Holly (a hard-living cab driver with a secret)—both step out of their comfort zones to help put the family back together.
One of the best things about Truth Stained Lies is the absolute believability of all these characters. While Juliet is the next-door neighbor we all want, Holly is the wild child, and Cathy is the successful career woman, they're not stereotypes. Additionally, each is dealing with the fallout from their minister father's affair and the resulting broken home and broken church. Some ran to God in the crisis, others ran away, but the consequences are there for everyone in the family. Blackstock guides us through their spiritual journeys with a sure hand, making conversations about (and to) God feel authentic.
As with real life, the action doesn't stop when the spiritual "stuff" happens. In fact, the action never stops at all. "I have a short attention span," the author says, "so I have to have something happening on every page." There's never a dull moment in this thrilling story that starts with a violent death, runs headlong into a fast-paced investigation then races through poisoning, kidnapping, a manhunt and more. If the action ever slows for a minute the emotional turmoil bubbles up. In other words, readers will never be bored.
The ending is comfortably satisfying without wrapping things in too neat a bow. After all, this is just the first of Blackstock's new "Moonlighters Series" so there's plenty more drama to come. With any luck we'll see the Cramer family again soon.
*This Article First Published 4/22/2013