Water Walker Stumbles on Murky Storyline
Susan Ellingburg

Crosswalk.com Contributing Writer

2014

13 Jan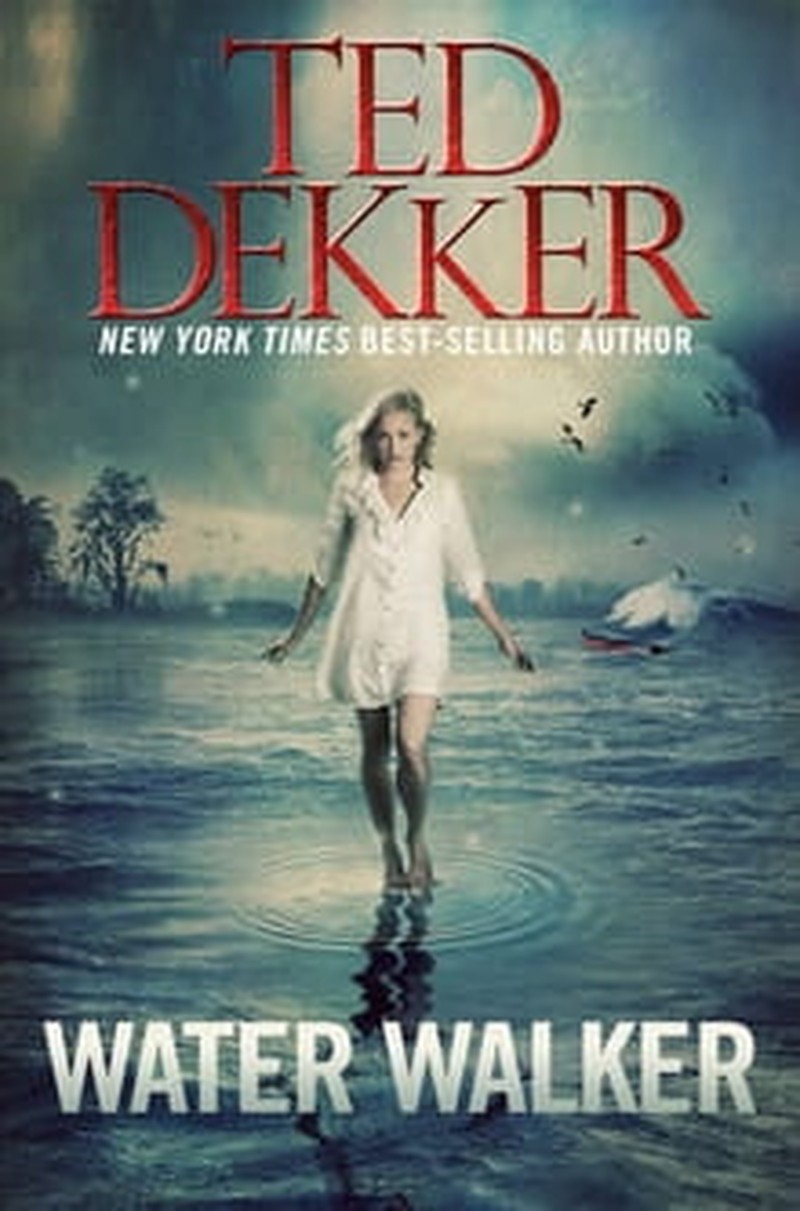 Author: Ted Dekker
Title: Water Walker
Publisher: Worthy Publishing
First, a confession: this is the first Ted Dekker book I've read. Having said that, I've seen his name on bestseller lists—ones that count, like The New York Times—and read breathless reviews of his work online and in magazines. So I approached Water Walker with the anticipation of reading something really special. It certainly started well, with a kidnapping, a mysterious agency at work, a young girl who doesn't know who she is but certainly isn't what she seems . . .
And that was as good as it got. With sincere apologies to all the die-hard Dekker fans out there, after the first nine chapters I did not enjoy this book at all. The next bazillion pages were a long, grim—albeit beautifully-written—tale of captivity, abuse, religious paranoia, and other dispiriting human foibles. I find a little of that goes a long way and it felt like the author wanted us to experience the trauma for as many years as his heroine. The fact that he is such a good writer only made it worse because the insanity and abuse felt all too real. It's supposed to be "a modern-day parable" but are parables really supposed to be this depressing? While the story does eventually come to a sort of happy ending it was too little, too late for this reader.
Early on it's hinted that before her amnesia "Alice" grew up at a super-secret research facility for children that sounded like something from the old TV show Pretender. Sadly, that promising story line faded away, turning it into mere clutter that was never cleared up. There's an intriguing FBI agent who brightened the page whenever she appeared, but her part was over too soon. Then there's Stephen, the Outlaw of "The Outlaw Chronicles" (a series that includes Water Walker). Those who read "his" book (Outlaw) will no doubt be glad to see him again, but newbies may be confused as to whether he's an actual human or some kind of otherworldly being. Yes, it's that kind of story.
Kudos to the author for making his thirteen-year-old female character feel authentic. In fact, all the characters are frighteningly believable. I just wish we had been able to spend more time with some of the less awful ones. Perhaps it's just a matter of differing tastes.
The big message of the book, once you get to it, is about the power of forgiveness. The cover copy says Water Walker is supposed to remind us "that it's possible to live free of the hurt that keeps our souls in chains." That's all well and good but I'll leave it to the reader to decide if Dekker's premise that forgiveness is the only action necessary in an abusive (and possibly life-threatening) situation is the correct one. At least, that's what his premise appeared to be; I found it a little disturbing.
Bottom line: if you're a longtime Dekker reader you'll probably want to read Water Walker. If you're new to his work, as I was, you may want to start with another title.
*Published 1/13/2013