When I Fall in Love A Recipe for Success
Susan Ellingburg

Crosswalk.com Contributing Writer

2014

16 Jul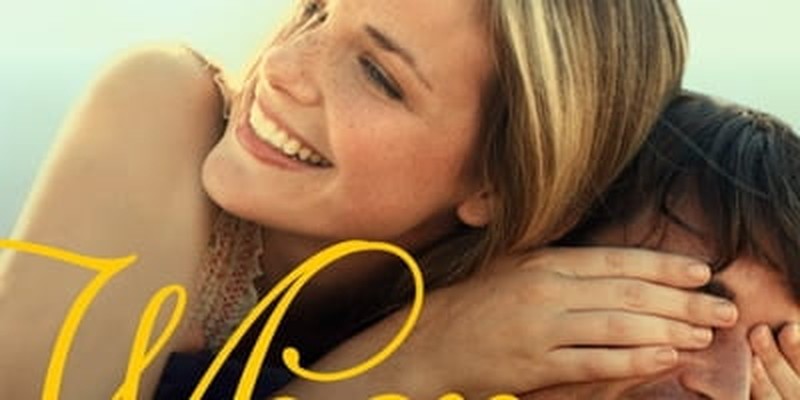 Author: Susan May Warren
Title: When I Fall in Love
Publisher: Tyndale
Attention, romance readers: this one has it all. Nice girl heroine, hot-but-honorable hero, exotic locale, family drama, great food, the works. If you like clean love stories from a Christian point of view, enjoy cooking shows, and appreciate interesting characters who know how to turn a phrase, you might as well stop reading this now and just order a copy of When I Fall in Love.
An all-expenses-paid trip to Hawaii for a culinary vacation may seem like a dream come true, but for Grace it's more of a nightmare. It's not that she doesn't love to cook—on the contrary, she hopes to open her own catering business and recently applied to culinary school. But Grace is a little agoraphobic; her world is the size of her small town. She's semi-content even if that means her dreams have to squeeze into the city limits of Deep Haven. The thought of leaving her comfort zone to fly . . . across an ocean . . . alone . . . terrifies her.
Fortunately for Grace, her family lined up a travel buddy to help her get to Hawaii in one piece. Max is every girl's dream: he's a gorgeous professional hockey player (and apparently still has all his teeth) who cooks, for pity's sake. Not just burgers and chili, either—we're talking Food Network quality eats here. He's even the quintessential hard-to-get catch; Max doesn't do relationships with the opposite sex (and not because he's interested in his own sex, either). He has a reason for avoiding love and long-term commitments. It may or may not be a valid reason, but it is understandable, even if it is a source of contention between Max and his family.
Max is guilted into looking after Grace by her future brother-in-law, a former hockey player. Grace is humiliated by the thought of being foisted on some poor guy she's never met. But once their paths cross, both see things a little differently. When they're teamed up for an island cooking competition, this partnership looks like it might have a future. Except Max still has his issues and Grace is still afraid to dream. It will take a lot of prayer, a few culinary mishaps, and more to resolve this relationship.
Obviously a foodie herself, Warren describes the dishes in loving detail but they never outshine the people who make them. The book is stuffed with engaging characters, sprinkled with snappy dialogue, and plated on a foundation of faith. Even the sermon—an unfortunate plot-stopping staple in many Christian novels—goes down pretty well.
When I Fall in Love is the third entry in the Christiansen Family series, but newcomers will be just fine starting here even if they haven't read numbers one and two. They will want to run out and read them anyway, just to see what they missed. New fans will be thrilled to know that Warren has a whole other series set in Deep Haven so there are many hours of happy reading ahead.
*Published 7/16/2014