Max Payne Makes the Leap from Game to Screen
Annabelle Robertston

Crosswalk.com Contributing Writer

2009

26 Jan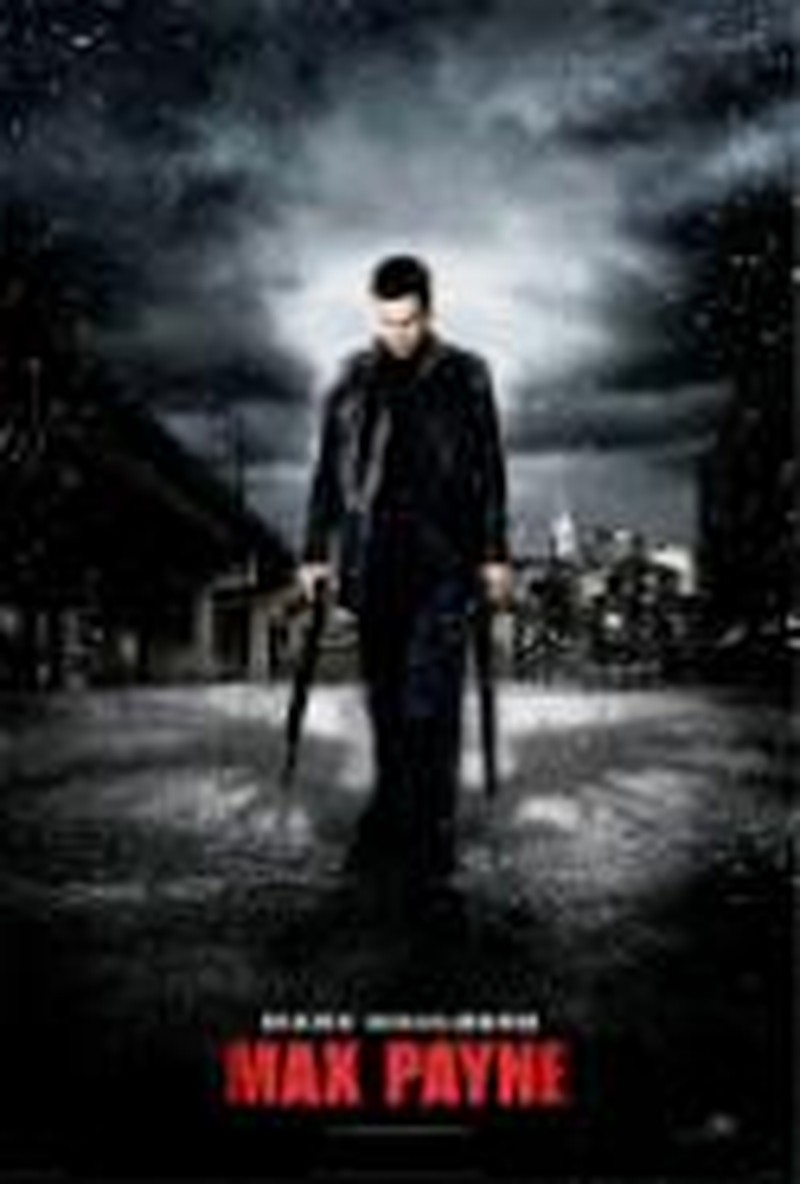 DVD Release Date: January 20, 2009
Theatrical Release Date: October 17, 2008
Rating: PG-13 (for violence including intense shooting sequences, drug content, some sexuality and brief strong language)
Genre: Action/Crime/Drama
Run Time: 135 min.
Director: John Moore
Actors: Mark Wahlberg, Mila Kunis, Beau Bridges, Ludacris, Olga Kurylenko, Chris O'Donnell and Donal Logue
"I don't believe in heaven. I believe in pain. I believe in fear. I believe in death."
Thus begins the sad story of Max Payne (Mark Wahlberg), a former detective who can't get over the brutal murders of his wife and baby, three years before. Assigned to a desk job in the force's cold case unit, Max has a reputation as a cold-hearted loner—and he is. Even though he's stuck doing administrative work, he's also searching for the man who ruined his life, and he'll stop at nothing to find the killer.
Max tracks down a former informant at a party, where he meets a sexy, half-clad Russian temptress by the name of Natasha (Olga Kurylenko). When Natasha is found dead the next day with Max's wallet, Internal Affairs believes Max did it. So does Natasha's sister, Mona (Mila Kunis, all grown up from TV's That '70s Show). A professional assassin, Mona gives Max a good beating. Then, convinced by his arguments, she teams up with him to find the real killer.
Trolling the streets and alleys of the darkened city, while Max works to evade the cops on his trail, the pair learns of a drug. It's a strange blue liquid held in small vials that has people fending for more. For some reason, all of these drug addicts have strange tattoos on their arms—the wing of the mythological Valkyrie—and many are attacked by frightening flying beasts. When Max learns that both his wife and Natasha had this tattoo as well, and that it's also the logo of his wife's employer, Aesir Pharmaceuticals, he knows he's onto something big. But he'll have to stay alive to figure out whodunit.
Good thing Max doesn't care whether he lives or dies.
Based on the popular video game, Max Payne carries all the usual limitations of an adaptation from game to screen—namely, a weak script and over-the-top situations that have little to do with reality. Although it's mostly the kind of film that teenage boys will appreciate, it's still not as bad as one might expect. Sure, Wahlberg does not emote very much. His character is as frozen as the streets he walks, and you can't help but wonder what happened to the guy from The Departed. Other actors are equally bland—especially Beau Bridges, as the head of Aesir security. There are also a lot of inconsistencies (such as the fact that Max, who has been at a desk job for three years, has no problem blowing away and evading the bullets of snipers and dozens of trained SWAT-team members) and some yawningly predictable elements (a scream turning into a teapot whistle). Other cinematic clichés include the big bad corporation and the insane military member.
Still, Irish director John Moore (2006's The Omen) has managed to extract the supernatural elements from the game and transform them into a decent (albeit somewhat indecent, from a content standpoint) film noir, which took creativity. The cinematography is arresting and definitely the best part of the film. With Toronto as an obvious stand-in for New York City (Toronto buses and subways drive by in a few scenes), Moore uses a darkened, snowy landscape as a symbol of the darkness of Max's heart. When Max finds redemption, the light returns. That redemption isn't Christian, but it's positive, as highlighted by Max's final words: "I don't know about heaven. But I do believe in angels."
With a bevy of sexy chicks who do nothing and the requisite shoot-'em-up, automatic-weapon wielding action, this is definitely a guy's movie. The younger the guy, the more likely he'll appreciate this mostly mindless fare.
DVD EXTRAS:
Unrated director's cut
Trailers
CAUTIONS:
Drugs/Alcohol: Film revolves around a theme involving a manufactured drug and its side effects. Some scenes with alcohol and possible illicit drug use as well.
Language/Profanity: Numerous strong profanities and obscenities.
Sexual Content/Nudity: Various sexual situations, including a woman who disrobes and invites a man into bed, and brief glimpses of partial nudity.
Violence: Strong violence, including numerous graphic shootings, beatings and slayings, as well as ongoing tension (throughout film) of fear of same.