10 New Family-Friendly Movies and TV Shows Streaming in April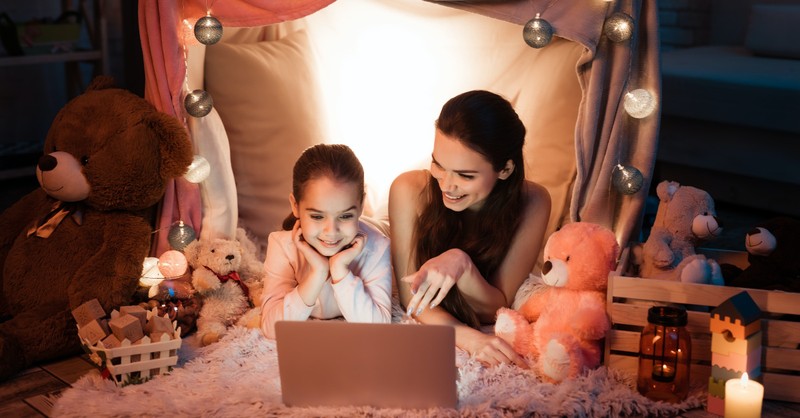 Congratulations. You survived winter. That means the days are getting longer, the temperatures are on the rise, and the children (and the adults) are playing outside more.
Fortunately, you don't have to rely on television as much as you did just a few weeks ago.
But what should you watch when it rains? Or when you celebrate a family movie night? Or when you're, well, just feeling lazy?
Fortunately, Netflix and Disney Plus have plenty to offer families this month. There are even a couple of good options by two smaller studios.
As always, if anything on our list troubles your senses, then give the filtering services Clearplay or VidAngel a try.
Photo courtesy: ©Getty Images/Vadimguzhva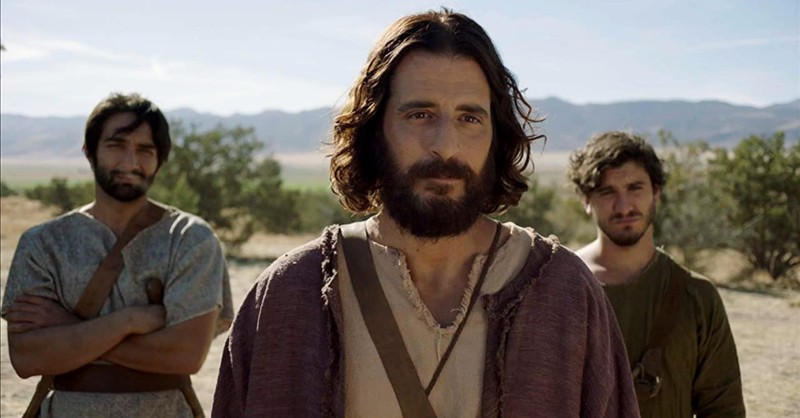 1. The Chosen, Season 2 (Multiple Platforms)
The Chosen may be the best movie or TV show – ever – about the life of Christ. Season 2 debuted Easter weekend. It follows the major events of Christ and his disciples in a TV series-like format. Since the series debuted in 2017, it has been streamed more than 100 million times. It's free to watch. Visit TheChosen.TV or download The Chosen app. Unrated.
Photo courtesy: ©The Chosen/Angel Studios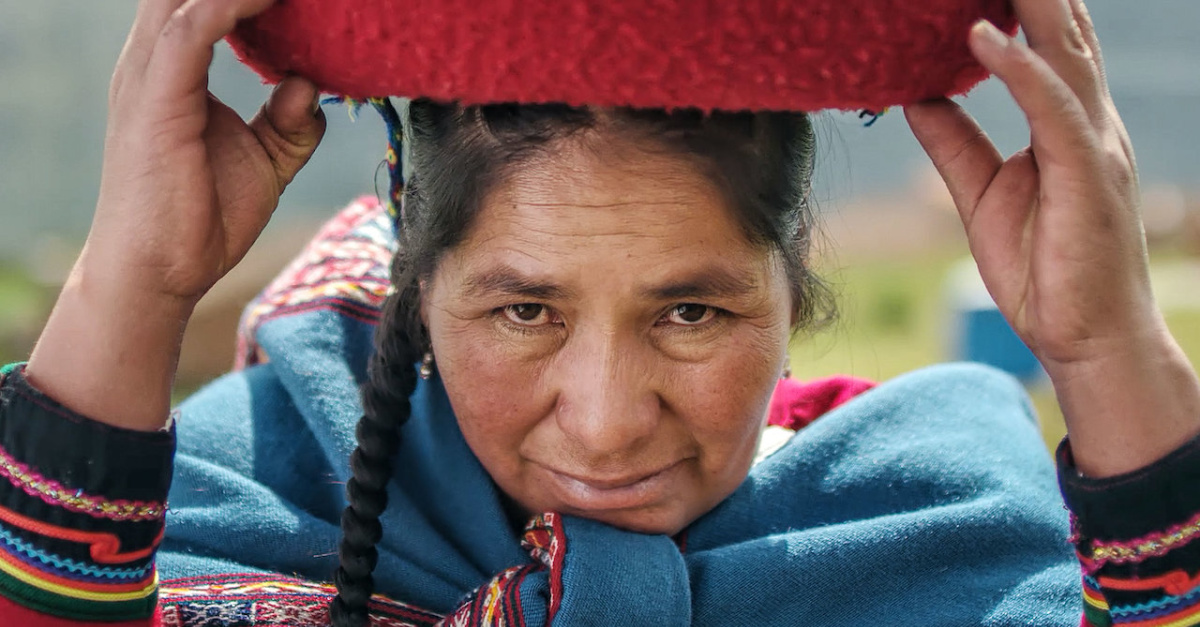 2. Magical Andes, Season 2 (Netflix)
It's a documentary-style tour of the cultures, people and places along the Andes Mountains of South America. In Season 2, viewers visit locations in Argentina, Venezuela, Columbia and Chile. The cinematography and music alone make it worth watching. TV-G.
Photo courtesy: ©Netflix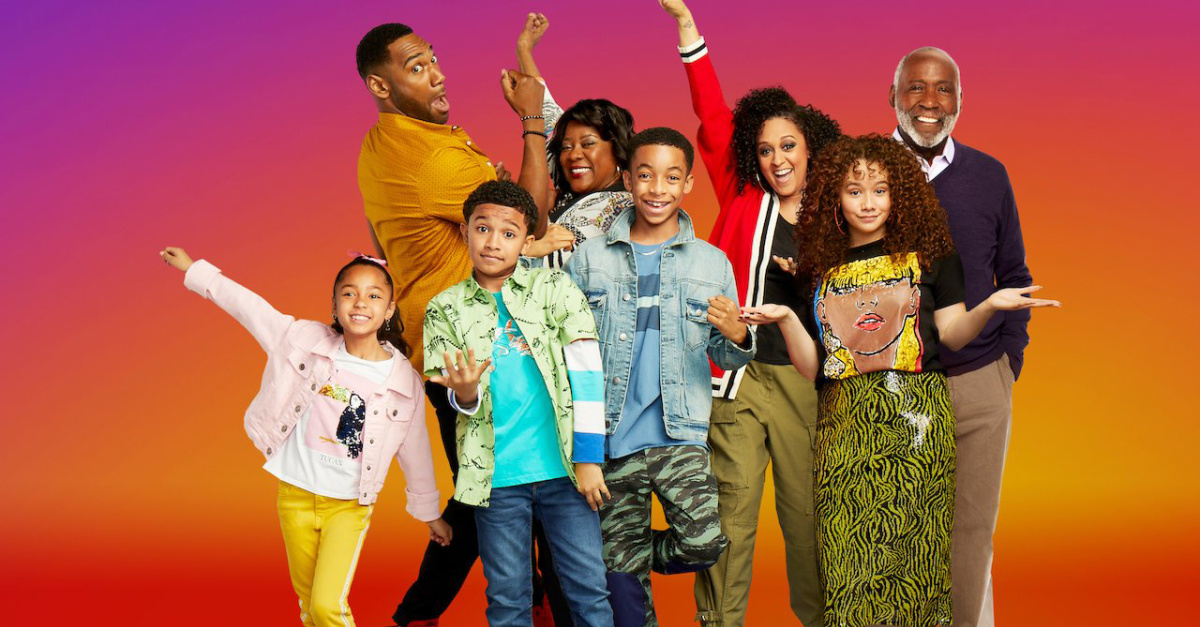 3. Family Reunion, Season 3 (Netflix)
A (fictional) star football player moves his family from the big city to small-town Georgia to be closer to relatives. Family Reunion stands out for its diversity, featuring an all-black writing team and an all-black family in the storyline. The comedy is (mostly) family-friendly, although parents may want to preview an episode first. In Season 3, the family deals with heartache, loss and adversity. TV-PG.
Photo courtesy: ©Netflilx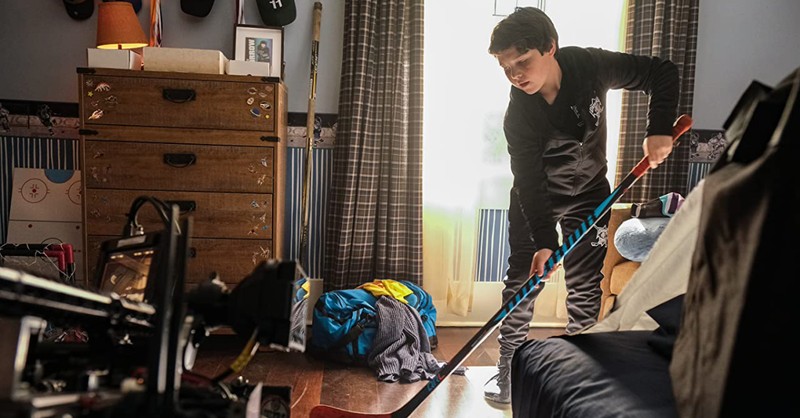 4. Mighty Ducks: Game Changers (Disney Plus)
Gordon Bombay (Emilio Estevez) returns to coaching in order to lead another group of misfits – this time in order to challenge the win-at-all-costs culture of youth leagues. The 10-episode series also stars Lauren Graham, who plays a single mom whose son was cut from the Mighty Ducks. TV-PG (for some language).
Photo courtesy: ©Disney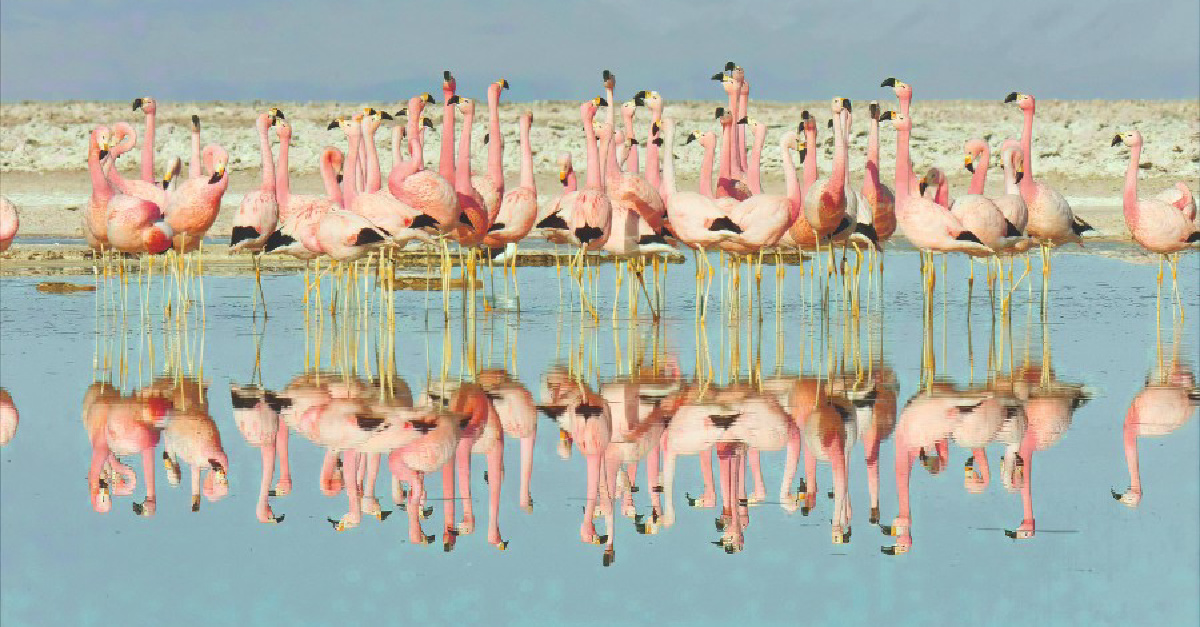 5. Life in Color with David Attenborough (Netflix)
In this new three-part series, naturalist and host David Attenborough (Planet Earth series) travels the world to show us how animals use colors that are invisible to the naked eye for survival. It features new camera technology developed specifically for the series.
Photo courtesy: ©Netflix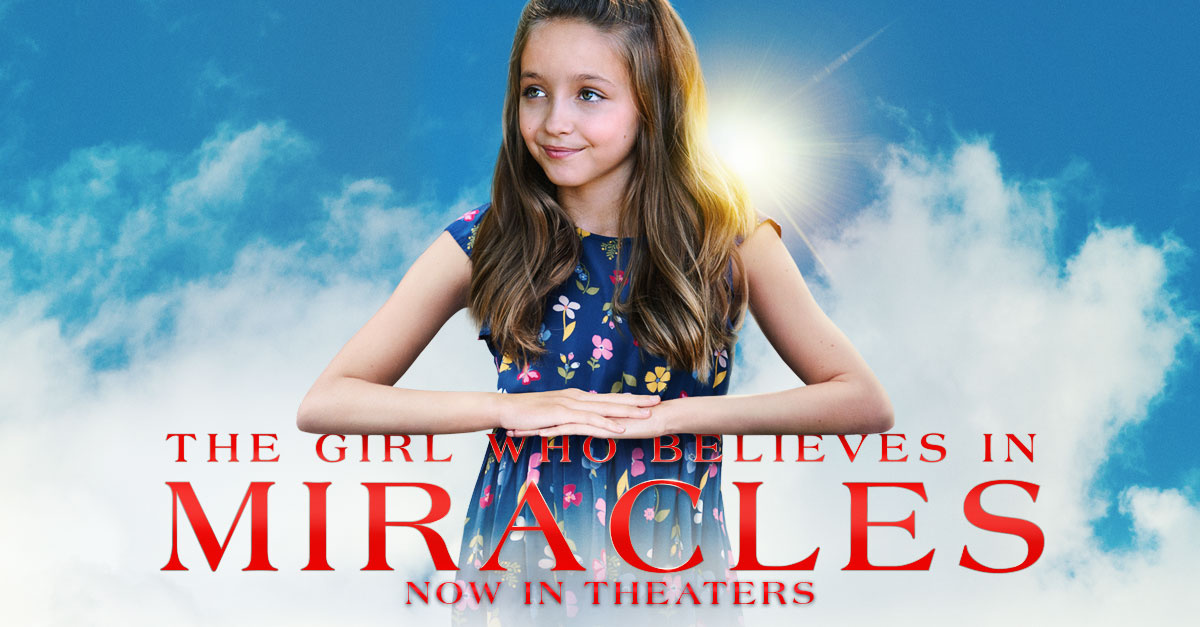 6. The Girl who Believes in Miracles (VOD)
A young girl hears a message about the power of faith and begins praying to God for miracles. Soon, people around her are healed – and she is receiving major media attention. The film stars Austyn Johnson (The Greatest Showman) as the young girl, Sara, and Oscar winner Mira Sorvino as Sara's mom. Rated PG for thematic content, a brief fight and brief smoking.
Photo courtesy: ©Mustard Seed Production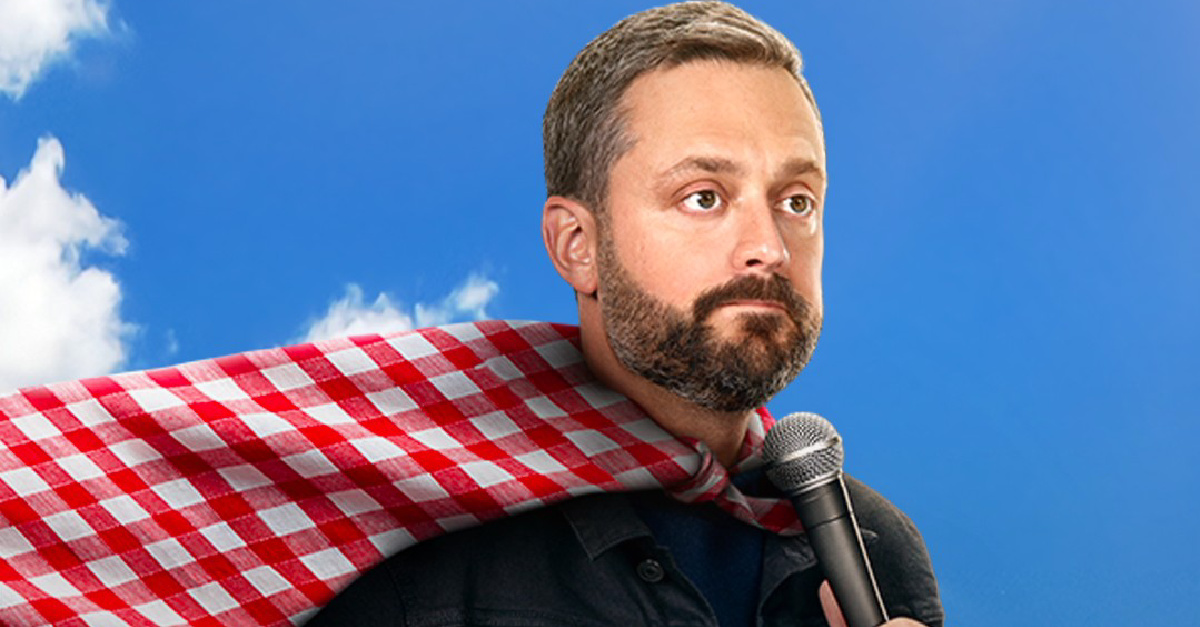 7. Nate Bargatze: The Greatest Average American (Netflix)
Bargatze is one of the funniest comedians in the U.S., and he delivers a family-friendly stand-up show in this special that was filmed outdoors – in front of a live audience – during the pandemic. If you enjoy the show, check out his other Netflix special, Nate Bargatze: The Tennessee Kid. TV-G.
Photo courtesy: ©Netflix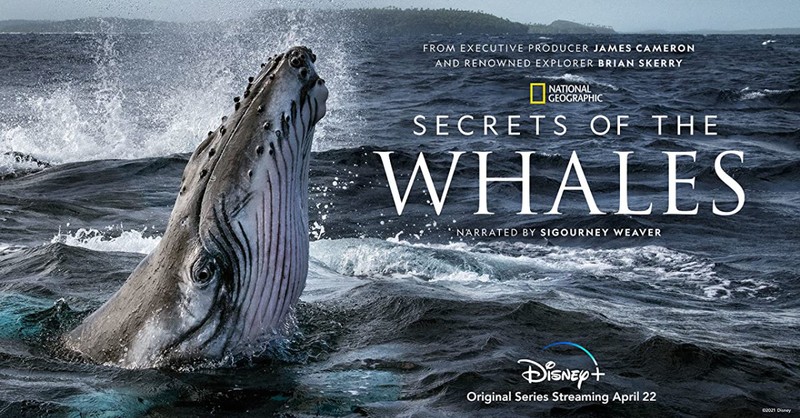 8. Secrets of the Whales (Disney Plus)
Three years in the making, this Disney nature four-part series takes viewers deep into the ocean to explore five different types of whales: orcas, humpbacks, belugas, narwhals and sperm whales. It features a video from famed National Geographic photographer Brian Skerry. James Cameron served as executive producer. It's a celebration of God's creation – even if the narrator never says so. April 22.
Photo courtesy: ©Diseny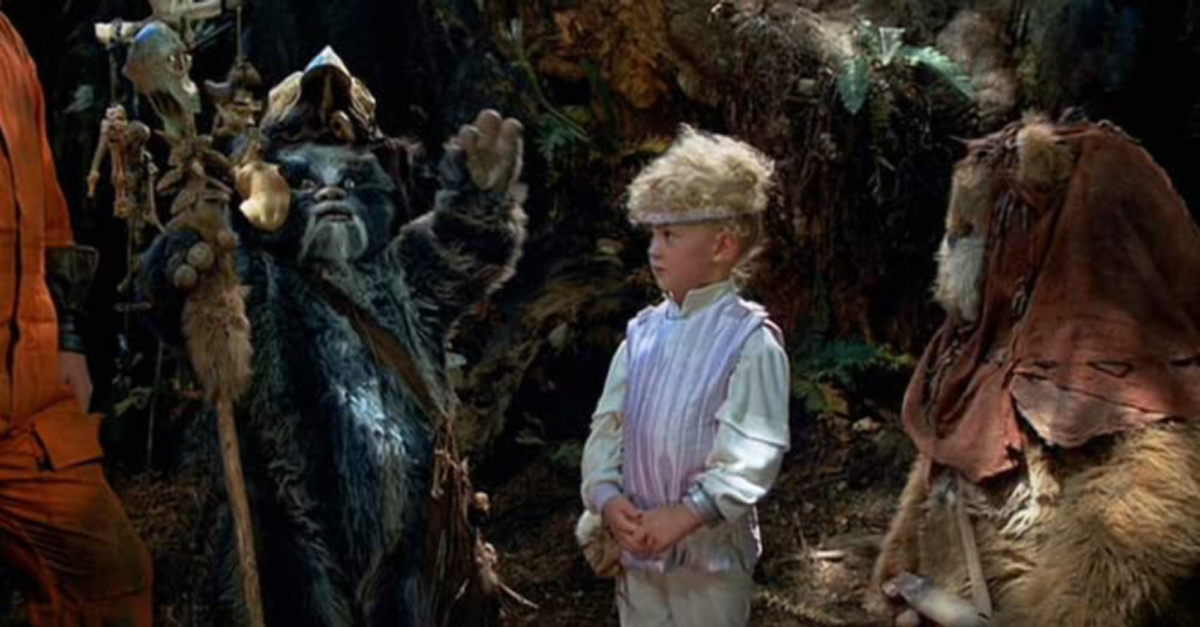 9. Star Wars Vintage Collection (Disney Plus)
If you watched the first Star Wars trilogy in theaters, then you likely remember a series of specials that aired on broadcast television. The animated series Ewoks was a 1985-86 Saturday morning cartoon. Ewoks: The Battle for Endor was a 1985 live-action film. Those and others (such as Caravan of Courage) are now on Disney Plus. Ratings vary.
Photo courtesy: ©Disney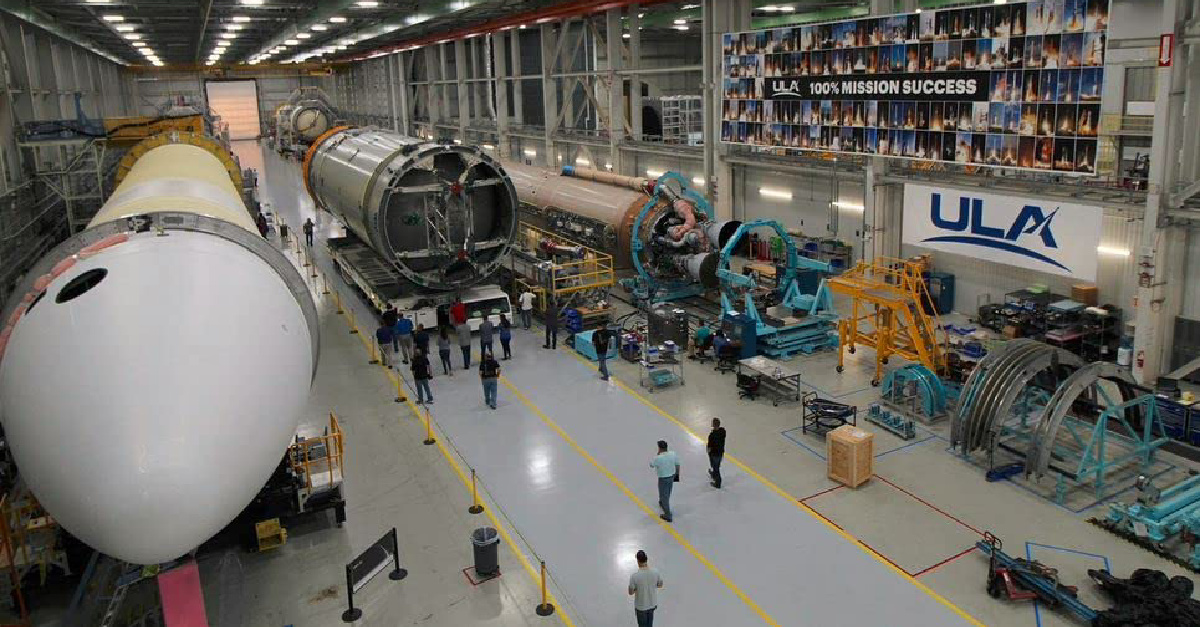 10. Made in a Day (Disney Plus)
It's the how-to show for kids who are always asking, "How did they make that?" In Made in a Day, you'll learn how fire trucks are manufactured. And rockets. And tractors. And even sneakers. It's reminiscent of the series Modern Marvels, although Made in a Day episodes are shorter, at 22 minutes. TV-PG.
Photo courtesy: ©Disney
---