3 Things Joshua Harris Regrets about I Kissed Dating Goodbye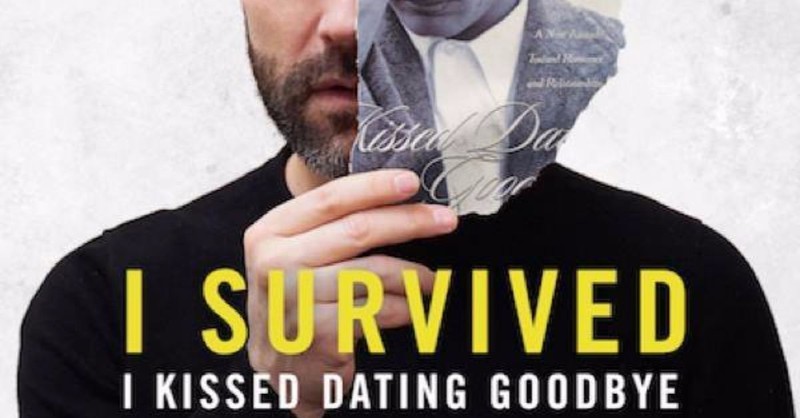 Two decades after his book I Kissed Dating Goodbye became a nationwide bestseller, author and pastor Joshua Harris is having regrets.
Harris still affirms Scripture's teachings on sexuality. He still believes in abstinence. But after talking to friends and strangers since then, he has come to reevaluate his own conclusions in the book, which urged young people to stop traditional dating. He was 21 when he wrote it.
A new documentary, I Survived I Kissed Dating Goodbye, dives deeper into Harris' new beliefs as he travels across North America interviewing experts. He also Skypes with fans and critics of the book.
"My book hurt people. My book helped people," he says during the documentary. "The tension of both of those things being true … reflects the complexity of reality. My thinking has changed since I wrote I Kissed Dating Goodbye. I think that its premise is flawed. I don't agree with a lot of my own book."
Harris was married shortly after he wrote the book. He then became pastor of Covenant Life, a church in Gaithersburg, Md. Today, Harris is a graduate student at Regent College in Vancouver, B.C.
Students at the school had "mixed" views on his book and helped reshape his thinking, he says.
Here are three things Harris says he regrets about I Kissed Dating Goodbye:
Photo Courtesy: Exploration Films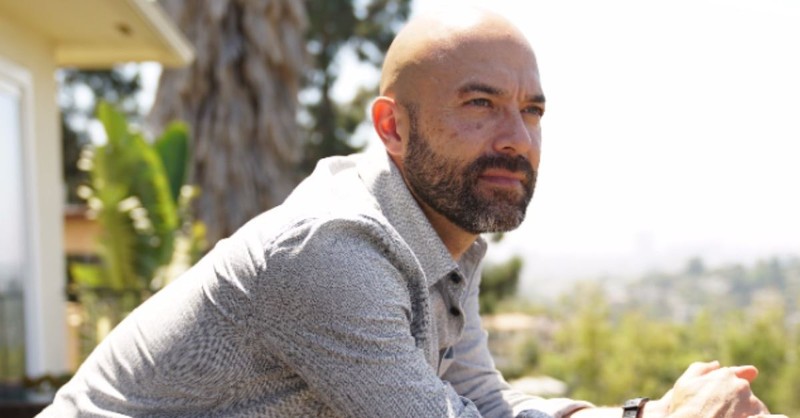 It De-emphasized Grace
The book opened with a scene of a groom on his wedding day who is haunted by past relationships. He had given a piece of his heart to each girl.  
I Kissed Dating Goodbye was right to support abstinence, Harris says, but it overemphasized the importance of virginity -- and thus left non-virgins feeling less valued by God. 
"The truth is is that there are all kinds of categories of sin where we sin and we don't change our status," Harris says.
The focus on virginity, he says, changes the focus from "who am I in relationship to God who loves and relates to sinners?" to one of "Do I have this badge and this identity of being a virgin?" That, in turn, "overshadowed the Bible's central message of grace."
Photo courtesy: Exploration Films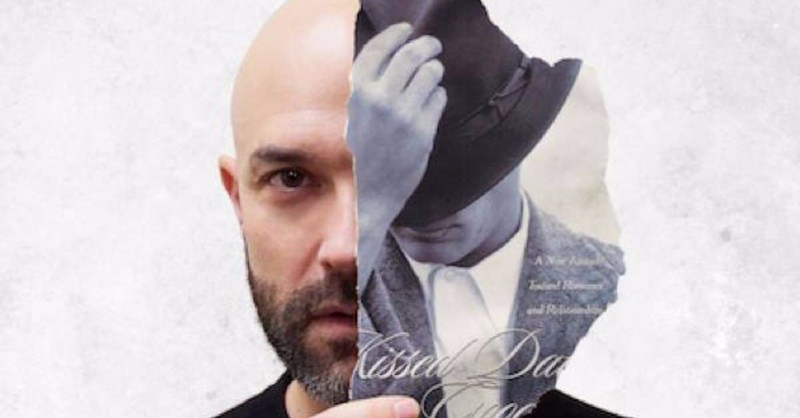 It Overemphasized the Importance of Sex
It Overemphasized the Importance of Sex
I Kissed Dating Goodbye was released as the purity movement was gaining popularity. Author Christine Gardner, a professor at Gordon College, says teens at pro-abstinence rallies sometimes were led in chants of"sex is great!" -- with a speaker adding that it's only great within the bonds of marriage.
"We were advocating saving sex for marriage," Harris says in the documentary, "but we had bought into the idea that sex was essential for fulfillment and happiness, and so the implication for Christians is that marriage is also essential for fulfillment and happiness." 
Dale S. Kuehne, an author and a professor at Saint Anselm College, tells Harris that prior to the sexual revolution, people didn't believe that "sex was going to bring ultimate fulfillment." 
The sexual revolution, though, elevated the importance of sex and thus impacted the church, Kuehne says. 
The purity movement, Harris says, had a good intention but "its sales pitch of using sex as the most important thing to sell abstinence actually led people to value and to focus on the wrong thing."
Photo courtesy: Exploration Films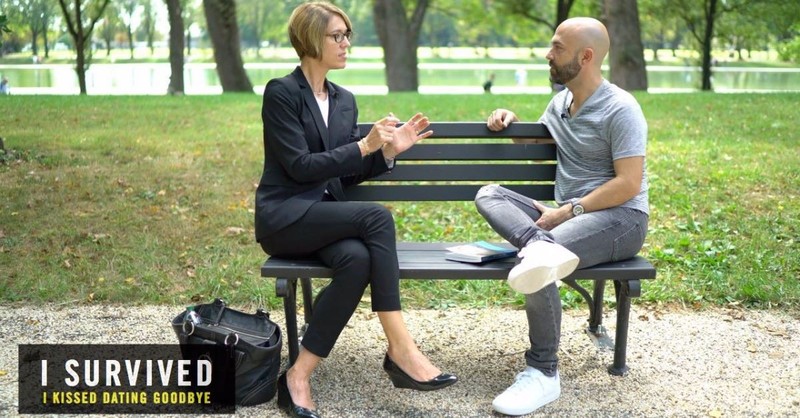 It Added Unnecessary Rules to Male-Female Relationships
By replacing traditional dating with courtship, a new set of problems were created, Harris says. Courtship teaches that a man and woman should only "go out" if marriage was the goal. 
Thomas Umstattd, author of Courtship in Crisis and a critic of courtship, told Harris that by placing an emphasis on marriage, "you're turning up the volume too quickly on the relationship and it makes it very intense."
Curt Allen, lead pastor of Solid Rock Church in Riverdale, Md., says "girls would not talk to guys" they did not want to court. He went to a singles meeting during that era in which women were on one side of the room and men on the other side -- and they were afraid to talk. 
Courtship rules -- such as men and women not talking to one another -- were "well-intentioned wisdom" not found in Scripture, Allen says.  
"There were ways," Harris says, "that I added to God's Word that really didn't help people and actually hindered people and hurt people."
Visit ISurvivedIKDG.com. The film also is streaming for free on Amazon Prime Video. 
Michael Foust is a freelance writer. Visit his blog, MichaelFoust.com.
Photo courtesy: Exploration Films
---