5 Family-Friendly Things New To Netflix
Michael Foust

ChristianHeadlines.com Contributor

2018

22 Jun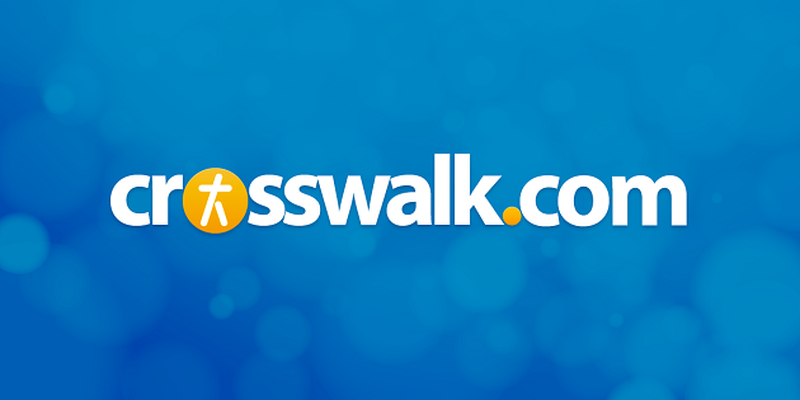 There's an old quote about family reunions that's worth updating as we approach Independence Day: Don't discuss politics or "The Last Jedi" around the dinner table.
In fact, it's possible that of those two, 2017's "The Last Jedi" will be the most controversial among friends and relatives this summer.
How else do you explain a movie that ranks No. 8 all time in domestic gross receiving a "liked it" audience score of 46 percent at RottenTomatoes.com – despite 91 percent of critics giving it a thumbs up? Most moviegoers on opening night also enjoyed it, rewarding it with an "A" CinemaScore.
This month on Netflix, "Star Wars" fans can gather around the television and watch "The Last Jedi" when it begins streaming June 26. Of course, they'll likely argue a bit, too.
"The Last Jedi" (PG-13) leads this month's list of top family-friendly releases on the popular streaming platform.
I was among those "Star Wars" fans who loved "The Last Jedi," which ranks No. 4 on my list of favorite films from the saga. But I'm also smart enough to realize that many of my friends loathed it -- and that it can lead to hours of wasted time debating it.
Some fans hated how Disney and director Rian Johnson treated their favorite characters. Others despised the direction of the movie, and how characters were doing things with the Force that would have been impossible in previous films. Still others saw politics inserted into the storyline. The pushback against "The Last Jedi" might have led to the disappointing box office results for this year's "Star Wars" film "Solo" (PG-13), with fans staying away in droves.
Despite the controversy, "Star Wars" movies remain popular among many families. "The Last Jedi" comes with a few caveats for parents, such as the violence and disturbing content, as well as some curse words.
Here are four other notable Netflix releases this month for families:
Photo courtesy: Facebook/The Last Jedi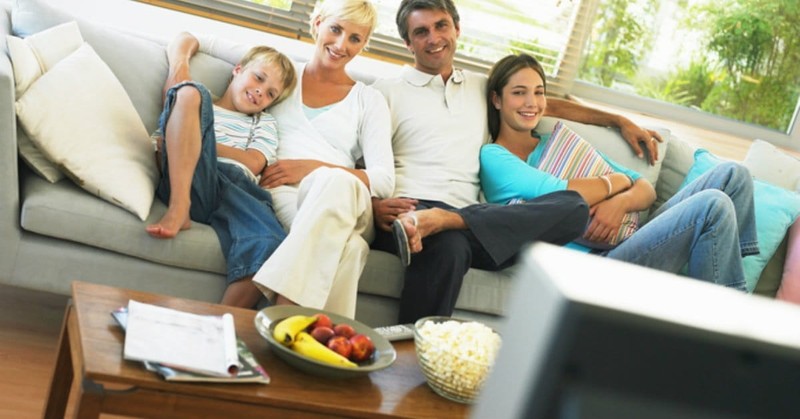 1. Treehouse Detectives
A Netflix original, this new series is aimed at very young children, although my 6-year-old twins enjoyed it, too. It follows a bear named Bean and his animal friends as they explore nature and learn about science. Topics covered include honeybees, rainbows and the flow of water. The slow pace of the animation stands out in a world of frantic, busy cartoons. It is a welcome change. Each episode lasts 24 minutes.  
Photo courtesy: ©Thinkstockphotos.com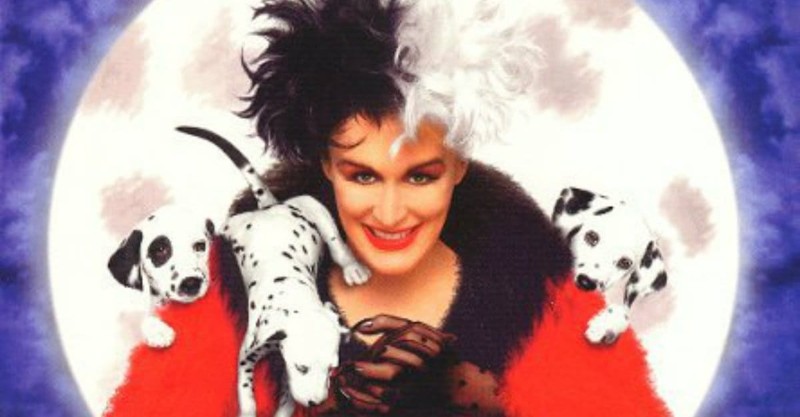 101 Dalmations (G, 1996, streaming June 1)
Disney's live-action, updated version of the 1961 animated film is every bit as enjoyable. Starring Glenn Close, it tells the story of Cruella De Vil, an evil wealthy woman who loves fur and sets her sights on making clothes out of actual dogs. My children like the cuddly dogs and the slapstick comedy that takes place when Cruella and the bad guys fail in their mission.
Photo courtesy: Facebook/101 Dalmations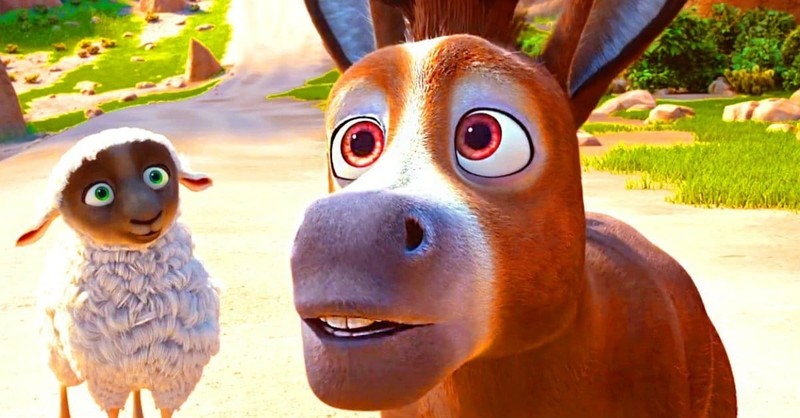 The Star (PG, 2017, already streaming)
It's the story of Jesus' birth as told through the eyes of animals who accompany Mary and Joseph. This faith-based animal film stars Steven Yeun as Bo the Donkey, Keegan-Michael Key as Dave the Dove, Aidy Bryant as Ruth the Sheep, Gina Rodriguez as Mary and Zachary Levi as Joseph. Well-known talent such as Tyler Perry (Cyrus the Camel), Oprah Winfrey (Deborah the Camel) Patricia Heaton (Edith the Camel) and Kelly Clarkson (Leah the Horse) also have roles. Click here for more details.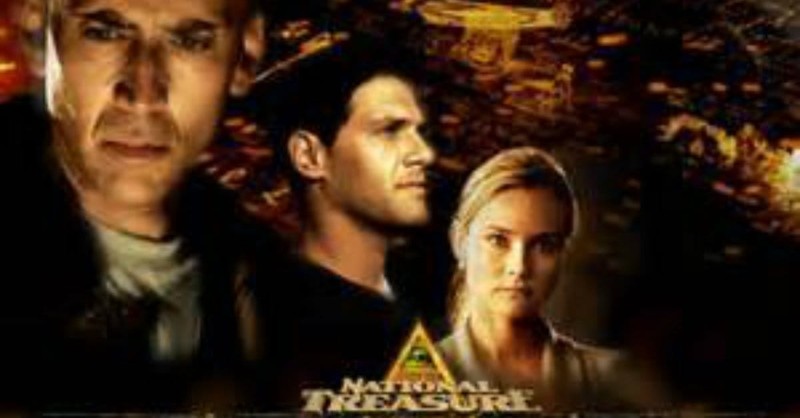 National Treasure (PG, 2004, streaming June 1)
I'm a stickler for historical accuracy in films but still enjoyed National Treasure, the adventure heist movie that follows Benjamin Franklin Gates (Nicolas Cage) as he tries to steal the Declaration of Independence in order to find a mysterious treasure. Yes, it's 100 percent historical fantasy. It's also fun. Besides, families can --with a little work -- learn a few real-life historical facts. It's rated PG but may be more appropriate for teens and older children. Click herefor more details.
Michael Foust is a freelance writer. Visit his blog, MichaelFoust.com.
Photo courtesy: Facebook/National Treasure: Book of Secrets
Publication date: June 22, 2018
---