7 Family-Friendly Netflix Films for March
Michael Foust

ChristianHeadlines.com Contributor

Updated

Mar 14, 2019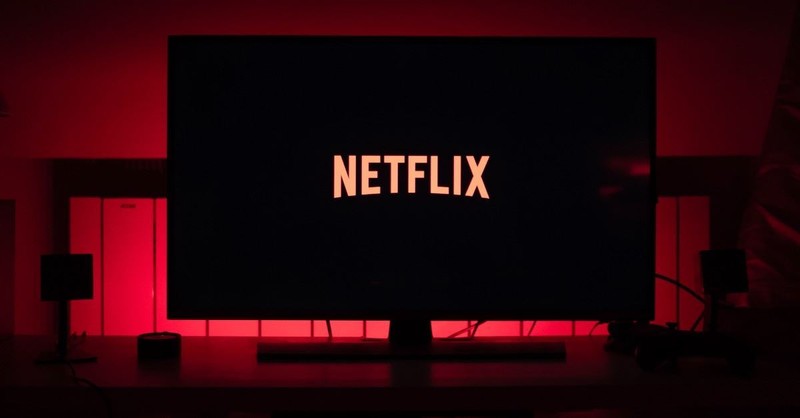 The days are getting longer and the temperatures growing warmer. Pretty soon, it will be time to garden, grill and play outside.
But even with those extra daylight hours, it's still fun to pop a bowl of popcorn and sit on the couch to watch a movie.
This month, Netflix has seven family-friendly films, including some of the most popular ones in recent years.
Photo courtesy: Thibault Penin/Unsplash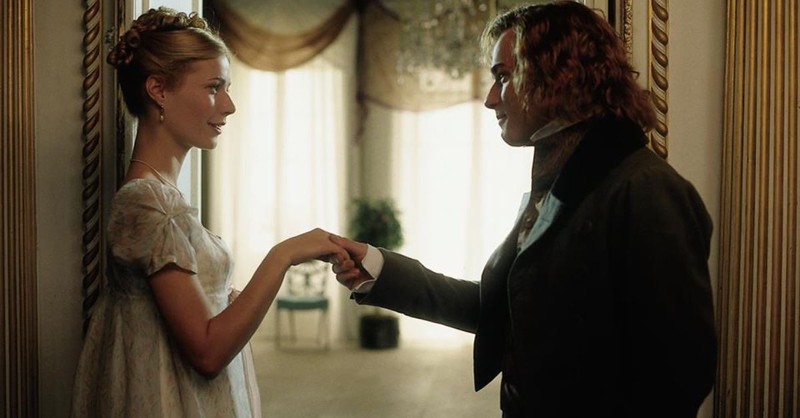 1. Emma
A young woman enjoys playing matchmaker in her small town but soon learns she isn't very good at finding true love for herself. Set in 19th-century England, Emma is based on a novel by Jane Austen and stars Gwyneth Paltrow as Emma Woodhouse and Jeremy Northam as one of her love interests, Mr. Knightly. This 1996 film won an Oscar for best music in a musical or comedy and was nominated for another one (best costume design), too. Rated PG for brief mild language. March 1. 
Photo courtesy: Miramax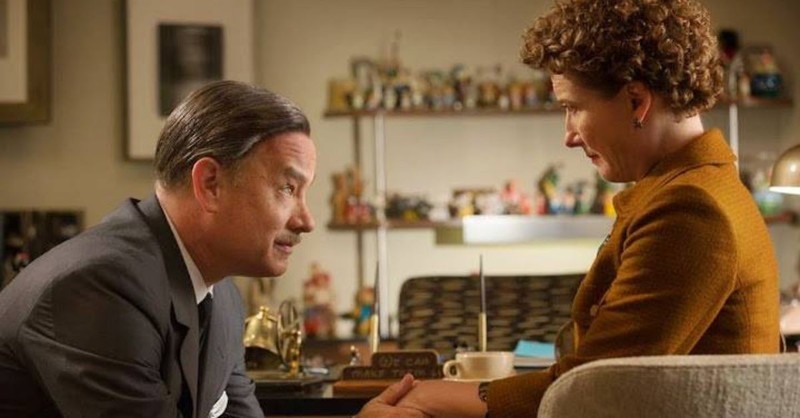 2. Disney's Saving Mr. Banks
Author P. L. Travers is the author of a book -- Mary Poppins-- that would make a great Disney movie. If only she let Walt Disney himself turn it into a film. "Mary Poppins is not for sale," she tells him. Saving Mr. Banks is a dramatized re-telling of the 1960s tug-of-war between Travers and Disney that resulted in him purchasing the rights to make one of the most popular musicals of all time. Tom Hanks plays Disney, while Emma Thompson stars as Travers. It was nominated for one Oscar (best original score). Rated PG-13 for thematic elements including some unsettling images. It also contains one unfortunate use of "GD," and some mild language. March 1. (Read Crosswalk's review, here.)
Photo courtesy: Disney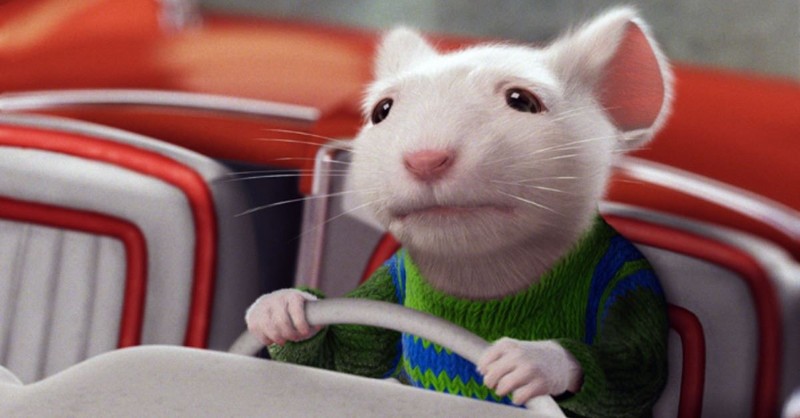 3. Stuart Little
A young married couple, Mr. and Mrs. Little, visit the orphanage in hopes of adopting a child. But they turn down the human kids in favor of an endearing, talking mouse: "Stuart." Orphan officials warn them about the problems of "inter-species" adoption, yet the Littles believe Stuart (voiced by Michael J. Fox) will be a fine addition to their family and a wonderful brother to their only child, George. Stuart Little received an Oscar nomination for best visual effects. Rated PG for brief language. (Four mild curse words spoil what could have been a near-perfect movie for small children.) March 1.
Photo courtesy: Sony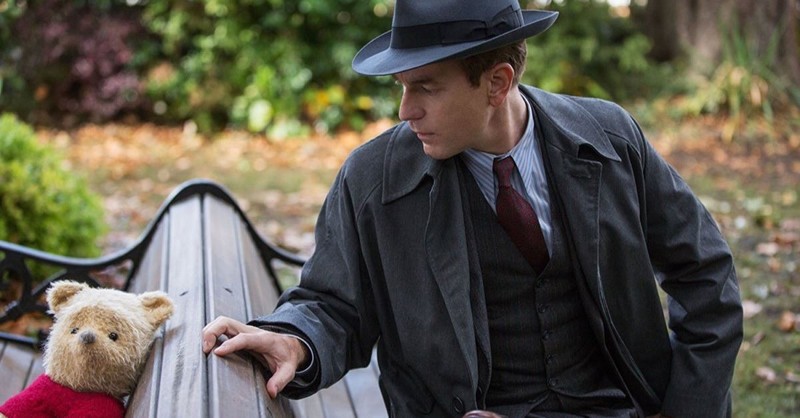 4. Disney's Christopher Robin
A workaholic and stressed-out father, Christopher Robin (Ewan McGregor), rediscovers the joys of life when his childhood friends – Winnie the Pooh, Tigger, Eeyore, Piglet and Roo – visit him. The film easily could have been rated G (supposedly, mild action prevented it), and is a perfect movie for the whole family. Children receive lessons about kindness, and parents learn about putting their family first. It received an Oscar nomination for best visual effects. Rated PG for some action. March 5. (Read Crosswalk's review, here.)
Photo courtesy: Disney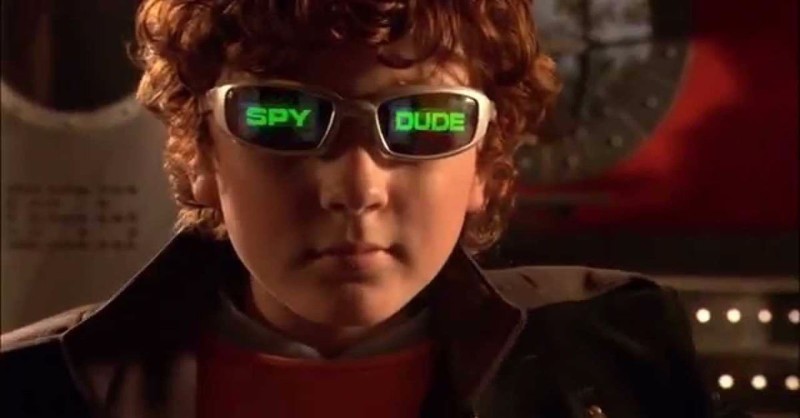 5. Spy Kids 2: The Island of Lost Dreams
Siblings Carmen and Juni Cortez are a little older and a little wiser, but just as goofy and hilarious is this sequel film aimed at children, tweens and teens. In Spy Kids 2, Carmen and Juni head to a mysterious island to try and recover a powerful device called a "Transmooker." (I told you it was goofy.) Aside from Carmen (Alexa Vega) saying "shiitake mushrooms" for effect, this one stays in the family-friendly realm. Rated PG for action sequences and brief rude humor. March 8.
Photo courtesy: Dimension Films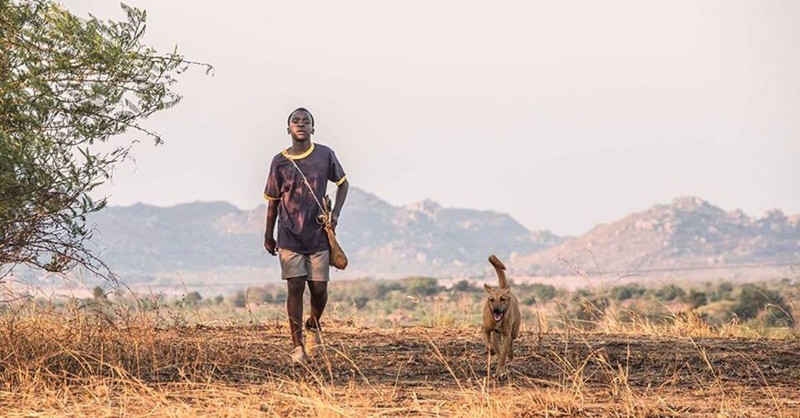 6. The Boy Who Harnessed the Wind
A 13-year-old boy named William Kamkwamba saves his Malawian village from famine by building a wind turbine that can be used for irrigation. This BBC Film is based on a true story and includes strong Christian elements, including scenes of Kamkwamba's family praying and talking about God. It is based on a book by Kamkwamba of the same name. Rated TV-PG, with mild language – most of it in subtitles. March 1.
Photo courtesy: Netflix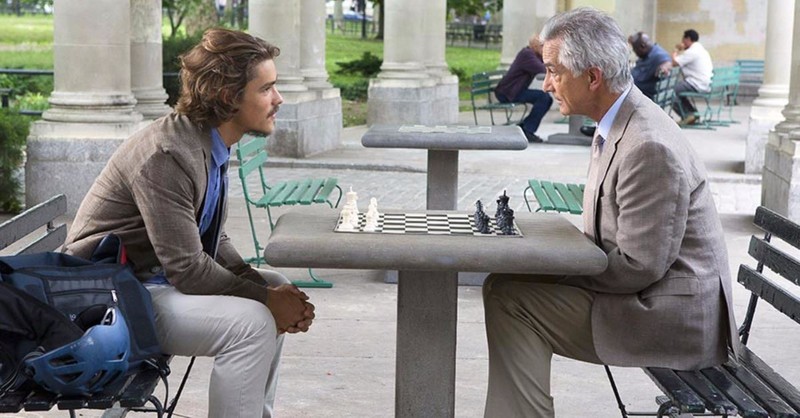 7. An Interview with God
What would you ask God if you could meet him face to face and get a verbal response? Journalist Paul Asher gets such an opportunity in this fascinating film, which shows Asher having three 30-minute sit-down interviews with the God of Scripture. It stars David Strathairn (Darkest Hour, Good Night and Good Luck) as God and Brenton Thwaites (Pirates of The Caribbean: Dead Men Tell No Tales) as Asher. Unrated. It was added to Netflix in recent days, unannounced. (Read Crosswalk's review, here.) 
Michael Foust is a freelance writer. Visit his blog, MichaelFoust.com.
Photo courtesy: Giving Flims
---