7 Inspiring 'Christian' Movies That Were Rated R
Michael Foust

ChristianHeadlines.com Contributor

2020

29 Oct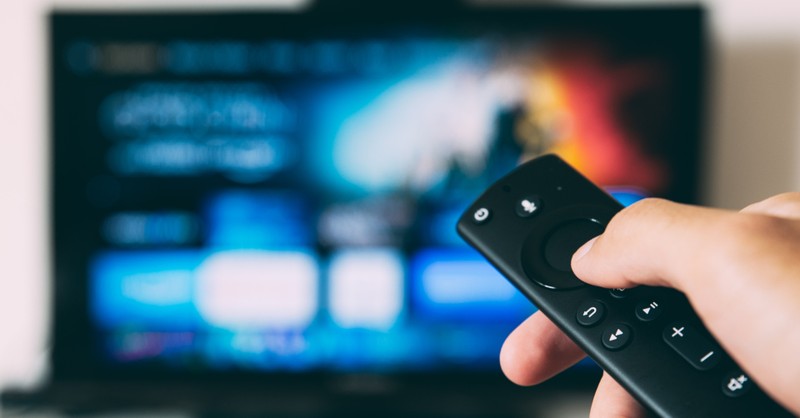 I didn't watch R-rated movies growing up. I still don't – at least not most of the time.
Generally, an R rating equates excess: excessive violence, excessive language or excessive sexuality. Such glut can be troubling to my mind and my senses, not to mention my soul. It also can distract from a good story. Simply put: I don't find most R-rated movies entertaining.
But there are exceptions to my R-rated rule. Some R-rated movies are inspiring, even faith-centric. In fact, a few would be considered "Christian" if not for their R-rated content. (Filtering services such as VidAngel and ClearPlay can remove the rough content, if needed.)
Below are seven inspiring movies that were Christian-centric … and were rated R. Most were given this rating for violence or language. None of the films on this list have excessive sexuality.
Warning: Spoilers ahead!
Photo courtesy: Unsplash/Glenn Carstens-Peters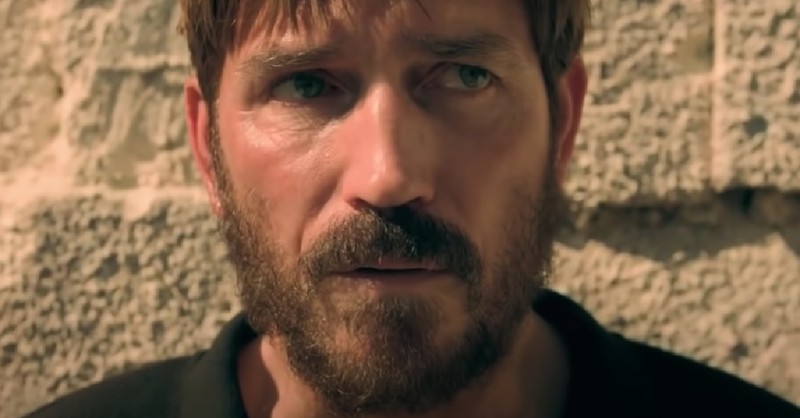 1. Infidel (2020)
A Christian writer (played by Jim Caviezel) travels to Egypt, where he proclaims the gospel of Christ during a televised interview and subsequently gets kidnapped by Muslim terrorists. They pressure him to recant his faith, but he refuses. Infidel was inspired by a true story and is filled with powerful lessons for today's believers about standing boldly for Christ. It was directed by Cyrus Nowrasteh, who also helmed The Young Messiah (2016). Rated R for violence and language.
Photo courtesy: ©New Path Pictures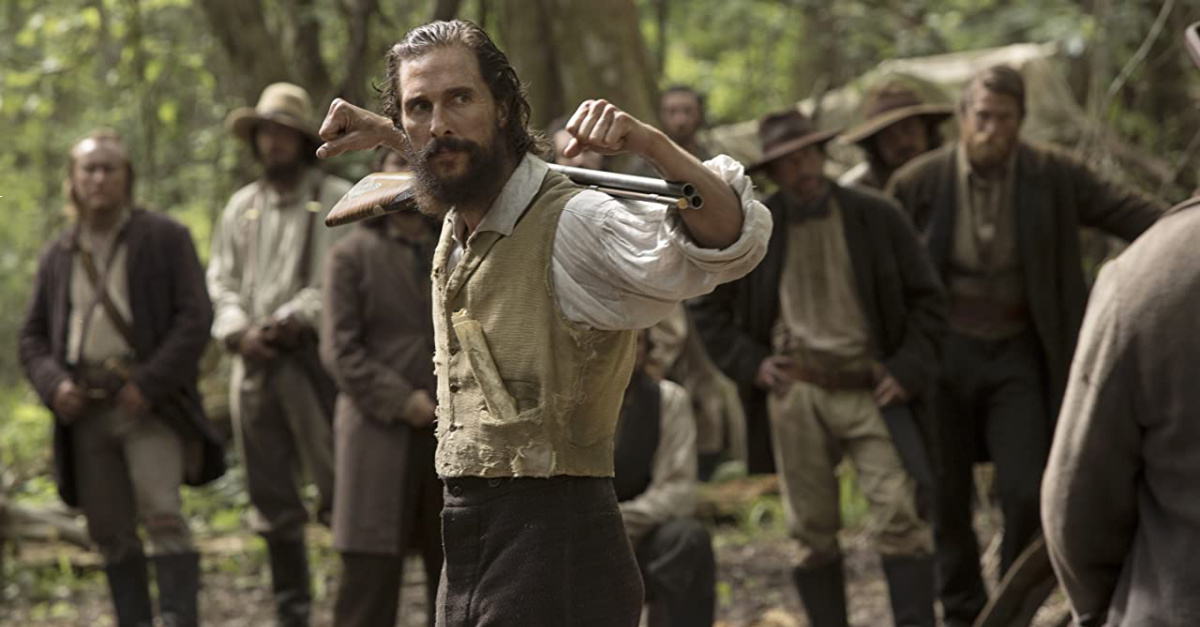 2. Free State of Jones (2016)
A Christian farmer in the heart of the South (Mississippi) leads an uprising against the Confederacy alongside runaway slaves and ex-Confederates. The film is based on the true story of Newton Knight (Matthew McConaughey), a Mississippian who opposed slavery due to his strong Primitive Baptist beliefs. The film embraces Knight's Christian faith. ("You cannot own a child of God," he says). It was directed by Gary Ross, who also helmed The Hunger Games. The film is a powerful lesson about doing what's right – even when everyone around you says you're wrong. Rated R for brutal battle scenes and disturbing graphic images.
Photo courtesy: ©STX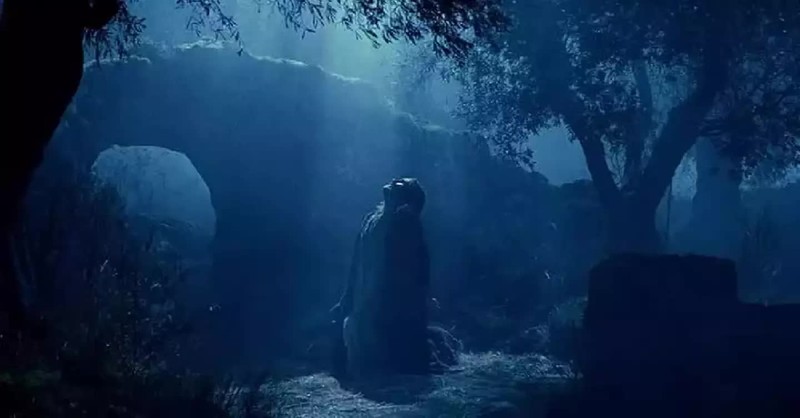 3. The Passion of the Christ (2004)
This classic film about the final hours before the crucifixion was the top-grossing R-rated movie of all time for more than a decade – that is, until Deadpool, Logan and a handful of other films surpassed it. (It remains in the Top 10, though.) The Passion of the Christ was directed by Mel Gibson and starred Jim Caviezel in the lead role. It received three Oscar nominations. Rated R for sequences of graphic violence.
Photo courtesy: ©Icon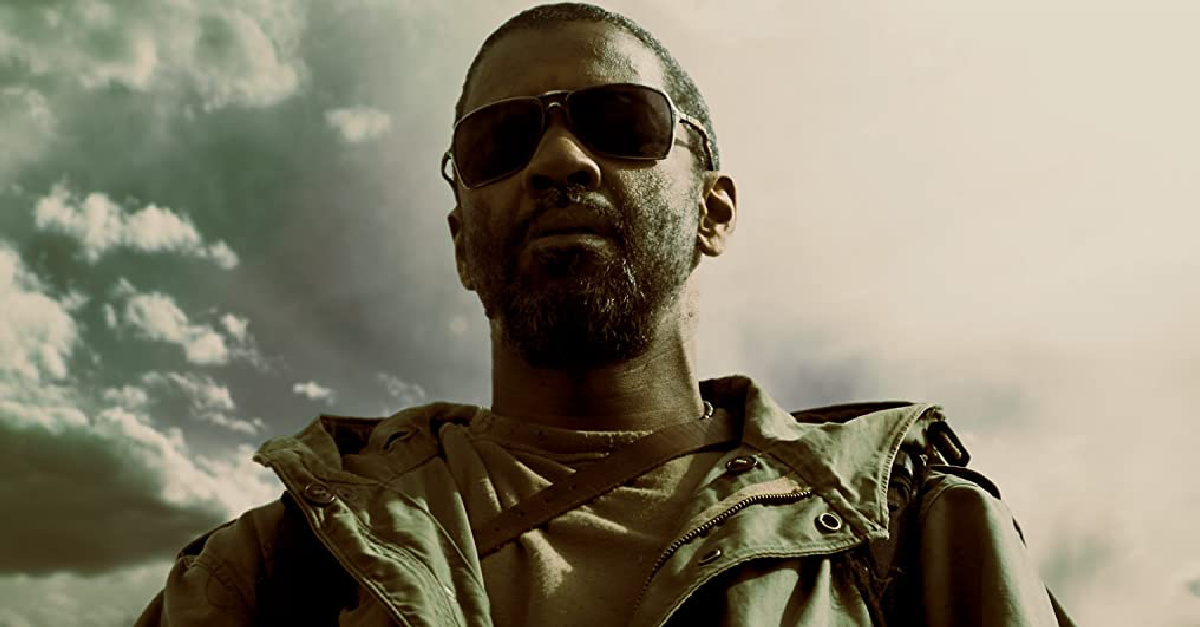 4. The Book of Eli (2010)
Denzel Washington stars in the lead role in this post-nuclear war dystopian tale about a man, Eli, who walks miles and miles across dreary landscapes to save the last remaining copy of the Bible. As the movie's tagline tells us, "Some will kill to have it. He will kill to protect it." It's a bloody-yet-inspiring movie that's packed with surprises. Rated R for some brutal violence and language.
Photo courtesy: ©Warner Bros.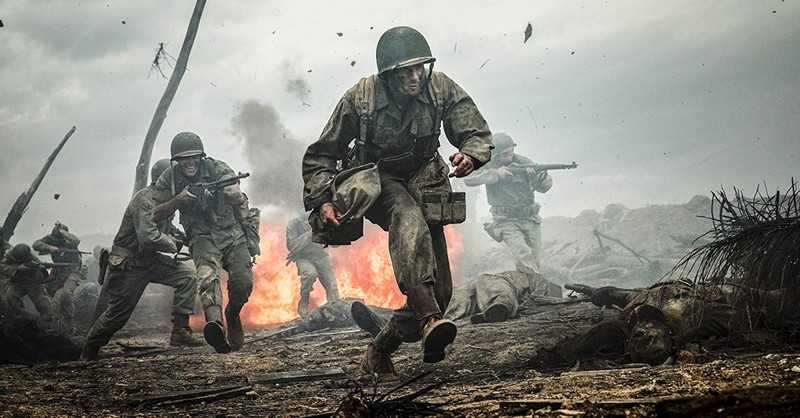 5. Hacksaw Ridge (2016)
A young, courageous man named Desmond Doss (Andrew Garfield) volunteers to serve as a medic during World War II but refuses to carry a weapon due to his pacifistic Seventh-day Adventist beliefs. Ridiculed at first, he eventually wins the admiration of fellow soldiers when he dodges bullets and bombs to save 75 wounded soldiers – an action that earns him the Medal of Honor. Hacksaw Ridge is a moving true story that teaches moviegoers about courage, self-sacrifice, trusting God and standing up for what you believe. It won two Oscars. Rated R for intense prolonged realistically graphic sequences of war violence including grisly bloody images.
Photo courtesy: ©Summit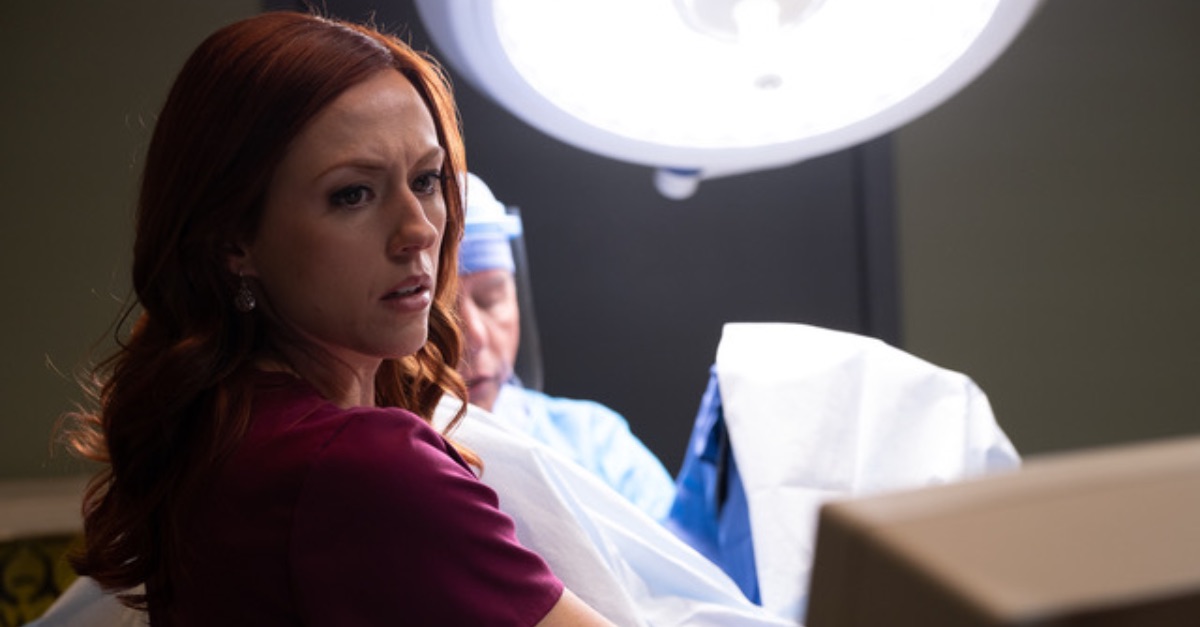 6. Unplanned (2019)
A young woman becomes director of a Planned Parenthood clinic and changes her position on abortion after assisting a doctor with the procedure. It's based on the true story of Abby Johnson, who joined the pro-choice cause while in college and climbed the career ladder at the local clinic, only to be shocked at what she witnessed and experienced. Eventually, she became a leader in the pro-life community. It's a film that lifts the veil on what happens inside abortion clinics. Ashley Bratcher stars as Johnson. Although rated R, it should have been PG-13. Rated R for some disturbing/bloody images.
Photo courtesy: ©Pureflix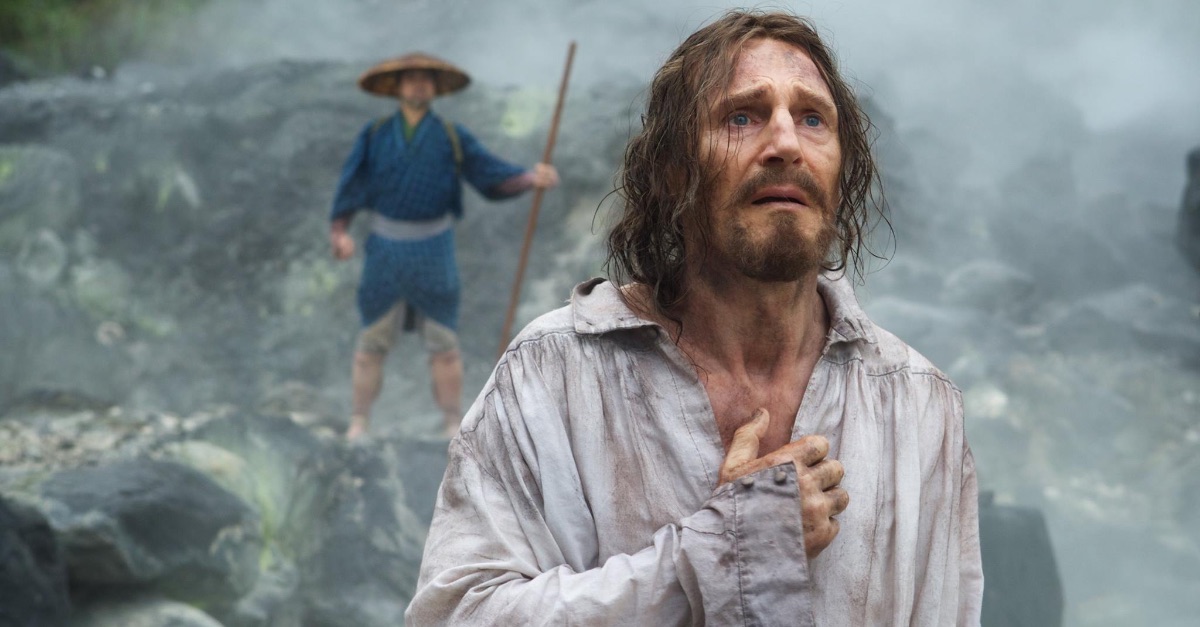 7. Silence (2016)
Two 17th-century Jesuit priests travel from Portugal to Japan to investigate reports of a fellow priest who allegedly apostatized. There, they encounter countless believers who are living their faith in secret and willing to die for Christ. Some apostatize. Others, though, don't. Silence is a thought-provoking film that raises tough questions about persecution, faith and persevering to the end. It also spotlights God's grace and mercy. It was inspired by true events. It was directed by Martin Scorsese and stars Andrew Garfield, Adam Driver and Liam Neeson. Rated R for some disturbing violent content.
Photo courtesy: ©Paramount
---