8 Christian Movies That Rotten Tomatoes Critics Liked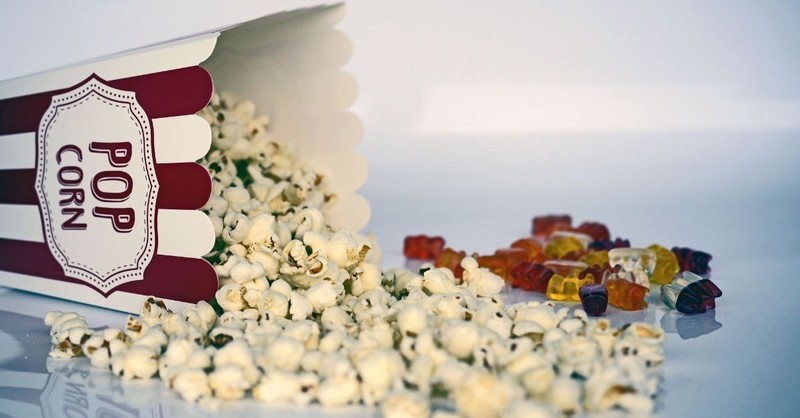 It's not easy pleasing movie critics. It's even more difficult if the subject is a Christian film.
The most popular Christian movie of all time – The Passion of the Christ – was liked by only 49 percent of critics at RottenTomatoes.com, the popular go-to website that compiles film reviews. Likewise, the most popular Christian film of 2016, Miracles from Heaven, received a score of 43, while the top faith movie of 2015, War Room, got a 33.
But if you dig deep enough into RottenTomatoes.com, you'll find several Christian movies that received the website's coveted "fresh" label, which is awarded when a movie is liked by at least 60 percent of critics. We found eight such films. (To be included on our list, a movie had to have strong Christian content and had to have received at least 10 reviews.)
Of course, we're not saying that movies not liked by critics are bad. War Room – which mainstream critics rejected – remains one of my all-time favorites.
Following are the eight Christian films that received a fresh rating from Rotten Tomatoes. The film title is accompanied by the Rotten Tomatoes score:
photo courtesy: Pixabay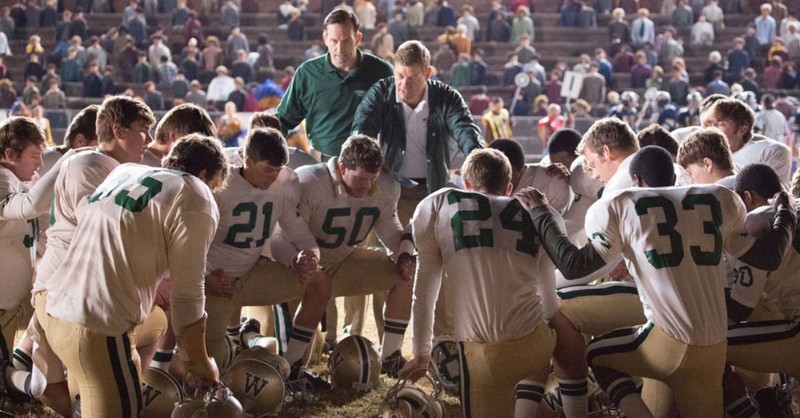 Woodlawn (2015) – 71 Percent
It was the third movie from filmmakers Jon and Andrew Erwin and spotlighted a 1970s Alabama high school football team that was nearly torn apart due to racial strife until most of the players accepted Christ. It sparked a city-wide revival. Most critics on Rotten Tomatoes liked it. That included the Hollywood Reporter's Frank Scheck, who said the mixture of sports and religion was a "potent combination." He added that the film gets "high marks for its attention to period detail and committed performances."
photo courtesy: PureFlix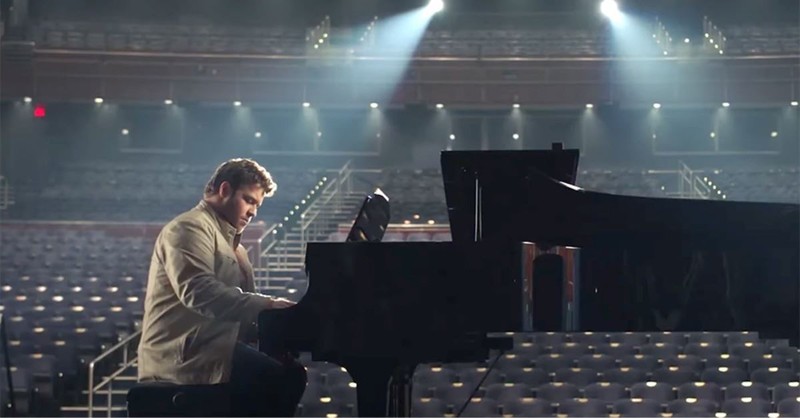 I Can Only Imagine (2018) – 63 Percent
It shocked Hollywood by finishing third in its opening weekend and became the top-grossing film in the history of Roadside Attractions -- the same studio that released the Oscar-winning Manchester by the Sea. I Can Only Imagine told the true story behind the popular song of the same name. Songwriter Bart Millard grew up hating his abusive father but became friends with him later in life when the elder Millard became a Christian. Variety's Peter Debruge was among the critics who enjoyed it: "The movie works for the same reason the song does: It lightens the burden of the pain people are shouldering today and gives them something to look forward to."
Photo courtesy: Roadside Attractions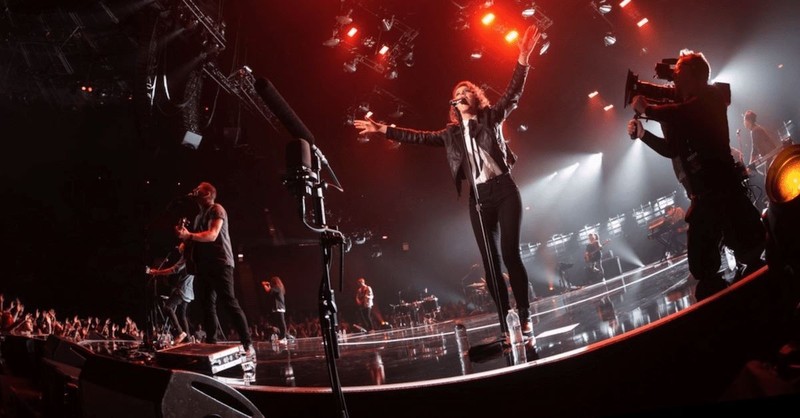 Hillsong: Let Hope Rise (2016) – 60 Percent
It's a riveting documentary chronicling Hillsong United, the Christian band that's behind some of the most popular music in churches, such as Oceans. We see them tour, practice, record new songs and even write. Dave White of The Wrap wrote: "It may... be the one Christian film that properly reaches out beyond its built-in audience, accomplishing the goal of Evangelicals everywhere: actual evangelism."
Photo courtesy: PureFlix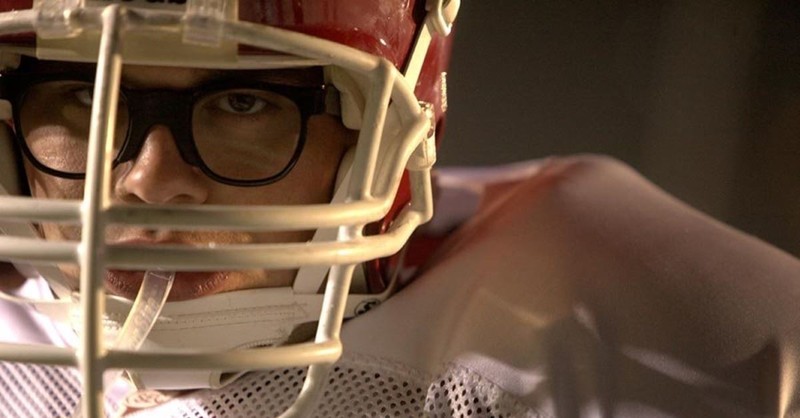 Greater (2016) – 67 Percent
College football player Brandon Burlsworth, a walk-on, relies on faith, hard work and dedication to turn himself into an All-American for the Arkansas Razorbacks. He gets drafted in the 1999 draft – and likely would have had a long career alongside Peyton Manning – but is tragically killed. It's based on a true story. Noel Murray of the Los Angeles Times said the film was "just sweet enough and slick enough to appeal to pigskin fans and Christian family audiences." Rated PG for thematic elements, some language and smoking.
Photo courtesy: Greater Productions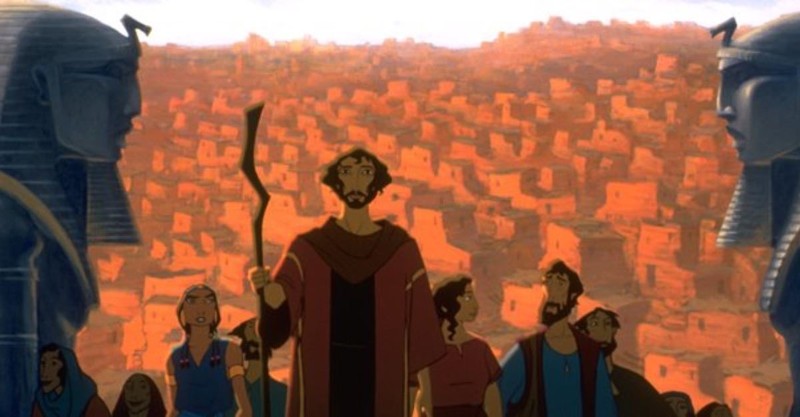 The Prince of Egypt (1998) – 79 Percent
It was one of DreamWorks' first releases and remains one of its most successful. The animated film follows the story of Moses, from the time he was placed in a basket in a river to the time he led the Hebrews across the Red Sea. Actor Val Kilmer played Moses. Mainstream critics gave it high marks. Peter Stack of the San Francisco Chronicle called it "an inspiring translation of biblical grandeur, turning the story of one of history's greatest heroes into an entertaining, visually dazzling cartoon."
Photo courtesy: Dream Works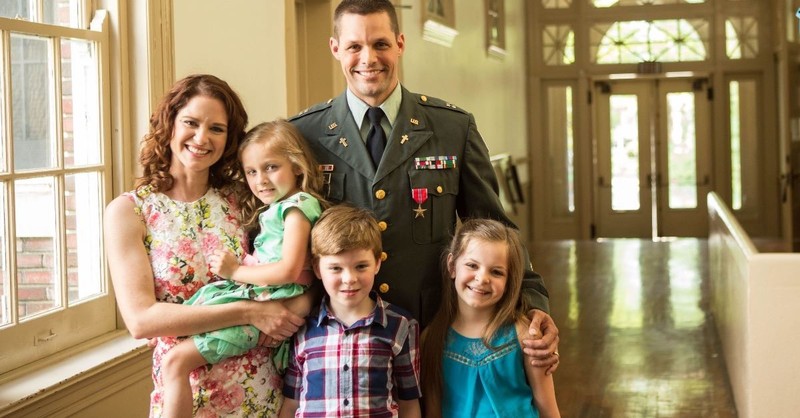 Indivisible (2018) – 72 Percent
A military chaplain goes to war and comes back a depressed and angry man. Eventually, his wife asks him to move out. They then fight to save their marriage. Actress Sarah Drew played the wife. Katie Walsh of the Los Angeles Times wrote, "What's refreshing about Indivisible… is the way it balances the narratives of the troops away at war and the family members who stay at home."
Photo courtesy: Provident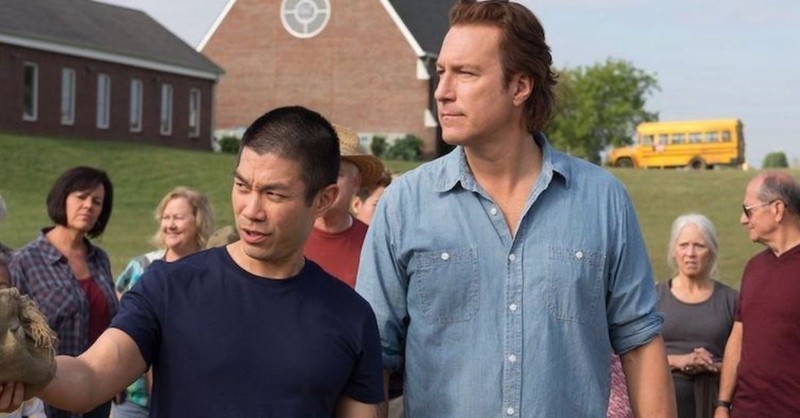 All Saints (2017) – 94 Percent
A pastor takes a position at a small struggling church with the expectation from the diocese that he will close it. But when a flood of refugees who had fled Myanmar (Burma) begin attending, he is forced to find unique ways to assist them – like turning the church's property into a large garden. It was very popular among critics. Christy Lemire of RogerEbert.com wrote, "All Saints feels like a bit of a miracle. It's a faith-based movie inspired by a true story that lets its dramatic moments unfold without relying on melodrama."
Photo courtesy: Affirm/Provident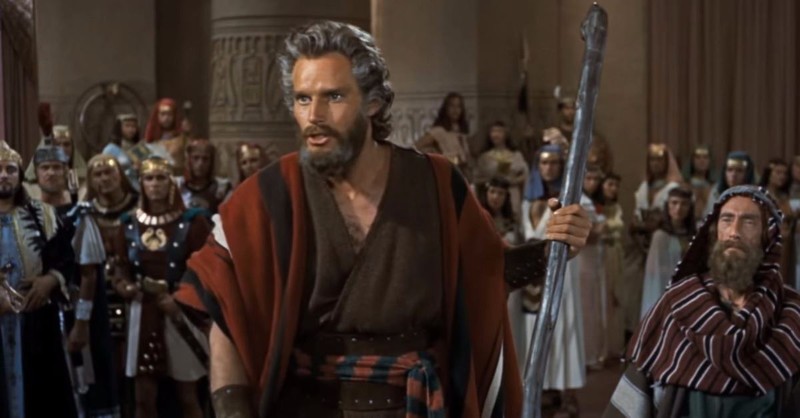 The Ten Commandments (1956) – 94 Percent
This Cecil B. DeMille film won an Oscar and was nominated for six others. Charlton Heston played Moses. James Powers of the Hollywood Reporter wrote, "There is no other picture like it. There will be none. If it could be summed up in a word, the word would be sublime. And the man responsible for that, when all is said and done is Cecil B. DeMille." Kate Cameron of the New York Daily News added, "DeMille's direction of the action is superb and the various roles are played with feeling by a large and competent cast." 
Michael Foust is a freelance writer. Visit his blog, MichaelFoust.com.
Photo courtesy: Paramount
---