8 Family-Friendly Netflix Movies for September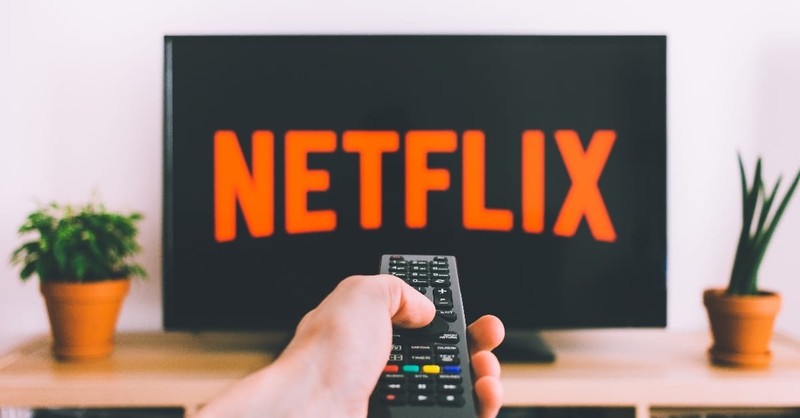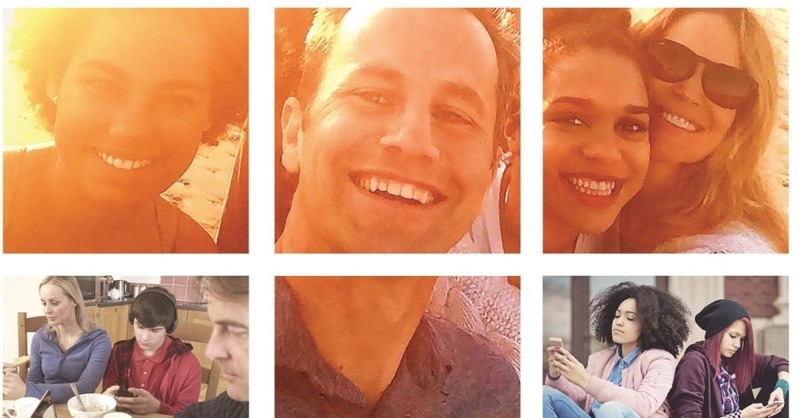 Connect (Sept. 1)
Twenty-first century parents may not view themselves as pioneers, but actor and speaker Kirk Cameron sees them that way. 
That's partially because Cameron is part of that generation of moms and dads who are the first to raise children and teens in an era of smartphones, tablets and social media. Those parents have the same questions: What is the right age for a child to get a smartphone? What limits should be placed on it? And how much social media is too much social media? 
Cameron's new documentary, Connect, tackles those and other questions as he interviews experts and even former technology addicts in a quest for answers. His goal is to help 21st-century parents who aren't sure how to raise children in a technologically crazed culture.
Connect is streaming on Netflix in September.     
"As parents, we are among the pioneer generation when it comes to raising kids that are totally submerged in technology," Cameron told Crosswalk. "I can't go back and ask my dad, 'How did you navigate Instagram when you were a teenager or when I was a teenager?"
The idea for the documentary started after Cameron – naively, he now says – bought his children smartphones.  
Connect is entertaining and enlightening, and a must-watch for parents of children. Among those he interviews are neurosurgeon Ian Armstrong, child education expert Kathy Koch, and internet safety authority Tim Woda.  
"You can't run from technology," Cameron says in the documentary, referencing his knee-jerk reaction to throw away the smartphones. It is a heart issue, he says. "… [Technology] can be used for good or it can be used for evil." 
Other family-friendly options on Netflix this month: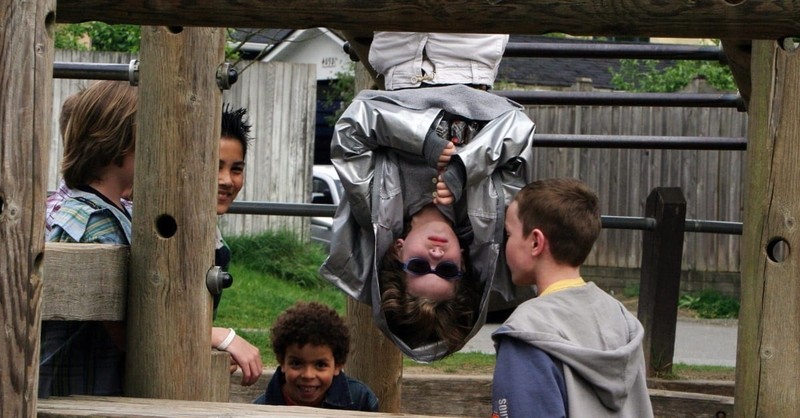 Martian Child (Sept. 1)
A widower (played by John Cusack) adopts a boy who believes he is from Mars. It's rare for a live-action film to be rated PG (and not PG-13), and this one has lots of great messages about parenting. Rated PG for thematic elements.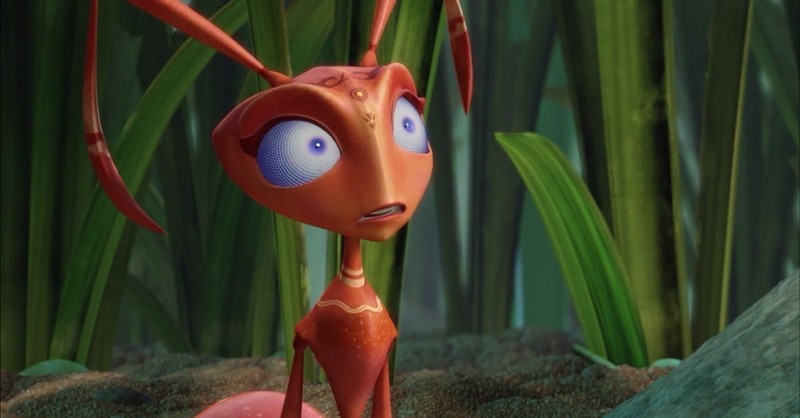 The Ant Bully (Sept. 1)
A young boy named Lucas learns a few valuable lessons about bullying when he is magically shrunken down to the size of an ant. Featuring the voices of Julia Roberts, Nicolas Cage and Meryl Streep. Animated. Rated PG for some mild rude humor and action.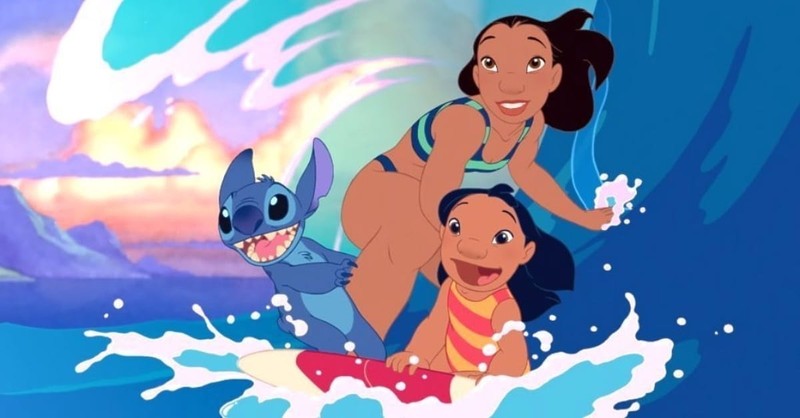 Lilo & Stitch (Sept. 1)
A young Hawaiian girl named Nani takes in an unusual pet – she thinks it's a dog -- who actually is an alien creature from another planet. Animated. Rated PG for mild sci-fi action.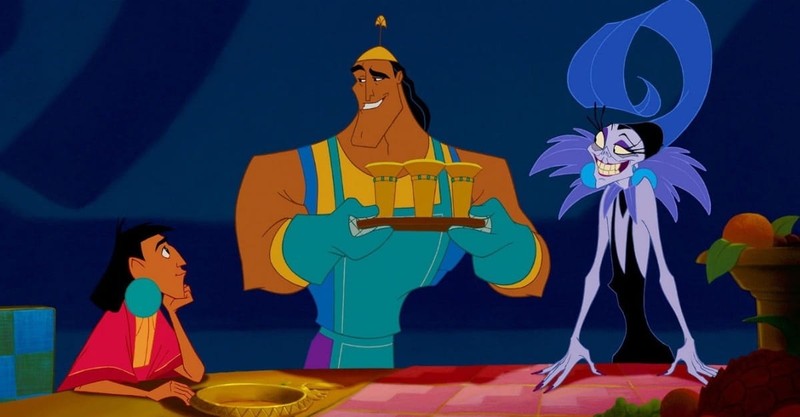 The Emperor's New Groove (Sept. 1)
An arrogant 18-year-old emperor (David Spade) is turned into a llama thanks to a magical potion from a jealous advisor. Now humbled, he fights to return to the throne so he can help his people. Animated. It's rated G but has a few disturbing scenes that might frighten small children.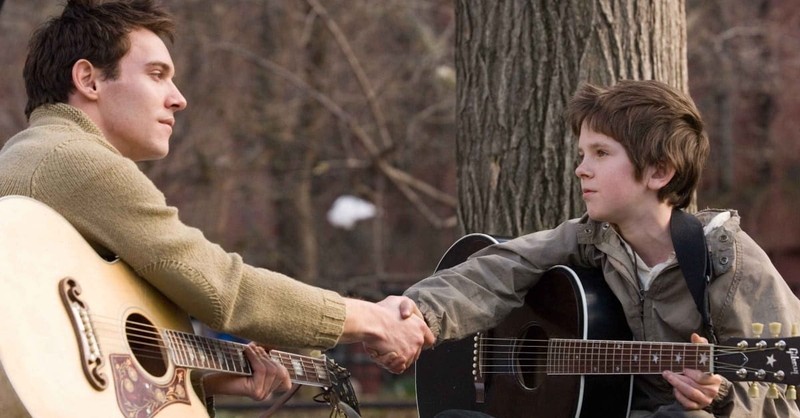 August Rush (Sept. 1)
A young musical prodigy is separated from his mother and raised by a stranger (Robin Williams). Years later, she tries to find him. Because of adult themes and mild language, parents may want to save this one for tweens and/or teens. Rated PG for some thematic elements, mild violence and language.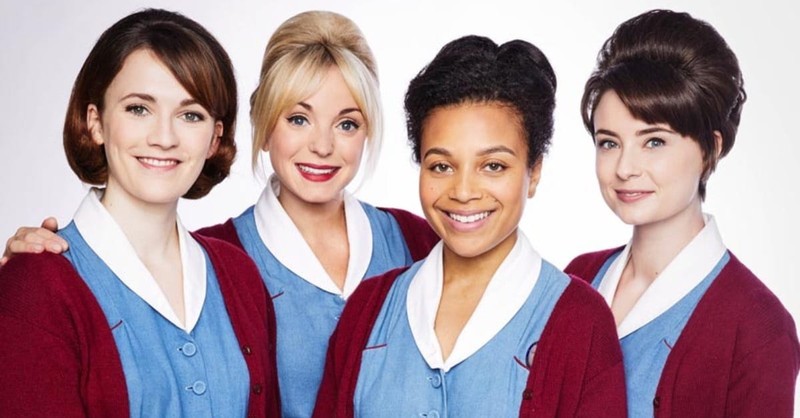 Call the Midwife: Season 7 (Sept. 10)
Midwives carry out their duties in the midst of a rapidly changing world: Great Britain in the 1950s and 1960s. Because of adult themes, this BBC television series is not appropriate for young children. (Season 7 deals with an illegal abortion.) Rated TV-14.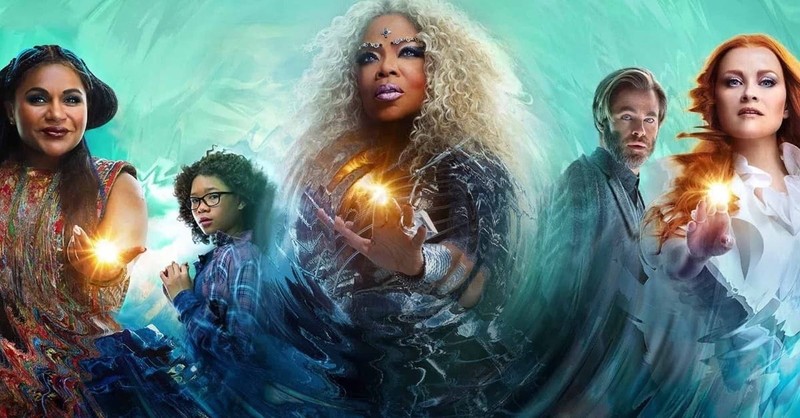 A Wrinkle in Time (Sept. 25)
A 13-year-old girl goes on an intergalactic search for her missing dad, who was a scientist. Along the way, she meets Mrs. Which (Oprah Winfrey), Mrs. Whatsit (Reese Witherspoon) and Mrs. Who (Mindy Kaling). It's based on the novel by Madeleine L'Engle, although the film omitted the book's references to God. Rated PG for thematic elements and some peril.
Michael Foust is a freelance writer. Visit his blog, MichaelFoust.com.
Photo courtesy: Unsplash/Freestocks.org
---