8 Family-Friendly Netflix Shows Worth Watching in January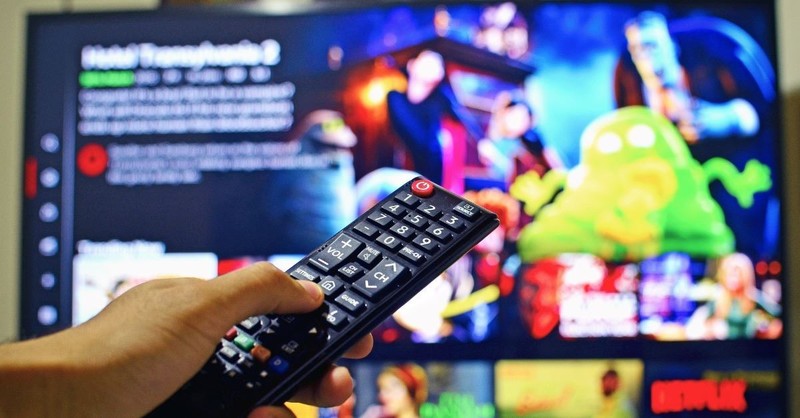 The temperatures are dipping below freezing in much of the country, and snow may be on the ground, too.
Thankfully, Netflix has plenty to offer families this month when the homework is finished and the children are looking for something to do.
Here are our eight favorite entries this month:
Photo courtesy: Pixabay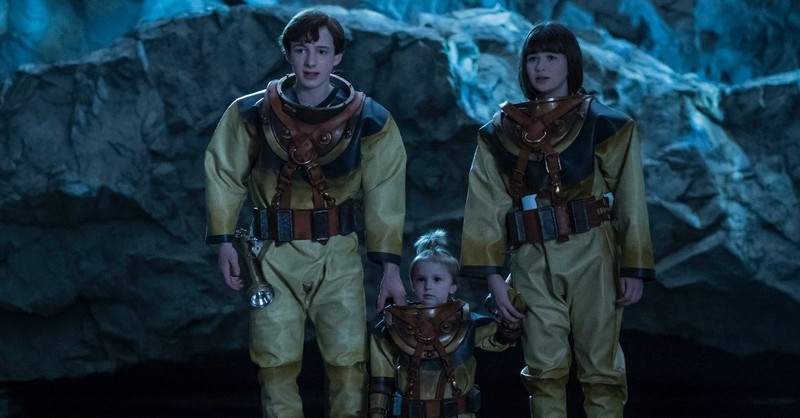 A Series of Unfortunate Events: Season 3
The popular dark comedy series enters its third and final season. A Series of Unfortunate Eventsis based on the children's books by Lemony Snicket (real name: Daniel Handler) and follows the three brilliant Baudelaire orphans as they try and escape their evil, oddball uncle, Count Olaf (Neil Patrick Harris), who wants their inheritance. It's aimed at tweens, but its quirky humor is entertaining for adults, too. I laughed a lotduring the first two seasons. It provides lessons on perseverance and gratitude. Rated TV-PG. Jan. 1.
Photo courtesy: Netflix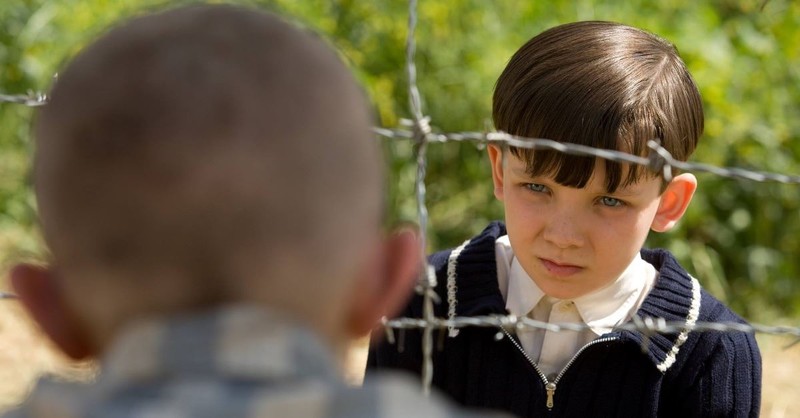 The Boy in the Striped Pajamas
Bruno, a naive eight-year-old son of a German military officer, befriends and plays games with a young Jewish boy named Shmuel, despite the concentration camp fence that separates them. The film is void of language and sexuality but has adult themes that make it more appropriate for tweens and teens. It's a good (albeit sober) way to teach young people about the Holocaust. Rated PG-13 for some mature thematic material involving the Holocaust. Jan. 1.
Photo courtesy: Netflix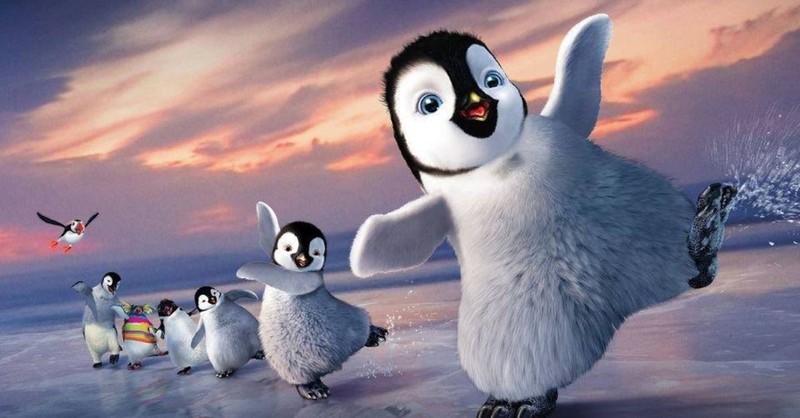 Happy Feet
A emperor penguin named Mumble is unable to sing, which means he's unable to find a mate, too. (In this penguin world, singing is necessary.) Mumble, though, can dance better than anyone. Will his unique talent be enough to help survive in this cold, harsh climate? Happy Feetwon an Oscar for the best animated feature film of 2006 and stars Robin Williams, Hugh Jackman and Nicole Kidman. Rated PG for some mild peril and rude humor. Jan. 1.
Photo courtesy: Netflix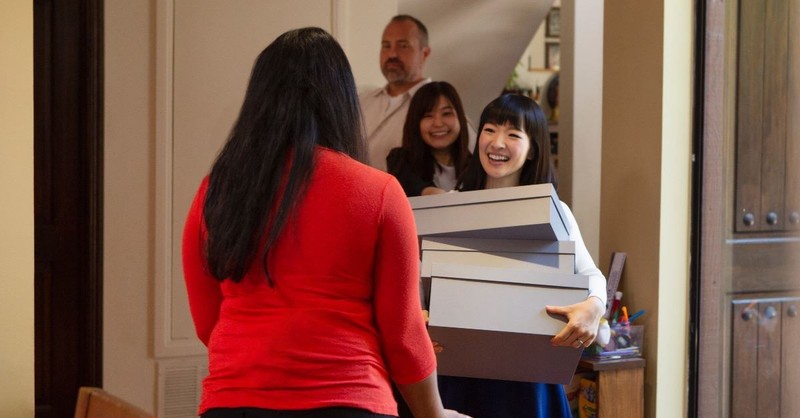 Tidying Up with Marie Kondo
Best-selling Japanese author Marie Kondo (The Life-Changing Magic of Tidying Up) helps homeowners get control of their junk by focusing on five categories: clothing, books, paper, miscellaneous and sentimental items. Kondo's clients are not out-of-control hoarders but instead people who just have too much clutter. We all could learn something from this one. Jan. 1.
Photo courtesy: Netflix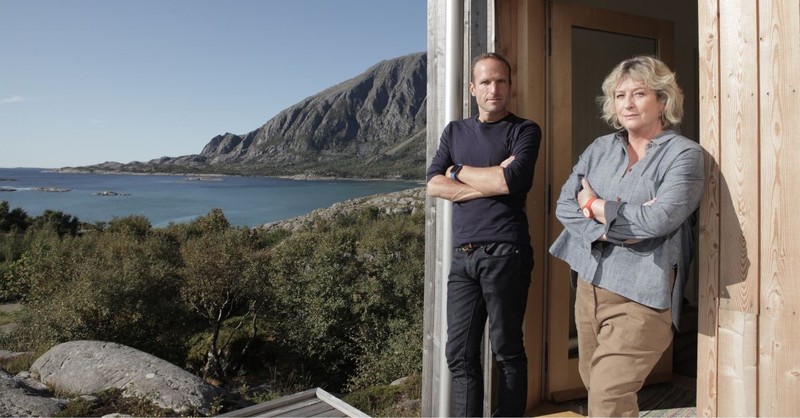 The World's Most Extraordinary Homes: Season 2 Part B
Award-winning architect Piers Taylor and actress/property developer Caroline Quentin travel the world to discover some of the globe's most incredible abodes. Previous episodes showed them exploring homes built in the forest, on the side of a mountain, and underground. The awe-inspiring scenery alone makes this series worth watching. Jan. 18.
Photo courtesy: Netflix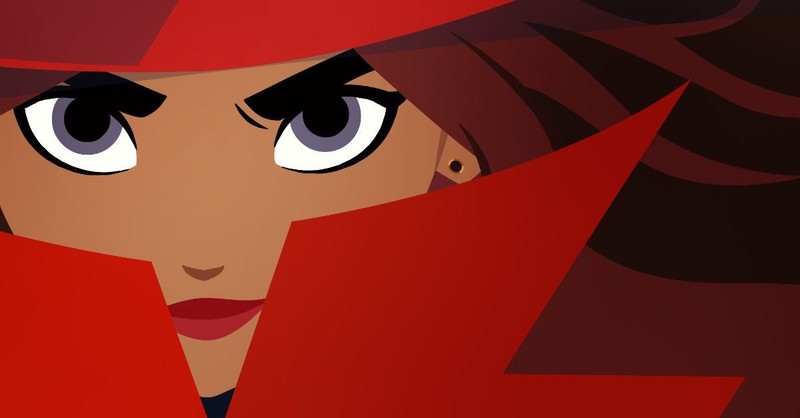 Carmen Sandiego
The popular character from the video game and educational series is now part of a Netflix animated series starring actress Gina Rodriguez, who voices Carmen Sandiego. Sandiego is a "master thief" who uses her skills for good to foil the plans of the evil V.I.L.E., according to Netflix's plot summary. But will it maintain its focus on education? Apparently so. Rodriquez told VIBE the series will still spotlight geography and history in a "very entertaining" way. That's good news. Jan. 19.
Photo courtesy: Netflix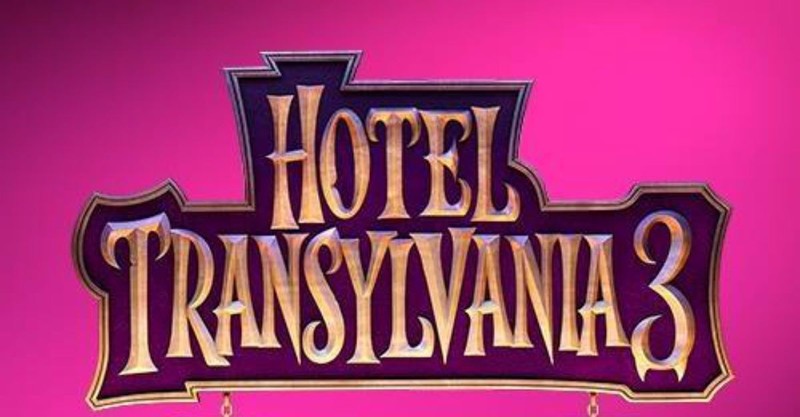 Hotel Transylvania 3: Summer Vacation
Dracula's daughter, Mavis, books a cruise for her dad to give him some much-needed rest and relaxation. But when he falls for the ship's female captain, Mavis does everything she can to stop the budding romance. The Hotel Transylvania series is controversial in some Christians circles -- I'm not a fan -- but the film is nevertheless funny and family-centric in spite of its monster theme. Rated PG for some action and rude humor. Jan. 24.
Photo courtesy: Netflix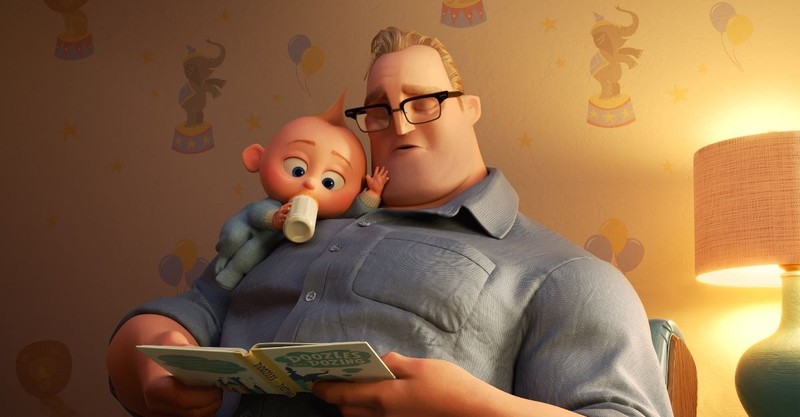 Incredibles 2
Undercover superheroes Bob and Helen Parr are given a chance to return to crime-fighting as part of an effort to regain the public's trust. But there's a catch. Helen Parr – that's Elastigirl – initially will go it alone and leave Bob/Mr. Incredible at home to watch the children. Incredibles 2 isn't as entertaining as its predecessor but still has positive lessons. It also has brief language, which frustrated more than a few parents. Rated PG for action sequences and some brief mild language. Jan. 30.
Michael Foust is a freelance writer. Visit his blog, MichaelFoust.com.
Photo courtesy: Netflix
---