8 Mile Movie Review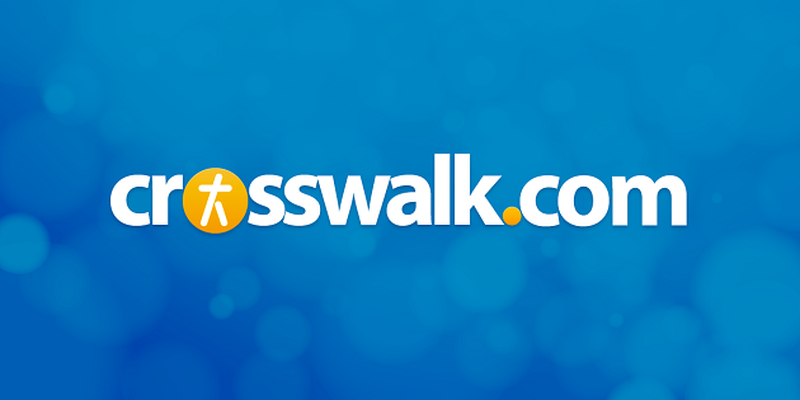 Genre: Drama
Rating: R (for strong language, sexuality, some violence and drug use)
Release Date: November 8, 2002
Actors: Eminem, Mekhi Phifer, Brittany Murphy, Kim Basinger, Eugene Byrd, Omar Benson Miller, Taryn Manning
Director: Curtis Hanson
Special Notes: Hanson directed Kim Basinger in L.A. Confidential for which they both won Academy Awards.
Plot: Controversial rapper Eminem takes on a serious role as Jimmy Smith Jr.--a young white man living on the wrong side of Detroit in 1995 in a black neighborhood bordered by an area known as "8 Mile". Jimmy loves to rap but spends most of his time trying to make a living by working at a factory and taking care of his little sister and out-of-work mother (Basinger). When his best friend (Phifer) gives him a chance to rap for fame and notoriety, the only thing stopping Jimmy is his fear of being successful. Murphy (remember her haunting "I'll never tell" from Don't Say A Word?) plays his girlfriend who also dreams of getting out of Detroit and finding fame.
Good: Of all the negative things you can justifiably say about Eminem, there is no denying that he does a phenomenal job in this role. His portrayal of a driven young man who express his anger, fears and frustrations through rap, as he struggles to overcome his miserable circumstances is hauntingly and painfully real. The is a serious role that's rumored to reflect the rapper-turned-actor's personal life. Ironically, the movie hardly has any developed, studio packaged rap. Rather it focuses on Jimmy's early days of struggling to begin as a white boy rapper trying to overcome the objections and ridicule of his predominantly black peers. The verbal sparring is mean and sometimes nasty but cleverly shows the skill and wit that has to be the talent. Eminem's struggles and confrontations with Basinger (who plays his sexually loose mother who isn't much of a mother) are verbally painful, heartbreaking, and real. His pseudo family relationships with his group of dysfunctional friends is also poignantly real and serves a purpose: to remind the audience of the loser friendships that can pull you down and keep you from fulfilling your dreams if you let them. This is a far more serious role and movie for Eminem than I think most fans are expecting. This is NOT the youthful, cocky, in-your-face artist who defies decency with his controversial lyrics and the many critics who try to ignore him or his influence. Rather, this is an actor who deserves accolades for his ability and talent of taking the role of an underdog wanna-be rapper and in the end, making him a real and believable character with overcoming and redemptive qualities. Eminem did an incredible and impressive job with his first acting role, and there's no denying him that! So it makes me want to ask this rapper-turned-actor, "Will the real Slim Shady please stand up?"
Bad: For all of the good things that I just said about the movie and Eminem, I will equally warn you of the offensive and negative elements that plainly make this a movie for mature audiences only. Parents, this is NOT a movie about a rapper that your adolescent age kids or young teens should see. This is a well-deserved, R-rated, adult movie with characters who use an abundant amount of obscene language, profanity, religious profanity and crude behavior. There are also a few scenes of street-fight violence (a guy shoots himself with his gun and a couple of characters have a fist fight), as well as a couple of quick scenes of drug use. The real reason this movie is a hard R are the several sexual situations--one with partial rear nudity of Basinger sitting on a man having sex on the couch, another between Eminem and Murphy standing up in a factory (that's really steamy), and another of Murphy and a guy in a studio that's not very easy to see. I have to admit--I was sort of shocked and surprised to see Basinger playing such a lowlife character, but since she IS an actress and it IS only acting, I guess it's a tribute to her ability. Even though the character (who calls himself "white trash") overcomes his circumstances and self-doubt in the end, overall this is still a depressing story. The haunting scenes that take place in the community decay of the bleak and dismal surroundings of Detroit almost guarantee you'll never book a trip to the other side of the 8 mile border.
Bottom Line: I have to admit that the appeal of this movie is to see if Eminem can really act or if he crashed and burned like his peers (Mariah and Britney). But I have to say he surprised me. As bleak as this story is, I still enjoyed the acting ensemble and slice-of-life message about overcoming your circumstances to achieve your dream. However, the language and other offensive elements that I've mentioned above, make this movie definitely for mature teens and adults only! Parents, please help the movie theaters by taking responsibility for your kids and keeping the ones under 17 (who will try and sneak in) away from this movie.