Abandon Movie Review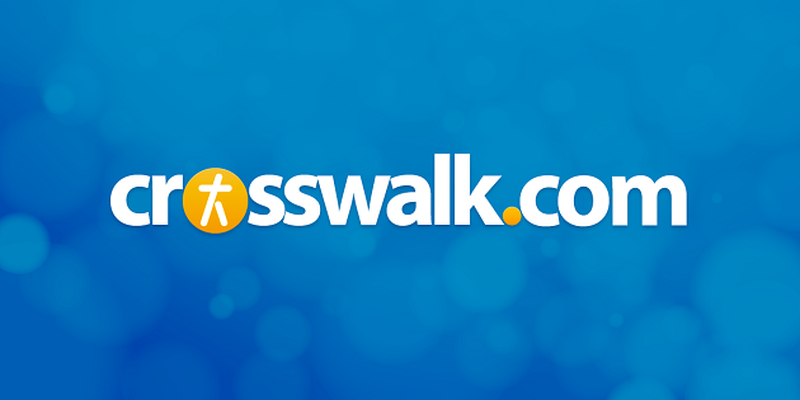 Genre: Thriller
Rating: PG-13 (for drug and alcohol content, sexuality, some violence and language)
Release Date: October 18, 2002
Actors: Benjamin Bratt, Katie Holmes, Charlie Hunnam, Zooey Deschanel, Melanie Lynskey, Gabrielle Union, Gabriel Mann, Fred Ward, Will McCormack
Director: Stephen Gaghan
Special Notes: Interestingly enough, fellow "Dawson's Creek" alumnus James Van Der Beek's Rules of Attraction was released this past weekend but did poorly at the box office. Sadly, I have a feeling Katie Holmes may have the same fate with her mindless movie that is headed straight for video.
Plot: Catherine Burke (Holmes) is under pressure to complete her college thesis, interview for a highly competitive job in the corporate world and all of a sudden--answer a few questions about her ex-boyfriend to police detective, Wade Handler (Bratt). Detective Handler has been on medical leave but jumps back into action by investigating a missing persons case involving the disappearance of Catherine's old boyfriend, Embry (Hunnam). As the investigation continues, Catherine believes Embry is still alive and Handler gets closer to learning the truth, while falling in love with the mysterious Catherine.
Good: Hunnam plays a really good looking boyfriend and Bratt, an even better looking cop (who incidentally 'out-acts' most of the cast). Zooey Deschanel likewise gives a great performance which made it interesting. Other than that, there's not much of anything else that I enjoyed about this movie.
Bad: From the opening scene to the last, this movie is dark, depressing and a great disappointment. No matter what movie Katie Holmes is in she can't seem to escape playing the same character with a crooked smile and that permanent 'angst' expression she sports in most of her roles. I also thought the romantic pairing of Bratt and Holmes seemed like an odd choice with Holmes looking like she could be in high school and Bratt looking like he could be her teacher. I judge a great thriller by its creative writing and ability to fool me 'til the very end'--but this movie is not a great thriller. In fact the pace is slow, methodical, and borderline boring. Oscar-winner Stephen Gaghan (for Traffic) shot most of this movie in shades of blue (stealing from Steven Soderbergh) which also keeps it stark and depressing. There's some language, a sexual situation that's explicit and implies nudity (but nothing is shown), a violent scene where a man is killed by being hit over the head with a rock and a few scenes of drug use. Not only did I figure the "secret" out long before the credits rolled, but I was irritated at the silly, insulting, and unrealistic ending. The plot and characters play like a soap opera--you will abandon interest long before it ends.
Bottom Line: Save your money and your time. This one's a rental.