After 25 Years, 'JESUS' Film Goes Online
Allie Martin and Jenni Parker

AgapePress

2004

19 Oct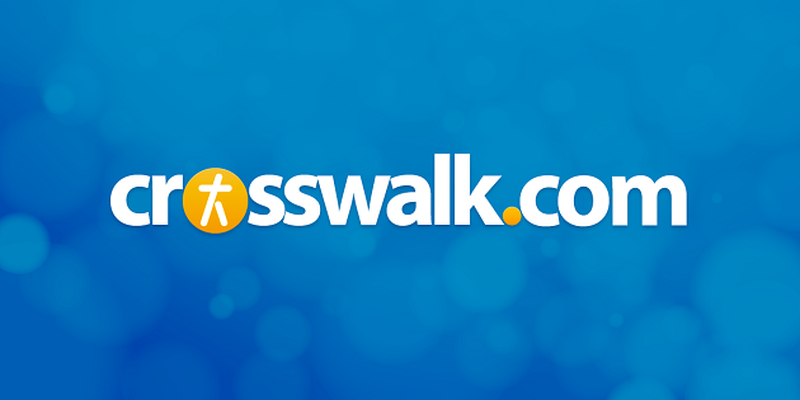 The world's most watched movie is making its premiere in cyberspace. To celebrate 25 years since its theatrical release, the "JESUS" film will be available online next week in more than 200 separate language translations.

The "JESUS" film is a two-hour docudrama about the life of Jesus Christ, based on the Gospel of Luke. Distributed by The JESUS Film Project, the movie has been shown in every country of the world and translated into hundreds of languages. The project's goal is to reach every nation, tribe, people and tongue throughout the world, helping all, regardless of nationality, to see and hear the story of Christ in a language they can understand.

The "JESUS" film has had more than five billion viewings worldwide to date. And now, according to JESUS Film Project executive director Jim Green, that number will increase all the more swiftly, because the Internet is a particularly effective way to expand the movie's audience. Now, he says, "People can see the whole film in their own language and see it in the privacy of their home."

And Green notes that a recent national religion poll shows that many people who surf the web are seeking spiritual resources or religious information. "It's interesting," he adds. "In the U.S., the Pew Internet in American Life Project finds that nearly two-thirds of online Americans use the Internet for faith-related reasons."

The project spokesman says the "JESUS" film has affected millions of people in the 25 years since its theatrical release. "The indicators are that it has been a very effective way of communicating the life of Jesus Christ to people around the world," he observes, "and people are showing evidence of really connecting with Him in ways that are making significant impacts in their daily lives."

Green says the goal of The JESUS Film Project is eventually to have more than 800 translations of the "JESUS" film online, making it possible for even more people to hear and see the story of Christ in their own "language of the heart." Since the film's initial release, more than 197 million people have viewed it and, as a result, indicated a decision to accept Christ as their Savior.



© 2004 AgapePress.  All rights reserved.  Used with permission.