"America's Heart & Soul" Celebrates Persevering People
Annabelle Robertson

Entertainment Critic

2004

6 Jul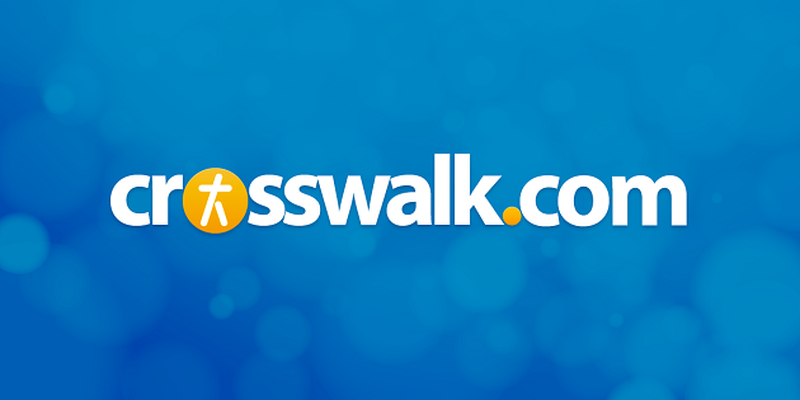 Release Date: July 2, 2004
Rating: PG-13 (for some sexuality)
Genre: Documentary
Run Time: 84 minutes
Director: Louis Schwartzberg

Just in time for Independence Day comes a film that celebrates freedom – the freedom to pursue our dreams in America.
Producer, director and cinematographer Louis Schwartzberg traveled all over the United States filming people from a wide variety of backgrounds and offering us their stories. Some, like the New York City bike courier who weaves in and out of traffic, are interesting. Others, like the recovering alcoholic, are encouraging. And still others, like the blind mountain climber who dreams of scaling the world's Seven Summits – and who just conquered his third, Mount Everest – are incredibly inspiring.
The film begins with the "last cowboy" in Telluride, Colorado, a man who managed to get sober after 30 years and who talks about freedom like only a recovering addict can.
"It's hard to have your freedom infringed upon, even a little bit," he says, against the backdrop of spectacular fall foliage. "Cherish your freedom."
In a similar vein, we are introduced to steel workers who managed, against all odds, to purchase the steel mill where they work, in order to save their jobs from going overseas, like so many before them.
These are the only hints of current events that we see in the film, which focuses on people, not politics. Instead, we meet an amazing array of individuals from a variety of ethnic and religious backgrounds. A Cajun man whose family has owned his Bayou land for 250 years plays Cajun music. A Jewish man in New York plays the clarinet and speaks of immigration at the turn of the century. And, an octogenarian gospel singer shares her faith and the source of her encouragement.
"Music is my life, and it flows from your soul, through your mouth and to others," she says. "My name is Mosey Brooks, and I'm a child of The King. That's who I am."
An iron sculptor near Mt. Rainier, Washington, shows us how he gets his ideas, and how important he believes the study of art is for children.
Standing in front of a gigantic horse statue that he constructed, the former special education student says, "I found love and self respect in art, and it saved me."
An Appalachian rug weaver talks about the need for silence and listening as her husband plows the fields outside her window.
"I've been broke many times, but I've never been poor," she says, her arms moving back and forth with the loom.
The captain of the U.S. Olympic boxing team, who served six years in prison for armed robbery before reforming his life, shares his mission of helping children break away from the inner city. And, a father completes the Boston Marathon while pushing his wheelchair-bound son, who is afflicted with cerebral palsy, as thousands cheer the pair on.
It is their 18th marathon together.
The premise of the film is that "diversity is what makes America great." Although diversity has always been a characteristic of our nation, and from it flows many of the things that we embrace and love, diversity alone is hardly a cornerstone for greatness. Our Christian forefathers came to this land in order to worship God in the way that they saw fit. They then risked their lives, their families, their homes and their reputations for democracy. We are diverse because of them, and because of the Creator that they worshipped. He creates us all in His image, then frees us to follow the hearts that He molded within us. When we honor Him, we become great. So it is diversity that honors God which is great – not diversity in and of itself.
With stunning cinematography that is so beautiful it looks almost computer-generated (it's not), "America's Heart and Soul" is the perfect movie to celebrate the hardworking, persevering people who make up this great country of ours, and who live to fulfill their dreams. It will inspire you to do likewise, even when the way is not always clear.
As the blind mountain climber said, "Life is an ongoing process of reaching out into the darkness."
Bravo to Disney for turning down Michael Moore's political advertisement and for taking on this venture instead. It's well worth a visit to your local movie theatre this week, and is a wonderful film for the entire family. Be sure to talk about it afterwards, especially the many interesting opinions that people put forth.

| | |
| --- | --- |
| OBJECTIONABLE CONTENT | |
| • = Mild •• = Average ••• = Heavy •••• = Extreme | |
| Adult Themes: | •• |
| Drugs/Alcohol Content: | • |
| Language/Profanity: | • |
| Sexual Content/Nudity: | • |
| Violence: | N/A |