Analyze That Movie Review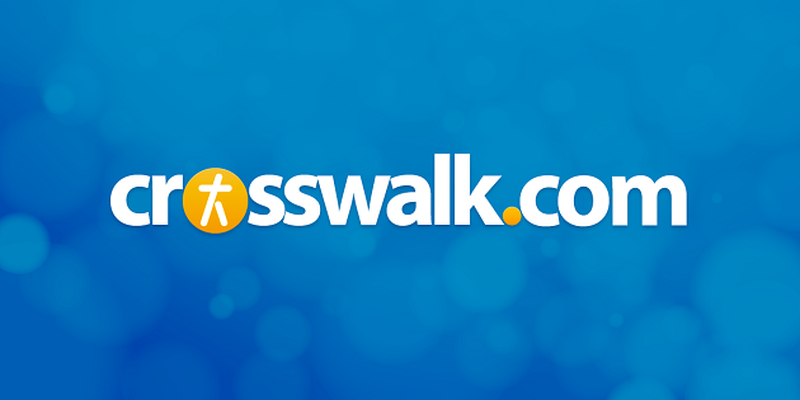 Genre: Adult comedy
Rating: R (for language and some sexual content)
Release Date: December 6, 2002
Actors: Robert De Niro, Billy Crystal, Lisa Kudrow, Cathy Moriarty-Gentile, Brian Rogalski, Reg Rogers, Thomas Rosales Jr., Joe Viterelli
Director: Harold Ramis
Special Notes: Robert De Niro and Cathy Moriarty-Gentile first appeared together in 1980's Raging Bull for which De Niro won an Oscar for Best Actor in a Leading Role.
Plot: It's been several years since mob boss Paul Vitti (De Niro) came to psychotherapist Ben Sobel (Crystal) for his problems. As Vitto nears his term at Sing Sing, the FBI doesn't know what to think when he begins to sing musical numbers and act nervous about recent death threats. Sobel receives a call from Vitti who believes his life is in danger. Sobel determines that the stress of prison life may have brought on this mental deterioration. What's the cure? Seems the FBI wants to assign Vitti to Sobel's temporary custody and release the mobster from prison. Despite grieving the death of his un-approving father and dealing with his own issues, Sobol tries to help him. With only a month to get Vitti back into shape, he has to find him a job(he tries working in a jewelry store, hosting at a fancy restaurant and selling cars)and cure his problems. Sobel is feeling very pressured, not to mention his disapproving wife Laura (Kudrow)who doesn't like the whole idea. Vitto eventually finds himself on the set of "Little Caesar," a TV mob drama, working for director Raoul Berman (Rogers) and coaching Australian actor Anthony Bella (Anthony LaPaglia) in the ways of being a mob boss. As the attempts on Vitto's life continue, he tries to figure out who's responsible while at the same time, planning his next big heist.
Good: For along time De Niro was known for his tough guy/bad guy roles until recent years where he's displayed his hidden talents for comedy. His re-teaming with Crystal is a winning combination that produces laughs, entertaining adult comedy, and a unique blend of seasoned professionals who know their craft. It's good to see the two them together again, but my only complaint is that Billy Crystal gets less screen time this time around. One of the highlights of the movie is his performance when he's thrown into the middle of the mob and has a hilarious change of personality that even surprises Vitti. Ironically, Vitti ends up helping Sobol. Lisa Kudrow's role is fairly light as well, and she's come such a long way in comedy. It would have been nice to see her comedy savvy used a little more. Be sure and stay for the credits because there are some very funny bloopers--the best is watching Crystal make De Niro crack up.
Bad: Unfortunately, with the humor comes the language and edgy plot that involves an abundant amount of profanity (about 100 "f" words) as well as other expletives and sexually-related dialogue. There are exaggerated sexual noises of a woman from a bedroom, a few strippers/exotic dancers in skimpy clothing and attempted humor involving male masturbation references. There are several deaths (but nothing graphic) and lots of fighting with bloody results--all of it is played for laughs.

Bottom Line: If you liked Analyze This, then you'll probably enjoy Analyze That (except for the fact that Crystal isn't in this one as much). But I have to warn you--there's more adult humor (that involves language and sexually implied situations). So this is definitely for mature adults only who don't mind those offensive elements.