"Anger Management "- Movie Review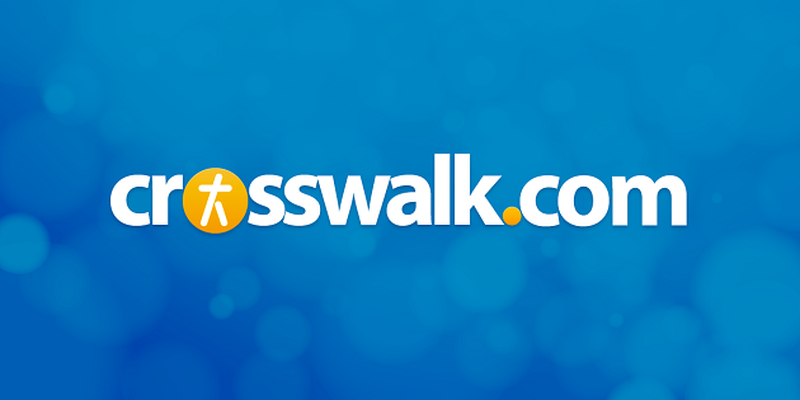 Genre: Comedy
Rating: PG-13 (for crude sexual content and language)
Release Date: April 11, 2003
Actors: Jack Nicholson, Adam Sandler, Marisa Tomei, Heather Graham, Luis Guzman, Lynne Thigpen, Krista Allen, Woody Harrelson, John Turturro, Allen Covert, Kurt Fuller, January Jones, Jonathan Loughran, Lou Rawls, Harry Dean Stanton
Director: Peter Segal
Special Notes: Adam Sandler likes to use his friends who have appeared with him in his other films (John Turturro).
Plot: Dave Buznik (Sandler) is a mild-mannered guy who rarely speaks up for himself at work and is afraid to show affection for his girlfriend (Tomei) in public. Most of Dave's fears stem from his childhood memories of being humiliated by bullies, but he keeps his anger locked inside. One day Dave has a misunderstanding with a flight attendant onboard an airplane and is forced to go to court to defend himself against the charges. Dave is assigned to the care of anger management therapist, Dr. Buddy Rydell (Nicholson), whose unusual methods of curing his patients wreak havoc in Dave's life.
Good: I went to this movie with great expectations, thinking it would be very funny, cleverly written and well performed, but I was disappointed. Although Sandler and Nicholson are good together and there are several funny scenes, the movie still isn't as hilarious as I thought it would be. Still despite the crude and crass behavior and jokes, there's a positive, overriding message about speaking up for yourself, preventing others from manipulating you, learning to control your emotions, turning the other cheek when people mistreat you and forgiving those you love. Oh, and I liked the huge fat cat that models the different sweaters throughout the movie that Dave invents.
Bad: I was disappointed with the overall crassness of this movie and felt the crude, overdone jokes were a little too much. Aside from the usual profanities and obscenities there's a multitude of scenes that involve sexual dialogue, foul or rude language and implied sexual situations; Dave uses the restroom and stares at a man standing beside him, (the running joke for the rest of the movie is about the size of the man's anatomy), Harrelson plays a transvestite prostitute who tries to seduce Dave in the back-seat of a car, Dave meets a woman in a bar (Heather Graham) and after saying something vulgar to her, goes to her house where she begins to undress for him. Dave is forced to participate in a therapy group that has weird behaving characters (a gay man who shows off his stomach, a man that has rage issues and hits people); Dave makes crude comments about his boss.
Bottom Line: I say this with a chuckle but it's true: the more I watched this movie, the angrier I got -- I'm not kidding! I think it was all of the injustice people committed against each other or got away with; it just seemed unfair. Instead of the characters behavior coming off as funny or rude, sometimes it seemed cruel -- and by the end of the movie, the defensive behavior is so exhausting, I didn't enjoy the movie. Save your money and time on this one. This PG-13 is NOT for Sandler fans who are under 13.