Antwone Fisher Movie Review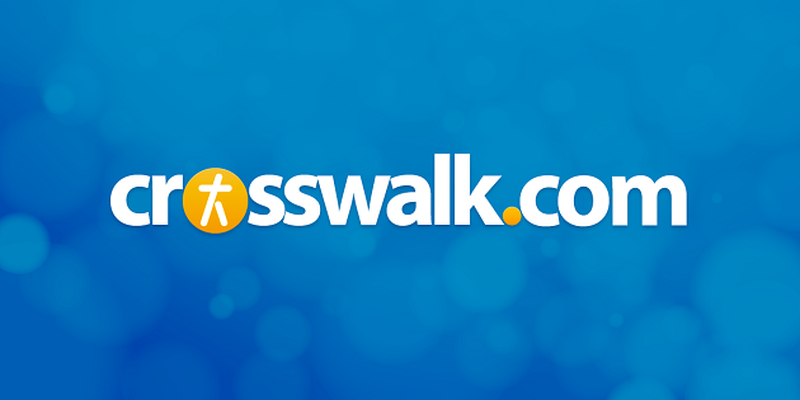 Genre: Drama
Rating: PG-13 (for violence, language and mature thematic material involving child abuse)
Release Date: December 19, 2002 (NY; wide release: January 10, 2003)
Actors: Denzel Washington, Derek Luke, De'Angelo Wilson, Joy Bryant, Salli Richardson, Yolonda Ross
Director: Denzel Washington
Special Notes: This story was written by Antwone Fisher and is dedicated, with love, to his father whom he never knew.
Plot: Antwone Fisher (Luke) is a 24-year-old sailor in the U.S. Pacific Fleet who has a problem with his explosive temper and after being demoted, is assigned to see staff psychiatrist Jerome Davenport (Washington). With only three sessions to get to the bottom of his problems, Davenport patiently begins to peel back the layers and begins to help Fisher get to the root of his problems. Antwone was born in prison after his father was murdered and was then abandoned by his mother (Davis). He was raised by a preacher's wife (Nelson) who was physically and verbally abusive and was sexually molested at the hands of an older girl who lived in the home. Unsure of how to act around young women, Antwone begins a relationship with Cheryl (Bryant) who works in the Navy base bookstore, and eventually she plays an important part in helping him find his real family and confront the truth.
Good: This is a marvelous story of a young man's inherent need to find his real family and deal with the overwhelming circumstances and issues that have shaped his life due to his abandonment issues. Denzel Washington directs this wonderful story that gently unfolds the layers of truth, abuse, and disappointments that have shaped Fisher's life, revealing a young man who can't go forward because of his past. Eventually we see Fisher healed through a journey of self-discovery and the happy ending makes the whole experience a rewarding one. I also appreciated that Washington makes a point about the need for stopping the "cycle of violence" in black families and tries to dispel the cliché stereotype in giving us a young black man who was a good person, honest with himself and others, and purposefully didn't follow a life of crime because he wanted to make something of himself. Luke gives an amazing performance that immediately makes him likeable and compels the audience to care about his plight. Washington is powerful as a psychiatrist who uncovers his own issues having to do with his marriage, while helping Fisher with his problems. In the end, the satisfaction of seeing a man change the negative course he was on in life and forgive those who hurt him the most makes this movie a rewarding and cathartic experience. I'm willing to bet there will be people who will be touched and (hopefully) prompted to deal with some areas or issues in their own lives. But above all, this movie will leave you with a feeling that there is hope in every situation and that good can come from bad.
Bad: Because this story deals with adult issues and themes, this PG-13 story is not appropriate for kids or adolescents. There are a few obscenities and profanities and a couple of religious exclamations ("My God" and "Oh my God"). A conversation takes place between a fellow sailor who teases Antwone about being a virgin. A sexual molestation situation takes place between a teenage girl and a young Antwone where she orders him to perform sexual acts with her and slaps him several times, but the action is off camera and we only hear the conversation. We then see a shirtless little boy run out of the house to a friend's home and a conversation takes place that implies it's happened before. A few fights take place as well as a couple of scenes of the foster mother hitting Antwone. A friend of Antwone's tries to rob a convenience story and is murdered in front of him (nothing is graphically shown, but we do see the blood splatter.)
Bottom Line: I enjoyed this movie more than I thought I would. I like the fact that I shed a few tears and still left with a smile and a "feel-good" attitude. This is a good movie for mature older teens to see because it shows how a life of anger, abuse, resentment, and unforgivingness can stop you from being the kind of person you want, or should, be. It's a story that promotes forgiveness and inner healing and at the same time points out that if people don't deal with the past, it can prevent them from enjoying life and having a healthy future. I also appreciate the fact that this story focuses on the importance of family. There is a precious scene of Antwone's relatives gathering around him and showering him with love and support and dialogue that reinforces how important family can and should be in a person's life.