Art Imitating Life: October Baby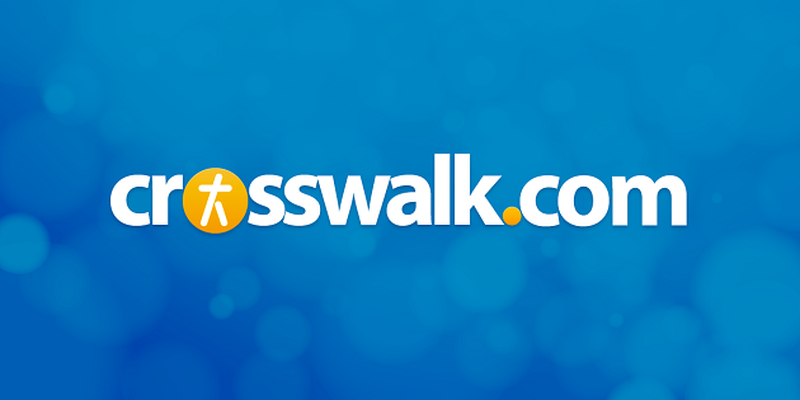 (WNS)--When producer/directors Jon and Andrew Erwin asked Shari Rigby to consider a small but crucial role in their film October Baby, none of them realized how closely the script about a young woman who discovers she survived an abortion attempt paralleled Rigby's own life.

Rigby, who turns in an emotionally wrenching performance as the young woman's biological mother, recently spoke with me about the experiences she brought to the part and what she hopes audiences will take away from October Baby.
What was your reaction when you first read the script and realized how much of it resonated with your own life?

When Jon called me and said please read the script, the first thing I saw on the front cover was Rachel Hendrix [the main character]. And my husband said to me, "Wow she really looks like you—she could be your daughter," which made it even more intriguing. Then halfway through the script I realized it paralleled my life 20 years ago. [The character I play] was in the profession I worked in—I was a paralegal. I too had had an abortion. Then when the character goes and speaks with her husband and shares with him what she'd done—that same exact thing happened in my life when my husband and I were probably in the sixth or seventh year of our marriage. So it was really intense to read something so close to my life that not that many people knew about. Certainly the Erwins had no idea that this was part of my past.

You could have taken the part, turned in a wonderful performance, and never mentioned the personal pain that allowed you to bring so much authenticity to the role. Instead you told the Erwins about your own experience with abortion and decided to talk about it while promoting October Baby. Why?

The Erwins asked me if I would be interested in sharing my testimony and they were so great about it, telling me to pray about it and assuring me that they didn't want to push me into anything. But I kept feeling this urging that this wasn't about me, that this was God's film. I'm a woman who's post-abortive, and if I could do anything with this film it would be to love on other women and be an encouragement to them to say I know you've gone through a lot emotionally, physically, and spiritually, but there's healing for it. And I think that's why God gave me this part.

Obviously putting yourself out there in such a vulnerable way must impact your husband as well. How has he felt about your willingness to share your story while promoting the film?

My husband is an amazing, godly man, and one of the hardest things for me was when I had to tell him that I had had an abortion because I really didn't know what that conversation would sound like. But much like in the movie, he put his arms around me and held me and told me he loves me. And in all of this, he's been my biggest fan and supported me. He's held me when I've cried and constantly tells me that I'm brave and courageous.

What do you think people should know about the personal experiences behind abortion statistics?

We're such a health-conscious society—we preach constantly about what we're putting in our mouths and what we're doing to our bodies so that we'll be healthy. And yet, most people that you talk to really don't know anything about abortion. They don't know what goes on or what the physical or mental or emotional ramifications are. So I think they need to be better educated on that.

One out of three Christian women say they have had an abortion and many of them say they have had more than one. We've got to do a better job of talking to the next generation and helping them cope with the emotional and physical pain that comes when this has been a part of their life.

That's one of the things I so enjoyed about October Baby—it wasn't just about the young woman who survived the abortion, it was also about the woman who tried to end her life. It wasn't political, it didn't cast one of them as the good guy and one of them as the bad guy, but it follows the pain both of them go through.

Yes, I really love that you can go into October Baby and put your political talking points aside. You're going to go on a journey with a young couple and experience their personal story. Jon Erwin said it so well when he said, "We didn't create October Baby to draw lines in the sand. We created it to draw circles." They're trying to get people talking about [abortion] and look at it from different perspectives.

c. 2012 World News Service. Used with permission.