"Ben Hur: A Tale of Christ" - Video Review
David Schrader

Video Reviewer

2003

30 Apr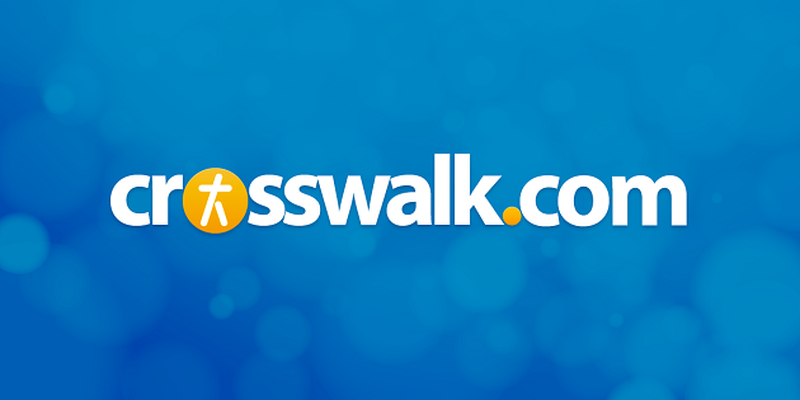 Genre: Children's, Animated
Rating: Not rated
Released: February 2003
Run time: 80 minutes
New from Good Times Entertainment, "Ben Hur: A Tale of Christ" is an 80-minute animated adaptation of the 1959 Best Picture Oscar-winner starring Charlton Heston.  Providing the ultimate stamp of credibility, the legendary actor lends his voice in a reprisal of the title character and also narrates this new edition, available now on VHS and DVD, and intended for all ages.
Originally a best-selling novel written by Lew Wallace in 1880, "Ben Hur" weaves biblical truth with spiritually reverent fiction to create a finely detailed story of one man's amazing life journey during the same time that Jesus was on earth.
The tale begins with Balthazar, one of the three wise men, recounting Christ's birth.  A few years later, Ben Hur, a young God-fearing Hebrew prince, has his faith tested when a fluke accident he caused upsets the Roman Army and leads to his enslavement and his mother and sister's imprisonment.  Beaten by soldiers as he travels through the desert in a chain gang, Ben Hur is approached by a kind man who offers water; this stranger is Jesus.  Soon after, Ben Hur is sentenced to the high seas, shackled below deck to row endlessly on a Roman war vessel.  But when a violent battle wrecks the ship, he escapes into the water, and saves the life of a noble Roman captain who then adopts Ben Hur as his son. 
Years of wealth and comfort follow until the free man is compelled to search for his long last family.  It is during this time that Ben Hur begins to learn about the young rabbi Jesus and His miracles from his new friend, the aforementioned Balthazar.  Eventually, Ben Hur finds his mother and sister, whose inhumane captivity has plagued them with leprosy.  He plans to take them to Jesus for healing, but learns that Christ has just been arrested and will be killed.  They travel to Golgotha and witness the crucifixion, an experience that unites the family's faith and heals the mother and sister.
"Ben Hur: A Tale of Christ" is also a story of romance, turbulent friendship, and many physical and spiritual battles.  Its action-adventure motif should be especially interesting to young boys, and could even lead to healthy parent-child discussions about war then and war now.  Ultimately, the strong storytelling and excellent visual production uphold every standard of this proven classic, extending its merits to a new generation that will be just as entertained and uplifted.