"Blessing in Disguise" DVD Faithful to Biblical Narrative
Annabelle Robertson

Entertainment Critic

2005

12 Jul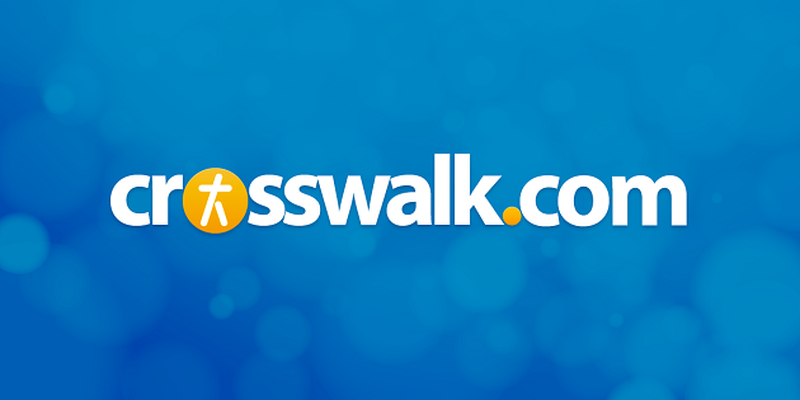 Release Date:  May 2005
Genre:  Cartoon
Creator/Publisher:  Lightening Bug Flix and Willowcreek Marketing
 
Inside the courtyard of Joseph, prime minister of Egypt, two bugs, Iggy and Antoni, are in search of a decent meal.  They find it around Joseph's table, as he entertains a group of men and contemplates revenge on his siblings.  Soon, Joseph is telling one of his confidantes the events that led him to this dilemma – the story of his brothers, who sold him into slavery, his years in jail (because of a woman's unrequited lust), and his rise to prominence in the Pharaoh's court, after he interpreted Pharaoh's dreams and saved the land from famine.
Meanwhile, in the tiny town of Buggelsville, which is populated by a host of insects, Roderick the Cockroach embarrasses Antoni the Ant at the annual bug picnic.  Even though Roderick is the guest of honor, Antoni can't resist pulling a dirty trick in response.  But even the best-laid plans of bugs so often go awry.
As the narrative hops quickly back and forth between biblical story and bug story, both "men" wrestle with the temptation to seek revenge.  Eventually, they learn that if they can resist the lure of seeking justice for themselves, what Satan meant for evil, God will always use for good.
"Instilling God's Word into our children at an early age will give them valuable wisdom and guidance to protect them through the coming years of being a teenager," says Willie Aames, actor/writer/producer of the hit series "Bibleman," and narrator of "Bugtime Adventures."  The series, which was developed and produced by veterans of the entertainment industry, was launched in May with the release of two episodes of what will eventually become a 13-part animated series.
The series aims to present a unique blend of two worlds: the "giant" world of the Bible with human characters from history, and the tiny world of insects.  Both stories unfold simultaneously while also conveying and reinforcing the themes of the different Bible stories.  The goal is to present two entertaining ways for young viewers to comprehend lessons – one history, one more practical – and apply them to their daily lives.
In addition to the main story, kids will enjoy games and interactive exercise on the DVD.  A 32-page comic book is also available, which follows the narrative of the first episode.  And, kids can log onto an interactive website, www.bugtime.com, to find more games, coloring pages and character downloads.  As new episodes are released (currently scheduled for two every three months), the website will expand to accommodate the new material.
The teaching of "Blessing in Disguise" is faithful to the biblical narrative.  For example, Joseph tells Pharaoh that it is really God, not he, who interprets dreams – a point that many films based on this story tend to overlook.  And the bug story, while simple, has an important, godly message that is easy for children to both learn and heed.
The animation is vivid and the occasional song heightens its professional, appealing feel.  Adults will probably find the back-and-forth jumps between the two stories somewhat jarring, as I did, but it's clearly meant to overcome children's short attention spans.  Nevertheless, I can't help but wonder if this problem has become the proverbial chicken or the egg.  Are we giving children what they need – or simply what they want – when it comes to these short, simple narratives?  And are we not contributing to an overall downward spiral, by making videos where they don't have to concentrate for more than a few minutes to get the point?
A well-made, entertaining DVD that is likely to keep children interested in both the biblical story and the bug story.