15 Christian Movies You Can Watch on Netflix in 2021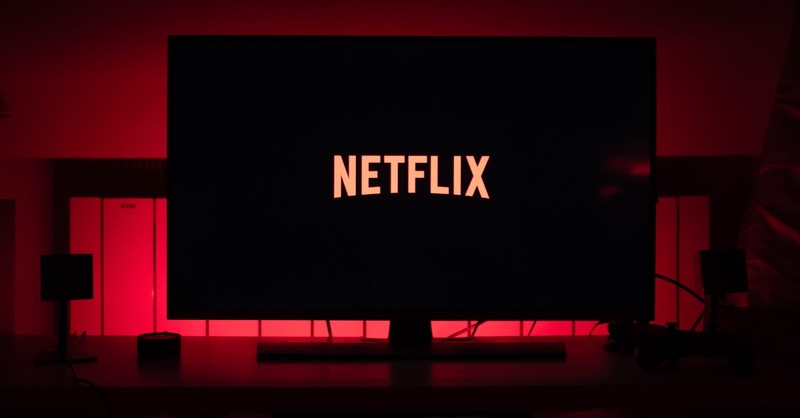 Find some wholesome Christian movies to watch with the whole family on Netflix this year! Netflix has thousands of titles in its catalog – some good, some bad, and many somewhere in between. 
With 167 million members in more than 190 countries, the popular streaming platform has something for everyone. That includes the faith-based audience.
From box office hits to under-the-radar titles worth watching, Netflix has more than a dozen Christian movies on its platform.
Here are 15 Christian movies currently streaming on Netflix:
Photo courtesy: Thibault Penin/Unsplash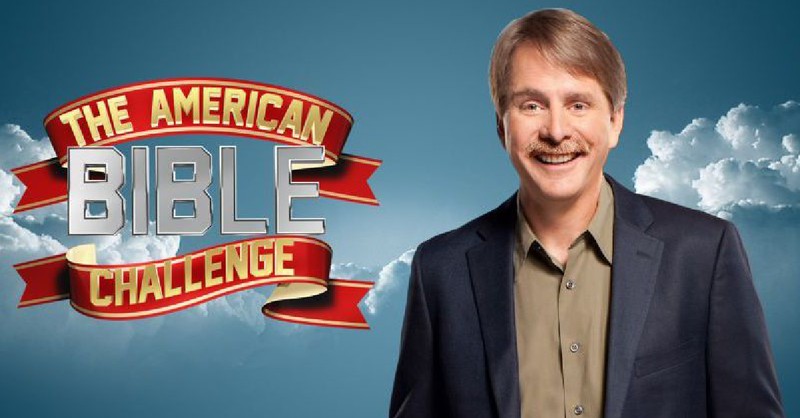 1. American Bible Challenge (2012-2014)
Jeff Foxworthy hosts this entertaining game show that will challenge your Bible knowledge. It's one of the best ways to learn little-known facts from the Old and New Testaments. Two seasons are streaming on Netflix. Rated TV-G.
Photo courtesy: ©Game Show Network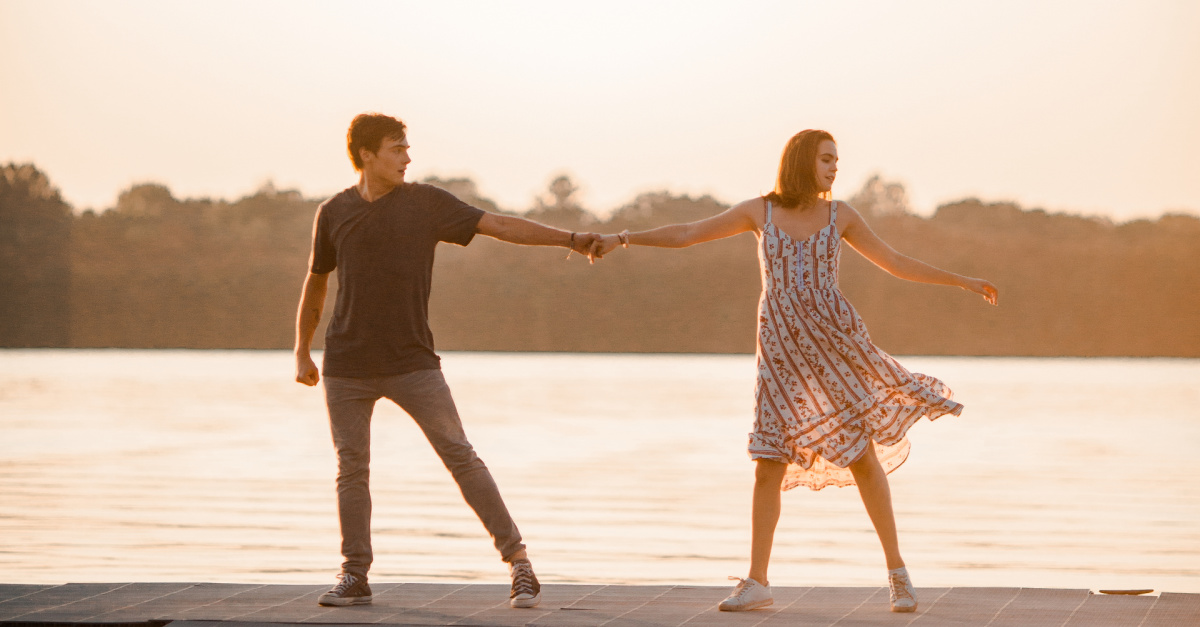 2. A Week Away (2021)
A troubled teenager attends a summer church camp in order to avoid juvenile detention. There, he discovers romance – and the gospel. A Week Away is a Disney-like, faith-based musical that includes popular Christian tunes. It's one of the most inspiring films you'll ever watch. It stars Kevin Quinn and Bailee Madison. Rated TV-PG
Photo courtesy: ©Netflix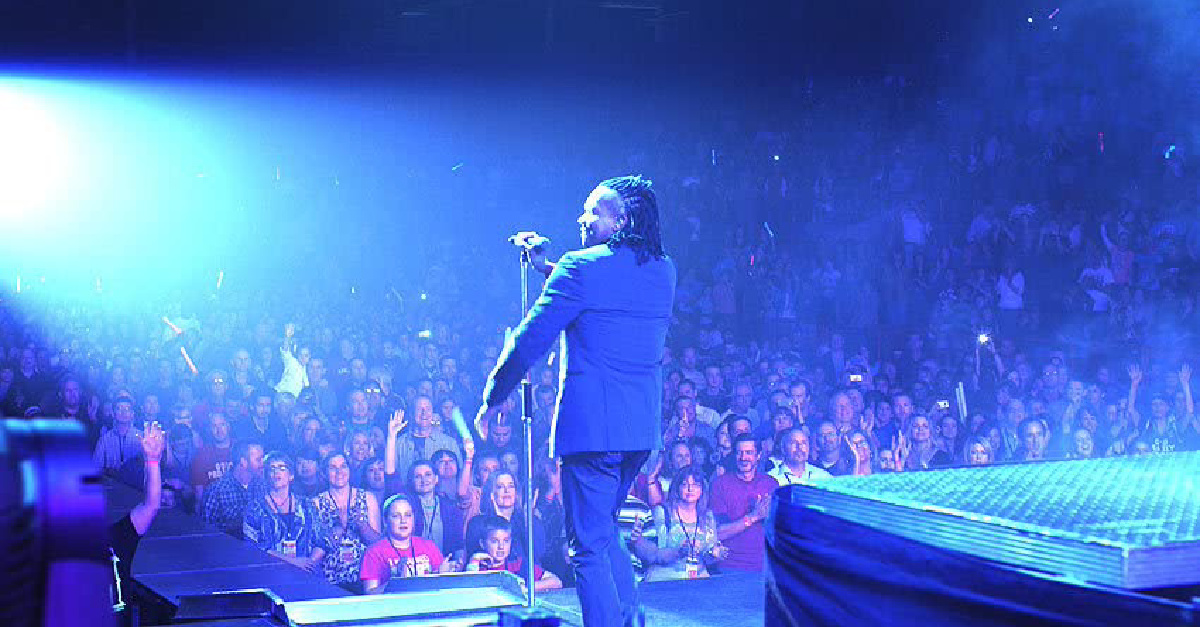 3. God's Not Dead (2014)
A college student sees his Christian faith challenged when his philosophy professor, an atheist, tells the class that "God is dead." Unwilling to bow to public pressure, the student defends the existence of God in a debate. Rated PG for thematic material, brief violence and an accident scene.
Photo courtesy: ©Pureflix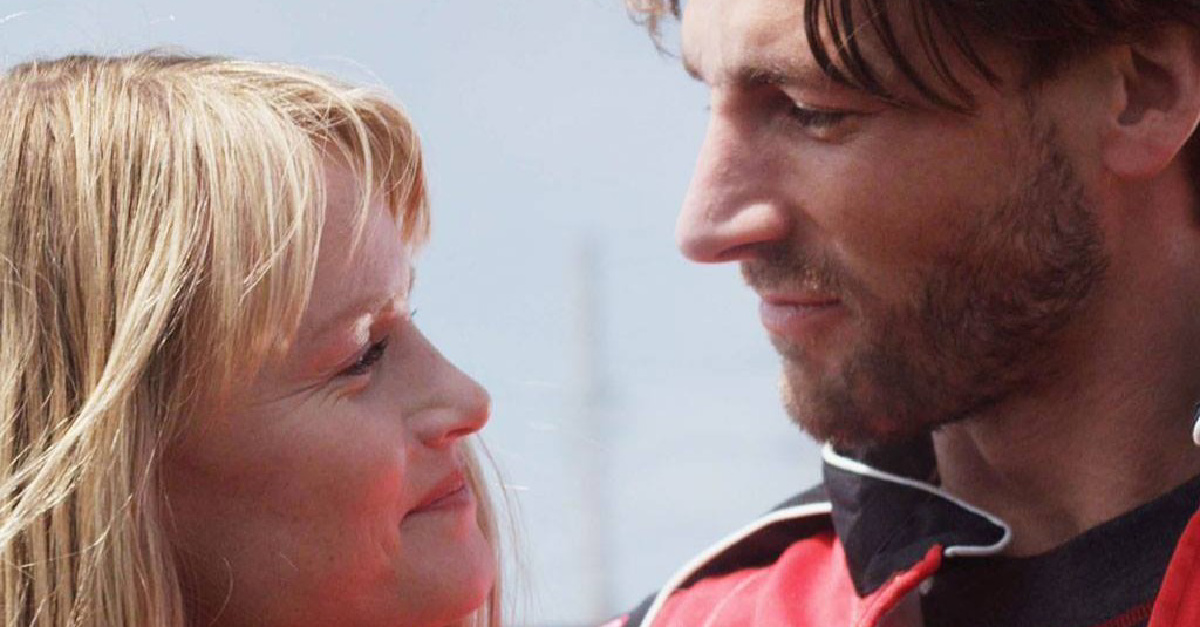 4. God Bless the Broken Road (2018)
A grieving widow of a military veteran rediscovers her faith – and finds romance – when she meets a race car driver. It stars Lindsay Pulsipher (Law and Order: Special Victims Unit), Robin Givens (Riverdale) and Madeline Carroll (I Can Only Imagine). Rated PG for thematic elements and some combat action.
Photo courtesy: ©10 West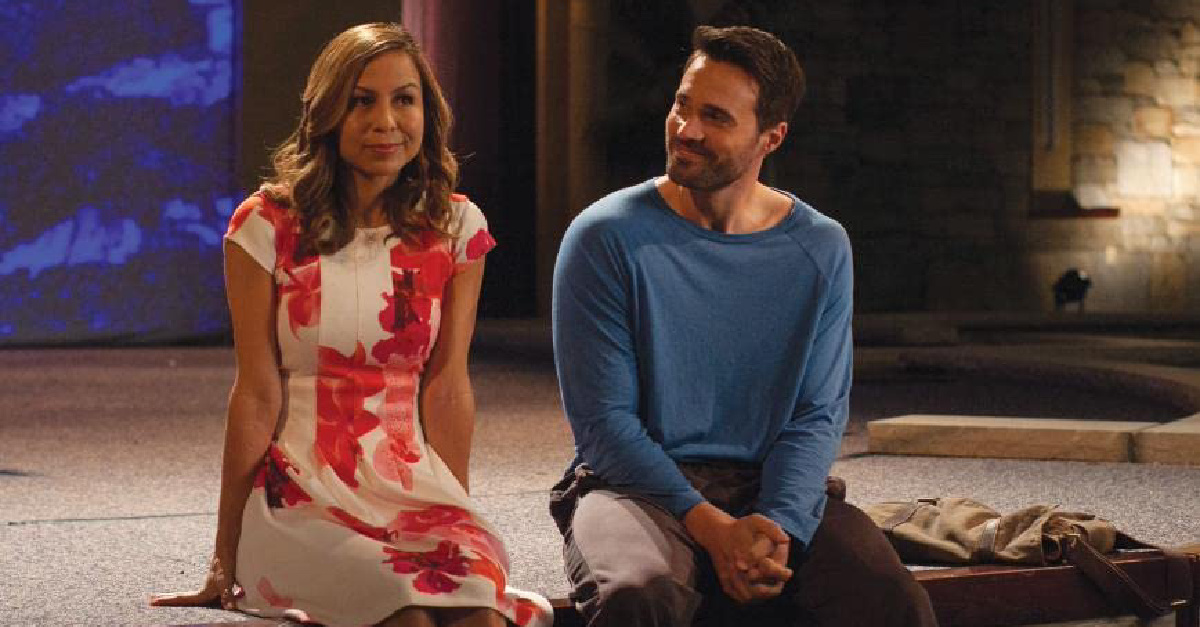 5. The Resurrection of Gavin Stone (2017)
A washed-up Hollywood star gets in trouble with the law and performs community service at a megachurch in order to avoid jail. He also lies about his faith – telling people he's a Christian – and tries out for a role in the Easter play. It's one of the funniest faith-based comedies ever made. Dallas Jenkins (The Chosen) directed it. Rated PG for thematic elements including a crucifixion image.
Photo courtesy: ©Blumhouse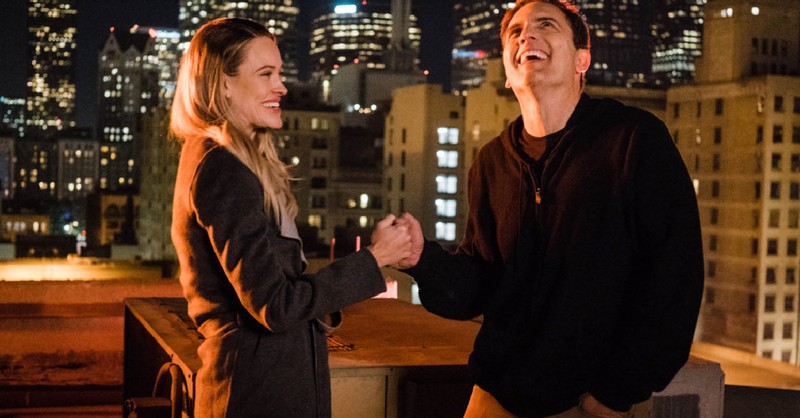 6. Faith, Hope and Love (2019)
A widower enters a dance contest with his daughter's (single) dance teacher (played by real-world dancer Peta Murgatroyd). It's a faith-driven romantic-comedy that includes a few revealing outfits, but for a film in this genre, it's mostly clean. Rated PG for some thematic elements.
Photo courtesy: ©Ellinas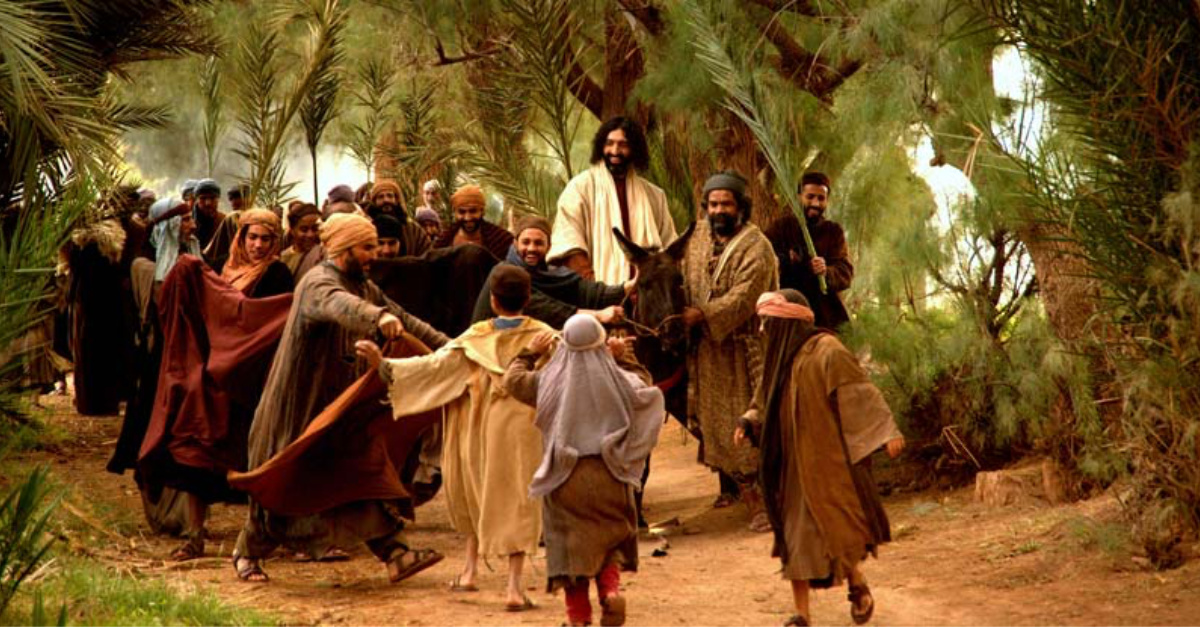 7. Gospel of Matthew/Mark/Luke/John (2014-15)
The Bible comes to live in this excellent four-part film series, which uses the unabridged text of Scripture – word for word – for the script. This means every word you hear is contained in one of the four gospels. It was filmed in Jordan. Rated TV-14.
Photo courtesy: ©Big Book Media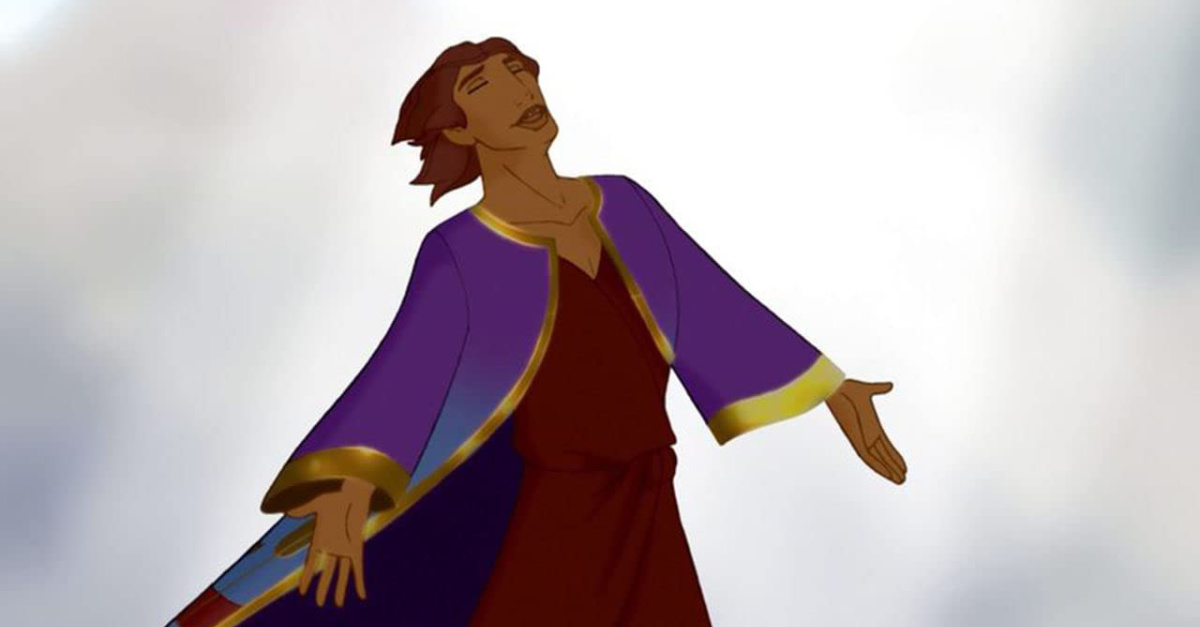 8. Joseph King of Dreams (2000)
Two years after DreamWorks released the Oscar-winning Prince of Egypt, the studio released this direct-to-video film about the Old Testament patriarch Joseph. It's a musical that follows Joseph's story as a teenager and young man, from the time he was sold into slavery by his brothers to the shocking moment when he revealed he was a member of Pharaoh's court. Rated TV-PG.
Photo courtesy: ©DreamWorks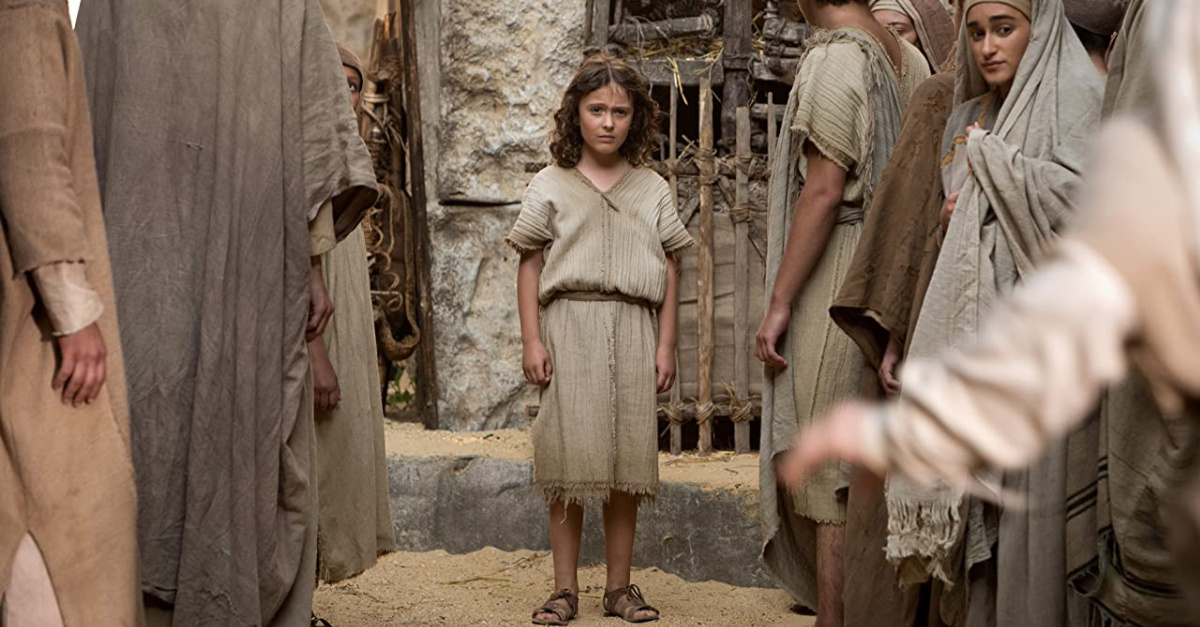 9. The Young Messiah (2016)
It's a live-action film that follows the life of Jesus as a boy. Largely historical fiction, it stays true to the character of Christ and shows him having dominion over evil. Of course, it also reveals him to be a child who never sins. Cyrus Nowrasteh (Infidel, The Stoning of Soraya M.) directed it. Rated PG-13 for some violence and thematic elements.
Photo courtesy: ©1492 Pictures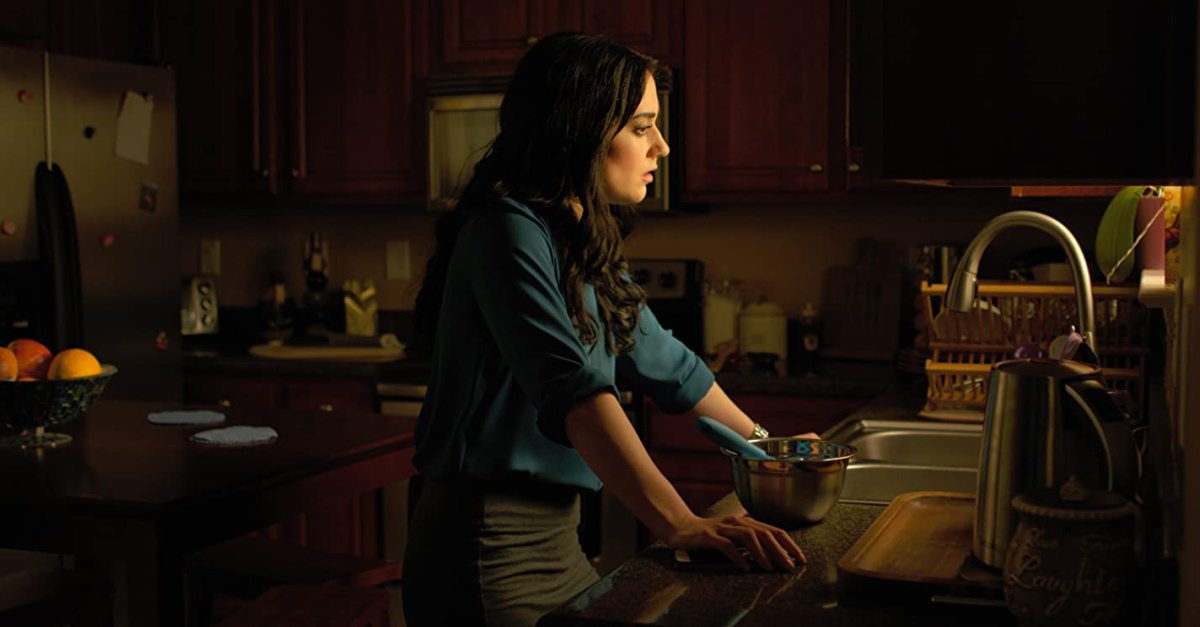 10. Like Arrows (2018)
Following a series of blunders, a married couple with children commits to having a Christ-centered home. Like Arrows is a unique film that follows the couple over five decades – from the moment they choose to get married due to an out-of-wedlock pregnancy, to the celebration of their 50th anniversary. Alex and Stephen Kendrick served as executive producers. Rated TV-PG.
Photo courtesy: ©Faith Life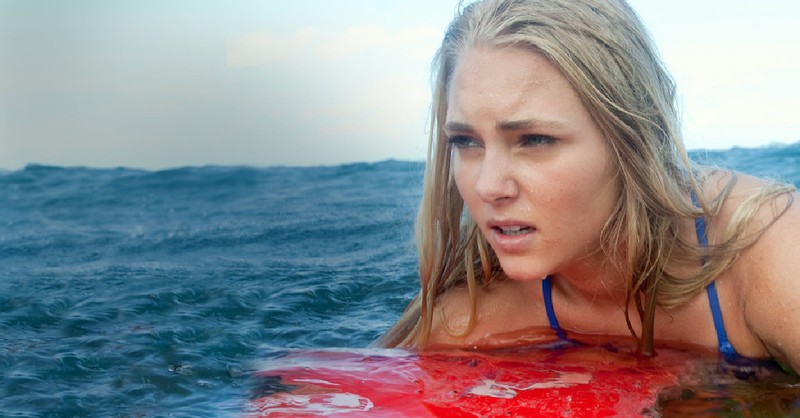 11. Soul Surfer (2011)
A 13-year-old girl learns to surf again after a shark bites off her left arm. The film is based on the true story of pro surfer Bethany Hamilton, who relied on her Christian faith to give her strength following the tragedy. It stars AnnaSophia Robb, Helen Hunt, Dennis Quaid and Carrie Underwood. Rated PG for an intense accident sequence and some thematic material.
Photo courtesy: ©Affirm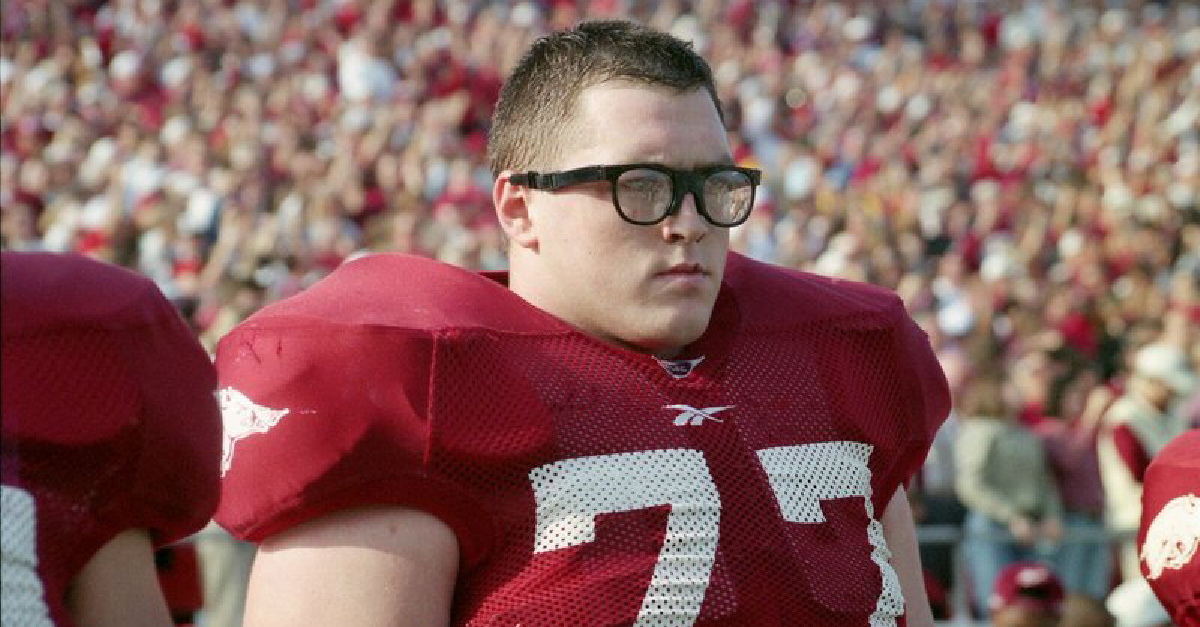 12. Greater (2016)
A straight-laced football player walks on at the University of Arkansas and – against all odds – earns a scholarship. The film is based on the true story of Brandon Burlsworth, who was drafted by the Indianapolis Colts in 1999 but died in a car crash less than two weeks later. His Christian faith is a major theme of the film. Rated PG for thematic elements, some language and smoking.
Photo courtesy: ©Greater Productions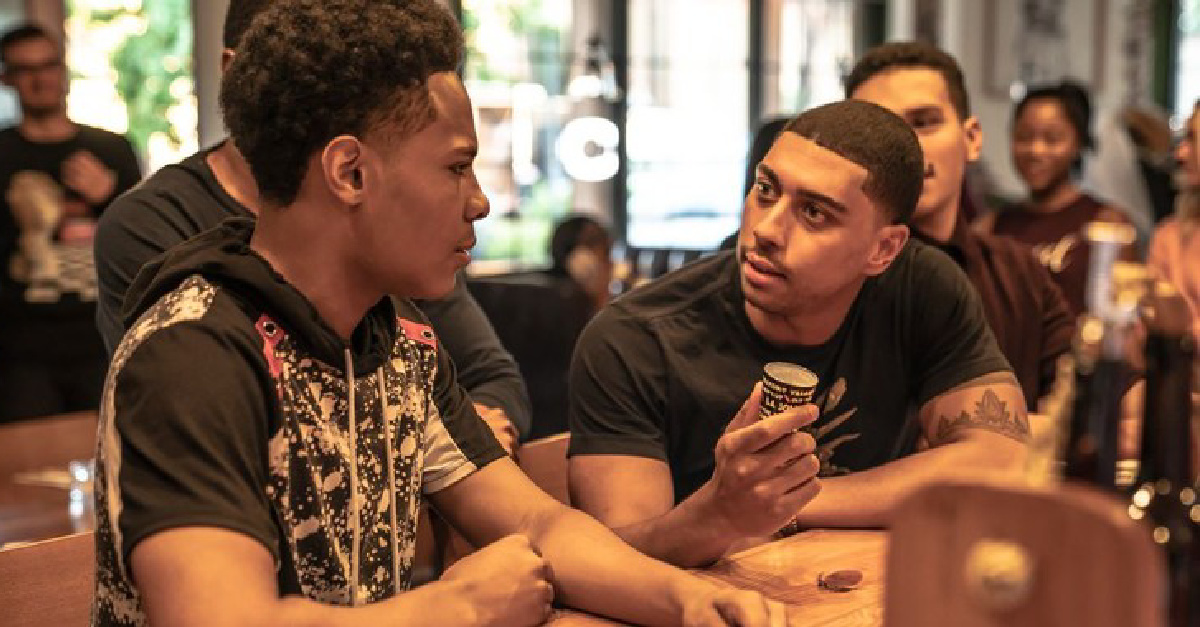 13. Freshman Year (2019)
A preacher's son faces temptation when he heads off to college. The film has a few surprising turns – including an out-of-wedlock birth – yet delivers a pro-life, faith-affirming message. For older audiences. Rated TV-PG.
Photo courtesy: ©Anchor Media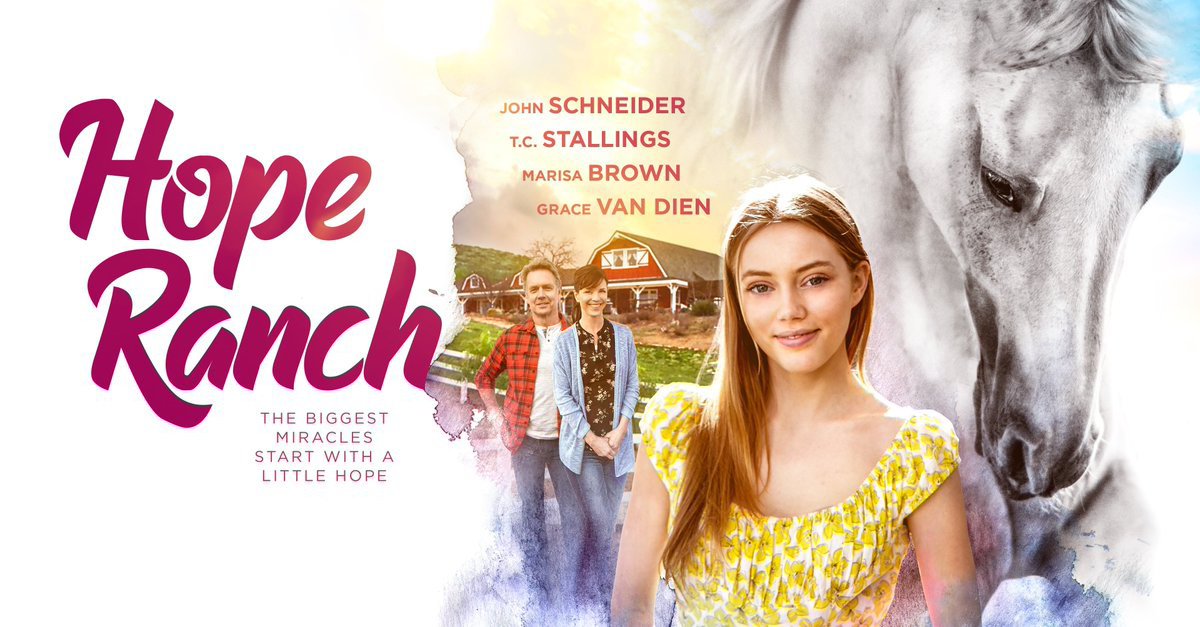 14. Riding Faith (2020)
A mother and her daughter rely on faith, family and friends when tragedy strikes and the bank forecloses on their ranch. It's a faith-centric, patriotic movie that takes a turn when the military father in the story (played by John Schneider) is killed in action. T.C. Stallings (War Room) plays the pastor. Rated TV-PG.
Photo courtesy: ©Action Faith Media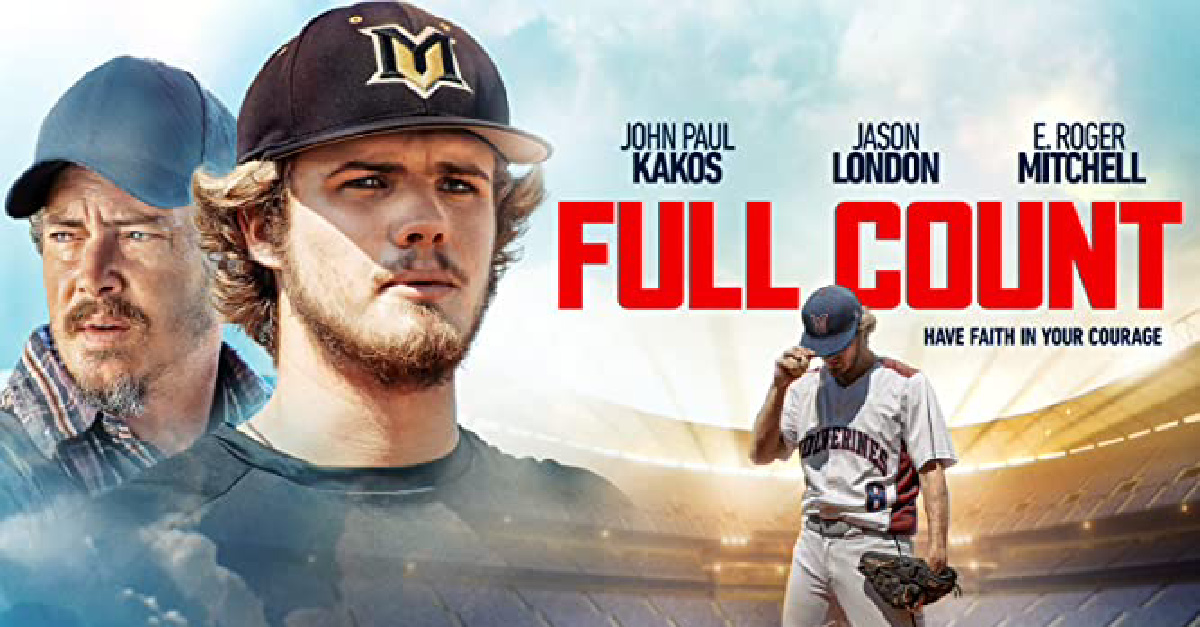 15. Full Count (2019)
A college baseball player sees his pro dreams dashed due to a series of unfortunate events, including the death of his father. His life then further unravels when he's framed for a crime he didn't commit. Rated TV-PG.
Related:
5 Easy Ways to Make Netflix More Kid-Friendly
Photo courtesy: ©Buckhead Film
---