8 Discovery Plus Shows Your Family Will Love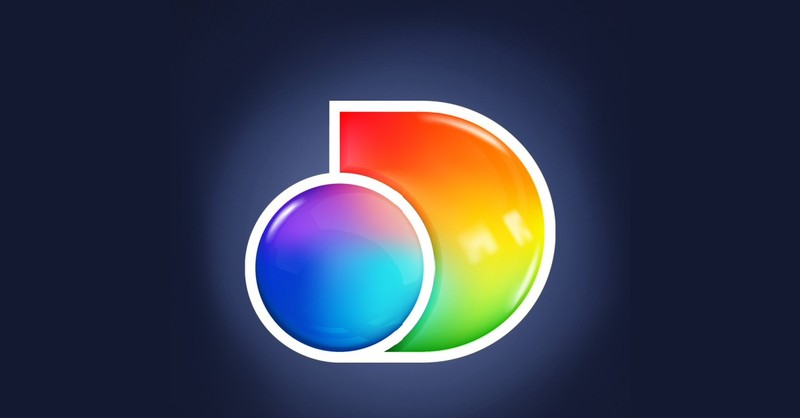 A new streaming service launched just after the New Year with an impressive lineup for families and an eye-catching, low-cost price tag.
Discovery Plus debuted Jan. 4, filled with programs from more than 20 sources, including series from HGTV, Discovery, Animal Planet, A&E, BBC Earth and Food Network. It also includes plenty of Discovery Plus originals.
With 55,000 episodes for only $4.99 a month, it's one of the better deals for families, especially for those who have cut the cord – and especially for fans of unscripted programming.
It's also one of the best offers for lovers of "edutainment," even though the streaming service's History Channel portal has few, if any, true history-themed programs.
Here are seven Discovery Plus shows your family will love:
Photo courtesy: Discovery
1. Planet Earth/BBC Earth Series
For fans of nature documentaries, Discovery Plus is a goldmine. More than a dozen series produced by BBC Earth are on the platform, including Planet Earth, Planet Earth II, Blue Planet, Blue Planet II, Frozen Planet and Nature's Great Events. They're all available under the "Planet Earth" portal. It's impossible to watch them and not be in awe of God – even if his name is never mentioned. TV-PG.
Photo courtesy: ©Discovery Plus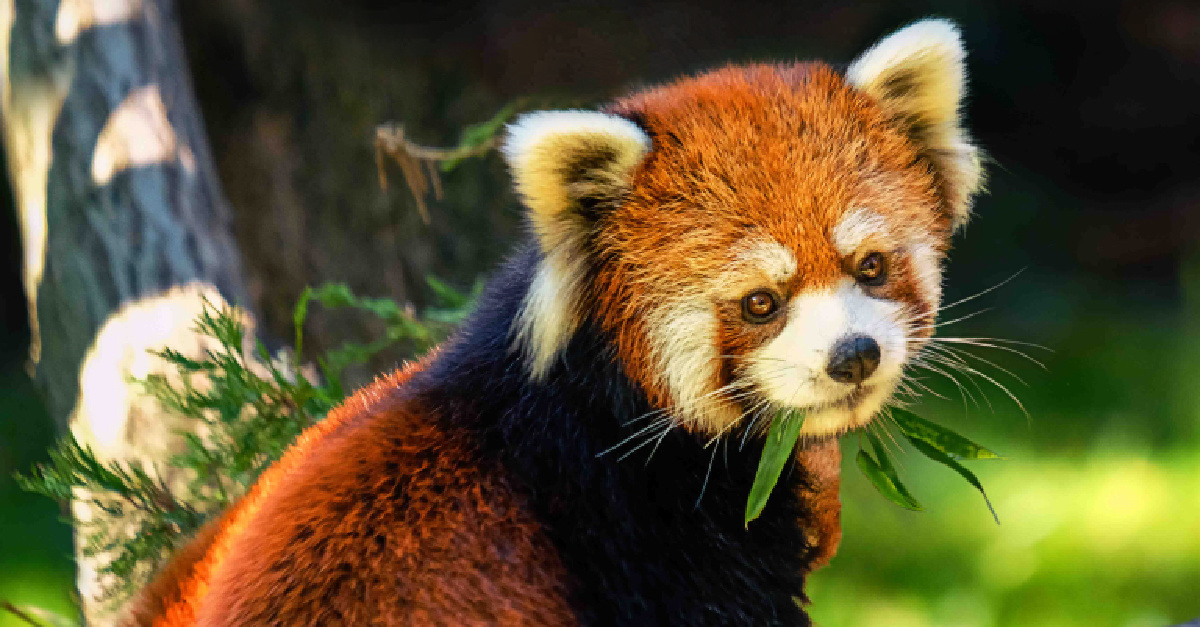 2. The Zoo
It's a behind-the-scenes look at the Bronx Zoo, which is located 10 miles from Times Square in Manhattan but includes 6,000 animals from all over the world: buffalo, sea lions, tigers and giraffes. This Animal Planet series is rated TV-PG. Discovery Plus includes four seasons. If you enjoy The Zoo, then try two similar series: The Zoo: San Diego and The Secret Life of the Zoo, two series that provide behind-the-scenes peaks at the San Diego Zoo and the Chester, England Zoo.
Photo courtesy: ©Discovery Plus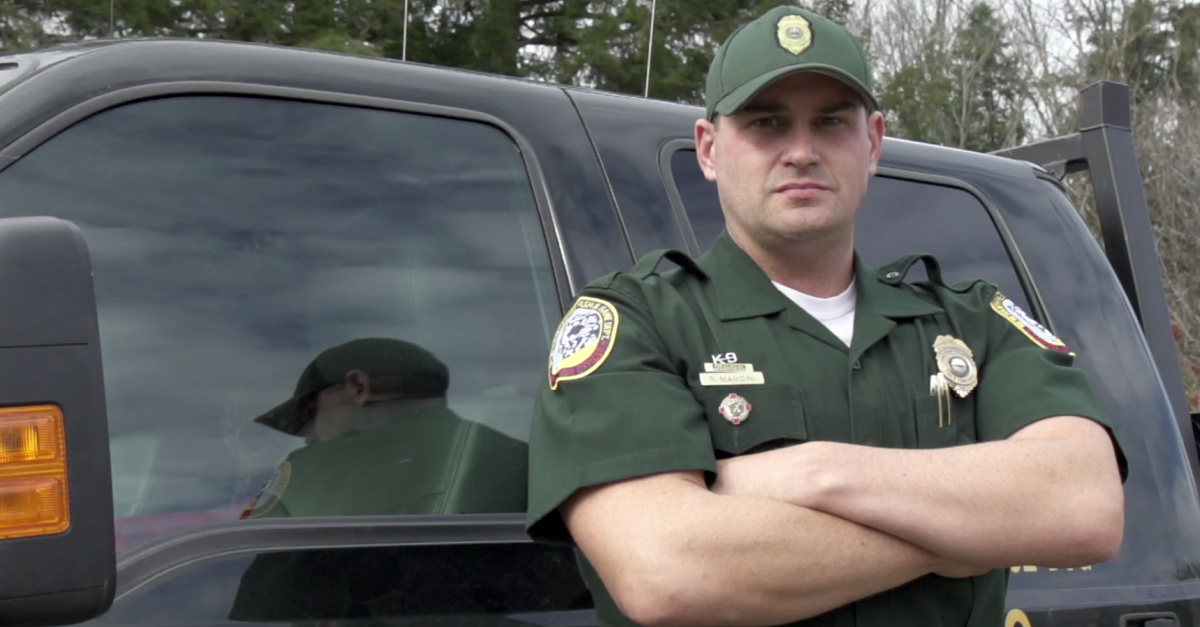 3. North Woods Law
Game wardens patrol the rural roads of Maine and New Hampshire to tend to matters that city slickers never experience. Such as chasing bears out of the town. And rescuing baby raccoons. And ensuring that hunters follow the law. North Woods Law originally aired on Animal Planet. Discovery Plus includes 15 seasons. TV-PG.
Photo courtesy: ©Discovery Plus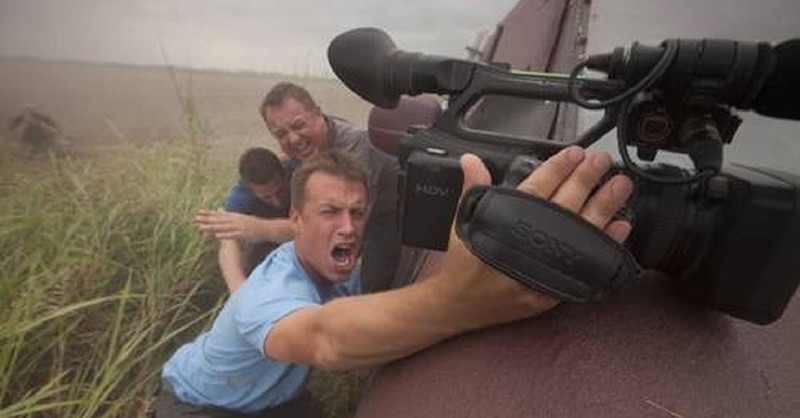 4. Storm Chasers
People chase tornadoes. That's all you need to know. More specifically: Meteorologists team up with storm chasers in order to track tornadoes and gain valuable weather data – all with the goal of saving future lives. It's a hair-raising reality program with hair-raising tornado footage. One man in the series even has a goal of driving his armored vehicle into a twister. Discovery Plus includes five seasons. TV-PG.
Photo courtesy: ©Discovery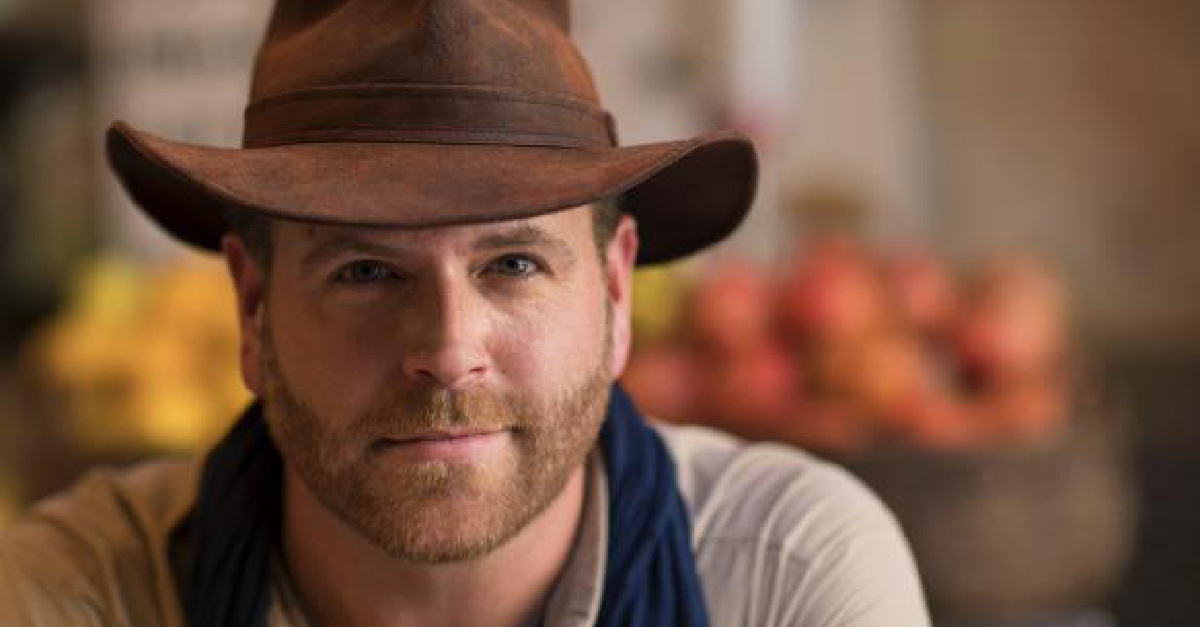 5. Expedition Unknown
Explorer and television host Josh Gates travels the world to uncover the truth about history's mysteries: the Vikings' westward expansion, Butch Cassidy's lost money, and Amelia Earhart's final resting place. Many children – including ones I know – have learned to love history by watching it. Discovery Plus includes eight seasons. It originally aired on the Discovery Channel. TV-PG.
Photo courtesy: ©Discovery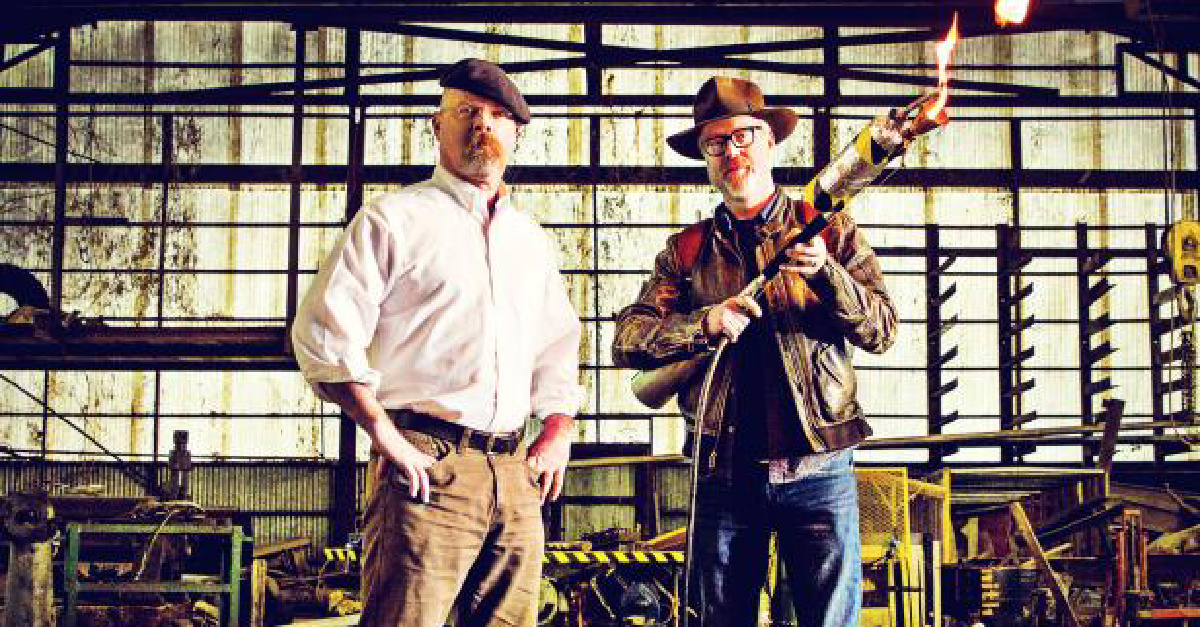 6. Mythbusters
Hosts Adam Savage and Jamie Hyneman team up to test a multitude of myths, such as: Can a football fly farther if it's filled with helium? Does cayenne pepper deter bears? And can a storm blow a piece of straw through a tree? It originally aired on the Discovery Channel. Discovery Plus includes 20 seasons. TV-PG.
Photo courtesy: ©Discovery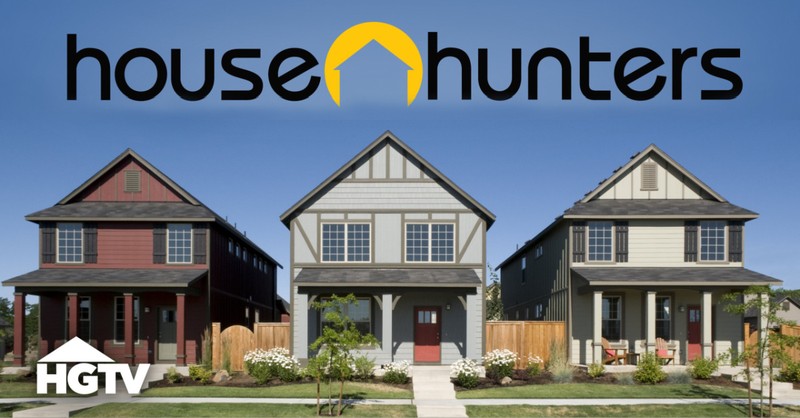 7. House Hunters/House Hunters International
Families who are searching for a new home are given a tour of the neighborhood. At the end of each 30-minutes episode, they pick their new abode. It's an entertaining series that also gives viewers an education on geography and culture. These two popular HGTV series will launch on Discovery Plus Jan. 29, when a 24/7 streaming channel debuts within Discovery Plus. They're rated TV-G, although episodes occasionally include minor language.
Photo courtesy: ©Discovery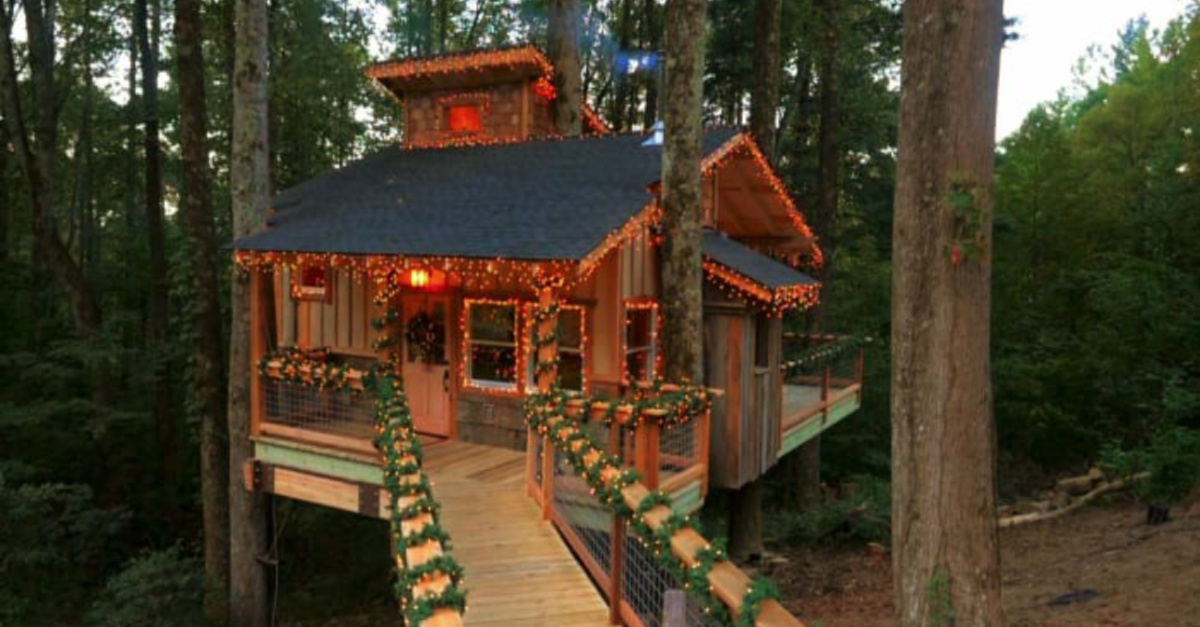 8. Treehouse Masters
Master treehouse builder Pete Nelson and his talented crew construct awe-inspiring treehouses that often are more elegant than the adjacent home. (Imagine a home, hanging in the trees, with a balcony and a spiral staircase.) It's a mind-blowing Animal Planet series that will entertain children and adults alike. Discovery Plus includes 11 seasons. TV-PG.
Photo courtesy: ©Discovery
---