Evelyn Movie Review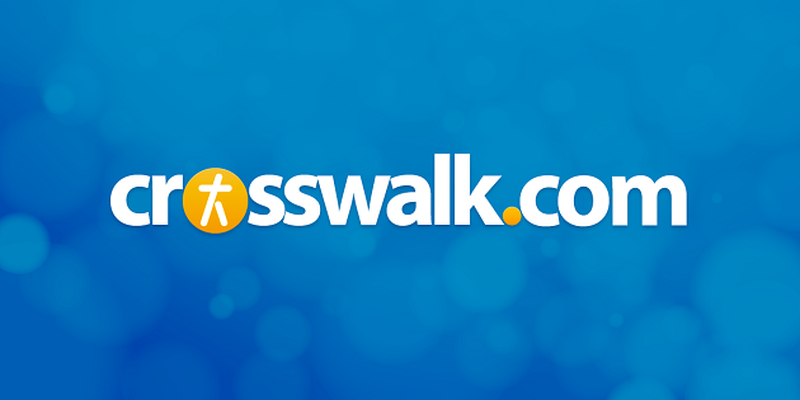 Genre: Family Drama
Rating: PG (for thematic material and language)
Release Date: December 13, 2002 (limited)
Actors: Pierce Brosnan, Julianna Margulies, Aidan Quinn, Stephen Rea, Alan Bates, John Lynch, Sophie Vavasseur
Director: Bruce Beresford
Special Notes: Evelyn is one of three films (The Thomas Crown Affair, Larceny for Lovers) that has been produced by Pierce Brosnan's production company, Irish Dreamtime.
Plot: This is the inspiring story of Desmond Doyle (Brosnan) and his young children, Evelyn (Vavasseur), Maurice, and Dermot in Ireland in 1953. Doyle is devastated when his wife leaves he and his children, in turn, the Irish courts and the Catholic church deem him unfit to care for his kids and take his children away, putting them in orphanages. Vowing to reunite his family, Desmond hires a powerful attorney team (Rea, Quinn, Bates) to help him win his case and do what no one had been able to do before--challenge a law before the Irish Supreme Court. Doyle's fight to keep his family becomes an inspiration to many (including his girlfriend Marguilies) and a testimony that a father's love and faith in God has the power to move even the supreme court.
Good: This is a precious love story between a father and his children. It's based on the true legal and emotional journey of a father who defied the Supreme Court of Ireland and took a stand against the Catholic Church (who were profiting from the law). Touching and sometimes heartbreaking, it's a story of triumph and courage over what seems like insurmountable odds in life. Screenwriter Paul Pender has written an intelligent script with wonderful characters who speak and act like real people. He brilliantly unfolds how a man, drowning his sorrows in alcohol and the woes of his life, rallies to save his children (and himself) from being victims of ridiculous legislation that could have destroyed his family. I laughed, I cried, and I wanted to stand up and cheer when Brosnan spoke from the witness stand about how he worshipped God, the Son and the Holy Spirit and they were the only judges of his life--not man. The story may not interest your younger children (because of the adult dialogue, court room scene, and situations), but it will entertain your older children and teenagers. I encourage you to support this movie because of the family values it represents. It's not often that you hear a character speaking out on behalf of family and almost never do we hear the Father, Son and Holy Spirit praised on screen. There are emotional and tender scenes between father and daughter, as well as precious conversations that Evelyn has with God, a nun and her dad, about her guardian angel. Even though there are heavy issues, this is a good movie for your older children who can handle the content and discuss the story with you afterwards--it will be a great testimony about what God can do in their lives if they only believe.
Bad: This is a story that takes place in Ireland and shows the town gathering in their local pub to discuss business, etc. so, there are a few scenes of Doyle drinking with friends before he quits. There's a scene where Doyle loses his father and has to deal with that death and a scene of his wife walking out on he and his children.
Bottom Line: Bravo for a movie that'll remind you what values in life are worth fighting for! I absolutely love this movie--it's one of my favorite family films this year! This is a story full of courage, heart, triumph of the human spirit and a redemptive message that will help you to remember (or maybe for the first time realize) that God is a God of second chances and all things can be changed if you only have faith--even, the Supreme Court! For a real holiday treat, see Evelyn with family!