Finding Nemo About Finding a Hero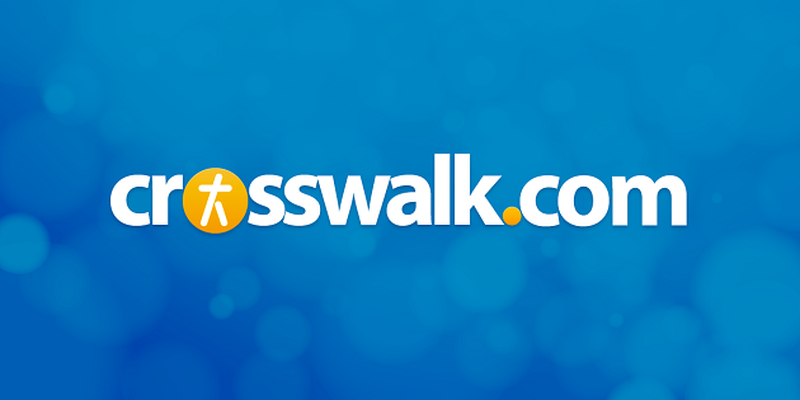 3D Release Date: September 14, 2012
Original Release Date: May 30, 2003
Genre: Adventure, Animation, Family
Rating: G (for general audiences)
Director: Andrew Stanton
Cast: Starring the voices of: Albert Brooks, Ellen DeGeneres, William Dafoe, Geoffrey Rush, Allison Janney, Barry Humphries, Brad Garrett, Austin Pendleton, Stephen Root, Vicki Lewis, Joe Ranft, John Ratzenberger, Alexander Gould, Elizabeth Perkins
Marlin (Albert Brooks) is an overly cautious clownfish who lives in the beautiful tropical waters of the Great Barrier Reef. Marlin lives a safe and secluded life with his only son Nemo (Gould), warning him about the dangerous world beyond. But like all young fish, Nemo is eager to explore the mysterious reef surrounding his home and the world beyond. One day, when Nemo knows better, he swims outside the safety of his father and unexpectedly is "fish-napped" and taken far from home. Nemo is placed in a fish tank in a dentist's office and quickly makes friends, but he longs for his father. Meanwhile back at the reef, Marlin has to face his fears and venture out to find his son. On his journey, Marlin's joined by a Regal blue tang fish named Dory (DeGeneres) who has a bad short-term memory but a big heart. As the two search for Nemo, they encounter all sorts of obstacles (hungry seabirds, sewer systems, man) and plenty of new friends and foes [Gill (Dafoe), Bloat (Garrett), Peach (Janney) and Nigel (Rush)], as gradually, Marlin becomes a hero in the eyes of his son.
Good: Hurray for another winner from the folks who brought us Toy Story, A Bug's Life and Monsters Inc.! Get ready for a new world of computer-animation that is not only breathtakingly beautiful to behold, but will spoil young and old alike with a new standard of animation. The movie's simple but clever premise may be as old as parents' advice, but it still makes for a funny, entertaining and realistic story dealing with issues that parents go through on an everyday basis with their kids (Marlin wants his son to be proud of him despite his fears, Nemo is disobedient and has to deal with going to school for the first time, etc.). Parents, there are several topics that will make for interesting discussions afterwards. This is one of those refreshing stories with a perfectly cast ensemble that definitely has the "awww" factor going for it. DeGeneres is delightful as the forgetful but faithful companion that gently coaxes the overly cautious Brook's to find his son. The witty one-liners and quick-witted script will entertain the mature crowd, while the beautiful colors and catchy score will mesmerize the little ones. In a summer when intense action adventure heroes (and sequels) are dominating the box office, it's nice to see Disney and Pixar come through with another example or fabulous family-friendly entertainment at it's best!
Bad: I can't imagine little ones being scared by this movie, but there are a couple of scenes with creepy looking fish that scare and then chase Marlin and Dory. If I was a kid, I think Bruce the shark would bother me the most.
Bottom Line: Just when you think it's safe to go back into the water … Disney and Pixar make it unforgettable and fun as well. Not only are the underwater scenes brilliant and fascinating, but the adventures on dry land prove to be challenging (rescuing Nemo from a dentist's office) and intense as well. You'll LOVE the ending! I have to admit … I enjoyed DeGeneres in this movie! Not only is her voice perfect for the part, but she's hilarious with her delivery as well. Never again will you look at an aquarium as a "fish tank" or the ocean as simply a place to go fishing!
Original publication date: May 30, 2003