"Freaky Friday" - Movie Review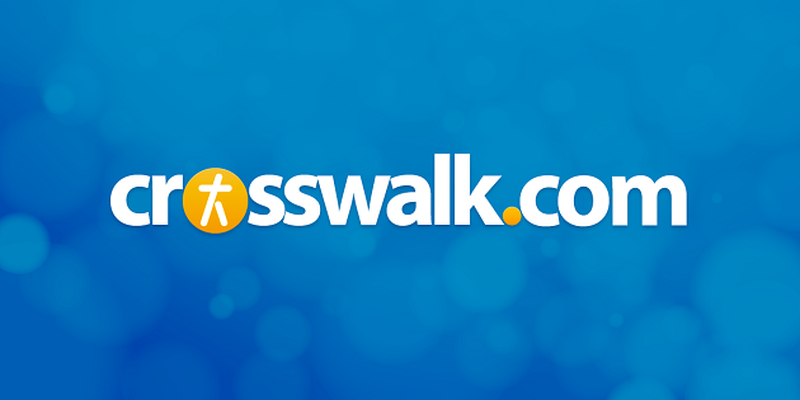 Genre: Comedy
Rating: PG (for mild thematic elements and some language)
Release Date: August 6, 2003
Actors: Jamie Lee Curtis, Lindsay Lohan, Mark Harmon, Chad Murray, Stephen Tobolowsky
Director: Mark S. Waters
Special Notes: Originally, Annette Bening was cast as the mother with Tom Selleck as her fiancé, and Kelly Osbourne (MTV's "The Osbournes") had signed on to play the teenage daughter's best friend.
Plot: Dr. Tess Coleman (Jamie Lee Curtis) is a widow who's about to get married (Mark Harmon) but wants her fifteen-year-old daughter Anna's (Lindsay Lohan) approval. The two are having problems agreeing on clothes, music and just about everything else. One night the family goes to a restaurant where Anna and Tess are given a fortune cookie. The next thing they know – they've switched bodies. Time is running out as Tess realizes her wedding is approaching and Anna obviously doesn't want to be the bride inside her mother's body.
Good: I laughed a lot at this movie and had more fun than I thought I would … it's that good! This is a wonderful story full of truths about parenting, adults and teenagers. I enjoyed the dialogue, situations and dilemmas the single mother faces with her two children. Lohan does an impressive job of trying to act mature beyond her years. I enjoyed the scenes that dealt with teen angst, peer pressure, mean friends, wanting to be in a band when mom doesn't approve … and of course the real-life situations, hilarious dialogue and watching Curtis (as the daughter in the mother's body) flirt with the daughter's boyfriend. (It felt very "Demi Moore," but in a funny way.) One thing is abundantly clear about halfway through this movie: this character had to be the most fun and the most freeing in Curtis's career because all she had to do was act younger and be silly. Curtis had a ball (who wouldn't!) when she got to dance, flirt with a boy, wear fun clothes and stick her tongue out at her younger brother and act like a teenager again – all of course in the name of getting back her body. I liked the family values that came together in the end and I really liked the fact that the teenager sees how she's acting, apologizes and supports her mom and her wedding.
Bad: Several characters have varying degrees of attitude and disrespect for adults. There are mature issues discussed about a step-dad replacing a real dad, remarriage, playing in a band, etc. and some imitative behavior (since they are obviously switching roles). Mild language and a few crude remarks, as well as a few religious exclamations make this PG movie for older kids only and not for little ones because of the adult issues and situations.
Bottom Line: This is a great movie for parents to see with their kids because both sides will be reminded about what it takes to walk in the other person's shoes for a while. Parents, this movie will remind you of what you like best about your kids and how it's important to try to recognize and understand your child's best qualities, hopes and dreams.