God-Given Gifts Discussed in Paws & Tales "Closer Look" DVD
Annabelle Robertson

Entertainment Critic

2005

2 Oct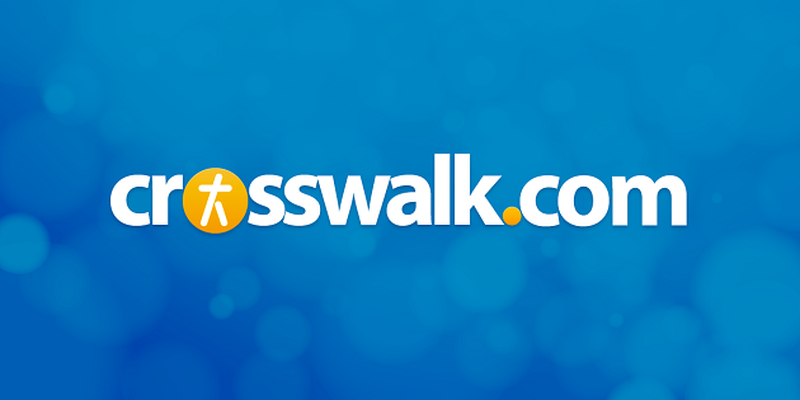 Release Date:  September 2005
Genre:  Cartoon/Children
Run Time:  30 minutes
Publisher/Distributor:  Insight for Living/Providential Pictures
"But in fact God has arranged the parts in the body, every one of them, just as he wanted them to be.  If they were all one part, where would the body be?" 
– 1 Corinthians 12: 18-19
In a world that values particular gifts – like singing, acting and athletic ability – over all the others, how can we adequately convey that, in God's eyes, all gifts and all people are important and have equal value?  This is the lesson that "A Closer Look," the second animated "Paws & Tales" video created by Insight for Living and Providential Pictures, seeks to impart. 
A ministry of Charles Swindoll, Insight for Living has long hosted a popular weekly radio show called "Paws & Tales," which airs on some 450 outlets nationwide.  Based on the show, with the same actors voicing their characters, this new video series aims to give kids an animated experience that is just as meaningful.
The first episode of "Paws & Tales," called "Seeing the Unseen," dealt with belief in God.  The new episode tackles the sometimes sticky subject of gifts, and how we covet gifts that we perceive to be greater or more significant than our own. 
Staci is an adorable bear cub who struggles in school.  She can't help but compare herself to her friends CJ, Ned and Gooz.  CJ earns top grades; Ned is extremely verbose and popular; and Gooz is a talented artist.  Sadly, Staci just doesn't measure up, no matter what she does.  As she begins to despair and grumble, however, she discovers a strange gift on her front doorstep.  It's a magnifying glass with a clue – and a challenge to go on an exciting adventure.
Not only does the clue-finding mission distract Staci from jealously and coveting her friends' gifts, it also yields an important lesson about herself and God.  As Staci's schoolteacher says, lovingly but firmly, "God has given you great things, but you're mad because you don't have other people's things."  Fortunately, Staci sees the truth in this and repents.
Aimed at children between the ages of three and eight, "A Closer Look" combines solid biblical teaching with snappy dialogue and excellent animation – a rarity in Christian entertainment.  Each character has a unique personality, which manifests itself throughout the 30-minute runtime.  Ned provides lots of laughs – without the slapstick humor so popular in children's videos.  It's also nice to see a Christian teacher who is loving and kind, but does not hesitate to discipline and impart godly wisdom to her students.  The quality of the animation is also sophisticated, with lots of color, depth and movement.
Most significant for Christian parents will be the video's biblical message, which is clear throughout.  In fact, unlike a lot of other entertainment billed under the Christian label, "Paws & Tales" takes biblical teaching a notch further – by actually applying it to our lives.  We learn that it isn't enough to understand that we all have spiritual gifts and natural abilities imparted by God.  It isn't even enough to recognize what those gifts and abilities are and use them.  We must also guard against the sinfulness of our own hearts, which leads us to covet that which we do not have and even denigrate certain gifts which might seem less special. 
In a world that labels some gifts as "extraordinary" and others as merely "ordinary," this can indeed be a challenge.  But "A Closer Look" is up to the task, and takes kids along for this all-important lesson.  Parents can also use the handy notes – or visit the website – to take the lesson even further with kids for a special teaching time.
Critics have given "Paws & Tales" high praise, and the Dove Foundation gave "A Closer Look" a perfect five out of five.  I give it two thumbs up as well.
For more information, visit www.pawsandtales3d.com.