"Good Boy!" - Movie Review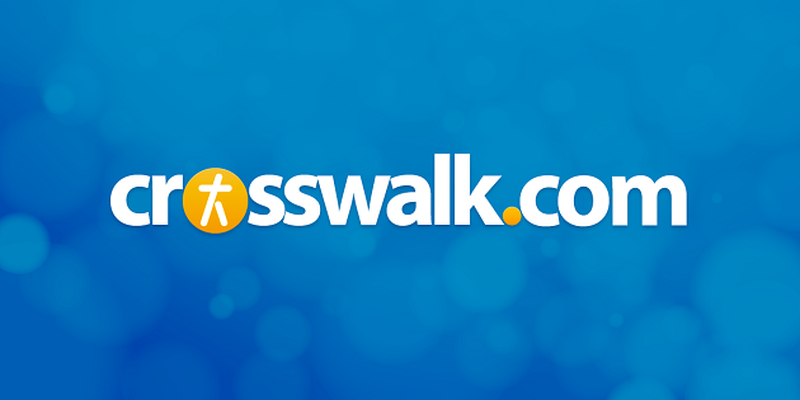 Genre: Adventure, Comedy, Family
Rating: PG (for some mild crude humor)
Release Date: October 10, 2003
Actors: Liam Aiken, Kevin Nealon, Molly Shannon, Brittany Moldowan, Hunter Elliott, Mikhael Speidel, Nicola Anderson, Matthew Broderick, D. Harlan Cutshall, Brittany Murphy, Carl Reiner, Paul Vogt, Donald Faison
Director: John Hoffman
Special Notes: I find it funny that Nealon and Shannon are playing conservative roles as parents since they were both cast members from the sometimes irreverent "Saturday Night Live." Hoffman wrote the script and knew the characters so well that the producers decided to have him direct the film -- his first time to do so.
Plot: Thousands of years ago, dogs from the planet Sirius came to colonize and dominate the Earth. Rumors have spread across the galaxy that Earth dogs have strayed from their original mission to rule over humans so an interplanetary scout named Hubble (Broderick) is sent to investigate. Twelve-year-old Owen Baker (Aiken) has been working as a dog-walker all summer long because he wants a dog. More importantly, he wants a friend -- man's best friend. You see his parents (Shannon, Nealon) have an unusual occupation of fixing up houses then selling them, so Owen never really has had any close friends. When he adopts Hubble, he gets something more than he bargained for when he discovers his dog can talk. Owen helps Hubble train a group of undisciplined neighborhood dogs -- Barbara Ann (Burke), Wilson (Faison), The Henchman (Marin), Nelly (Murphy) and Shep (Reiner) -- to shape up for a visit from their leader, the powerful Greater Dane. If they can't convince him that they rule over humans, all dogs will have to leave Earth.
Good: This is a colorful, cheery, cute movie that kids will laugh at and dog lovers will love. The really funny part is that everything the dogs speak about concerning their owners is the truth about how Americans treat their dogs … it should make some people feel silly. Consider the fact that this movie has some incredibly trained animals who work with the actors and combine that with CGI effects that look real and I bet there will be a couple of younger kids who'll go home and try to get their dogs to talk to them. The story is that convincing. Casting is everything in a movie like this, and I was impressed that the voices of Broderick, Marin, Murphy, Reiner, Burke and Faison were each perfectly cast for "their" dog. As in an ensemble cast, this pack had their little pet neuroses that made the story adorable and funny. Broderick is perfect as the authoritative voice for a dog who is a messenger from space and is amazed that he can communicate with a human. Faison will make the kids laugh with his bit about "beggin" for cookies, Burke is the perfect ooo-la-la voice for the French poodle (even though her accent is Southern) who brags about getting her nails and hair done at the beauty parlor, and the grand dame of them all, Vanessa Redgrave, voices The Greater Dane who comes from outer space to check on the dogs. Several sub-plots are going on: bullies pick on Owen so his dog buddies take up for him, Hubble wants to fix a transmitter so he can contact his planet (which reminded me of "E.T."), Owen's parents are always moving so Owen feels lonely and without friends. With lines like, "take me to your leaders" and "it's a dogs world," along with a rocking musical score, this is a dog-lovers movie that kids will enjoy and parents will find entertaining.
Bad: Most of the off humor is dog toilet humor with lines like "I have to pee-pee" and "It may look like people are in charge but let's face it, you don't see us picking up their poop," and "my grandfather told me he had to pass through Uranus to get here" (that age old "planet humor"). Nothing harmful, but that kind of dialogue always seems to get a laugh from kids so writers and directors love to use it. Other than that kind of language there's nothing else to be concerned about.
Bottom Line: I wish I would have seen this with my nieces and nephew because I know they would have laughed at parts I didn't even realize were funny and reacted to the things only kids can appreciate. The audience I saw it with was full of kids who were enjoying the whole thing: the funny doggy stunts, clever lines, cute scenes of the dogs taking up for Owen and most importantly, the relationship these dogs have with their owners. The kids roared at all of it. This is a kid-friendly movie that will delight the younger ones and appeal to those who don't think they are "too cool" to see a movie about man's best friend. I can always tell when a movie works for the kids because on the way to the lobby they are laughing, jumping and singing the songs and making comments like "My dog can do that trick" and "I wish my dog could talk … Mommy, can our dog really talk?"