7 Great Faith-Centric Movies You Likely Missed in 2021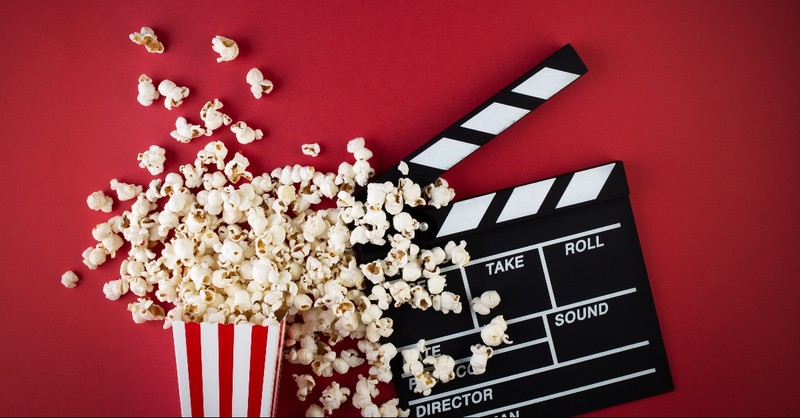 There were plenty of great Christian movies in 2021 and plenty of outstanding blockbusters, too.
There also were quite a few films that didn't fit neatly in either category. These "other" films didn't have enough faith content to be considered "Christian," and they didn't sell enough tickets to be considered a blockbuster. Often, they also had too much coarse content to make them family-friendly.
Some of the films in this genre won awards and accolades. All of them flew under the radar of the average moviegoer who only watches box office hits.
Here, then, are seven great faith-centric movies you likely missed in 2021:
Photo Credit: ©iStock/Getty Images Plus/Roman Valiev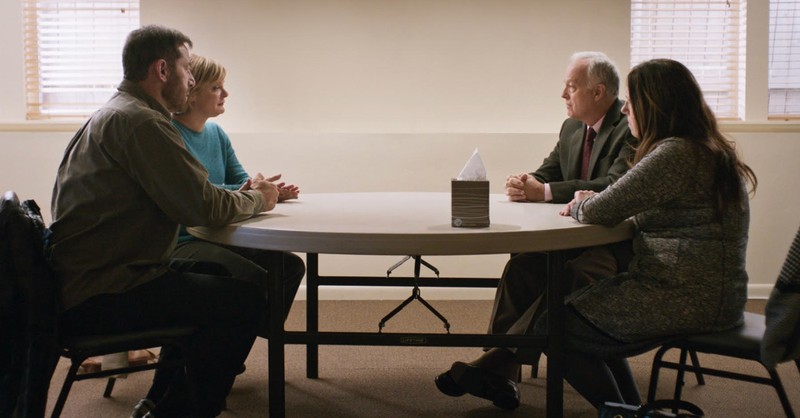 1. Mass
The family of a boy killed in a school shooting meets the family of the boy who pulled the trigger. The location of this tense meeting: a church. The movie is simple yet compelling, showing two couples sitting face-to-face across a small table as they grapple with a thousand unanswerable questions. It's a powerful film about forgiveness and reconciliation. Rated PG-13 for thematic content and brief strong language.
2. Minari
A young Korean-American father moves his wife and children from California to 1980s rural Arkansas, searching for a better life as a farmer. The film is based on the childhood of director and writer Lee Isaac Chung, whose churchgoing mom and dad worked at a chicken processing plant but faced trial upon trial at their home and farm, which was an hour from the nearest hospital. Minari won an Oscar. Rated PG-13 for some thematic elements and a rude gesture.
Photo courtesy: ©Bleecker Street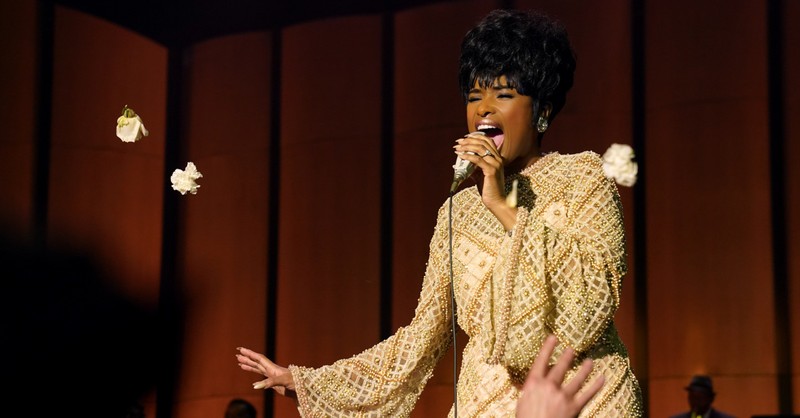 3. Respect
A talented church singer named Aretha overcomes multiple tragedies to become a worldwide superstar. The movie is a gripping biopic about Aretha Franklin, who relied on her Christian faith and her dogged determination to become a dominant female singer in a male-dominated world. Respect stars Jennifer Hudson, who sang every lyric in the film live, on set. Respect is a gospel-centric film, even if it's not kid-friendly. Rated PG-13 for mature thematic content, strong language including racial epithets, violence, suggestive material and smoking.
4. Summer of Soul
The top musical acts in R&B, soul and gospel music gather for a groundbreaking festival in 1969 that attracts hundreds of thousands of fans. It may sound like Woodstock, but it's not. Instead, it is the Harlem Cultural Festival. Summer of Soul is a landmark documentary about an overshadowed musical event that featured award-winning musicians – including several top Christian singers. Rated PG-13 for language, some disturbing images, smoking and brief drug material.
Photo courtesy: ©Quantrell D. Colbert/Metro-Goldwyn-Mayer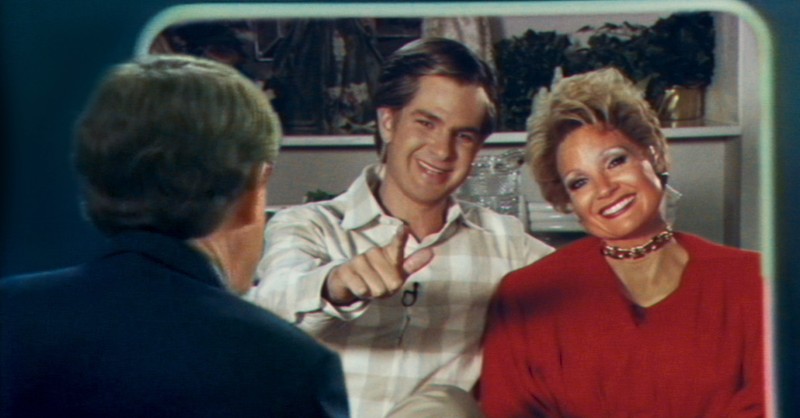 5. The Eyes of Tammy Faye
A young couple named Jim and Tammy Faye Baker launch a television empire with the goal of spreading the gospel worldwide, only to watch it crumble under a series of scandals. The film is based on the true story of the Bakers, who rose to prominence in the 1970s and 1980s. It is a cautionary tale of what happens when fame and money take the place of the one true gospel. Rated PG-13 for sexual content and drug abuse.
6. Nine Days
A man interviews five souls to determine which one deserves to be "born." At the end of nine days, one soul will be chosen. It's a unique film with a thought-provoking message and simple execution, even if the story doesn't square with Scripture. Each soul marvels at the simple pleasures in life we often overlook. It's a movie that makes you even more grateful for the one life you've been given. Rated R for language.
7. 12 Mighty Orphans
A group of orphans forms a high school football team that shocks the sports world by dominating the best teams in Texas. The film is based on the true story of Fort Worth's Masonic Home and School, which reached the state semifinals in 1932, 1934, 1938 and 1940 (and the state title game in '32). They were led by coach Rusty Russell, an innovative thinker who helped popularize the wide-open spread offense. (When he gets discouraged, his wife tells him he has a "purpose greater than football.") Rated PG-13 for violence, language, some suggestive references, smoking and brief teen drinking.
Photo courtesy: ©20th Century Studios/Searchlight Pictures
---