Heavy Themes Weigh Down Light-Hearted "Chicken Little"
Lisa Rice

Contributing Writer

2005

4 Nov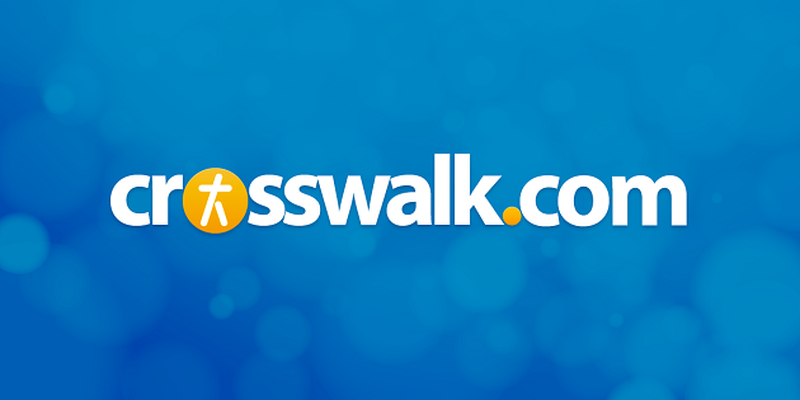 Release Date: November 4, 2005
Rating: G
Genre: Animation/Comedy/Family
Run Time: 77 min.
Director: Mark Dindal
Actors: [Voice talents] Zach Braff, Joan Cusack, Kelly Hoover, Don Knotts, Garry Marshall, Connor Matheus, Dara McGarry, Dan Molina, and Amy Sedaris

From the classic children's tale, Disney's "Chicken Little" takes the concept of the "sky is falling" to a whole new level for this century – this time involving aliens, baseball, nerds and "issues."

Thinking the sky was falling, Chicken Little (voice of Zach Braff) rang the bell at Town Hall and panicked the whole community – only to be proven a fool. Now, his embarrassed, widowed father is trying to figure out why his son seems so delusional, and he's teaching him to lay low. Dad says, "Life is a game of hide and seek. But the goal is never to be seen – ever!" Because the event is not forgotten, and instead becomes a widespread joke (even becoming a Hollywood movie!), poor Chicken Little is forced to live under the shroud of shame that his "crying acorn" brought upon him.

Devastated, the diminutive bird must now figure out a way to not only restore his reputation in the town, but more importantly, to win his father's approval. Knowing how much Dad loves baseball, Chicken Little goes out for the team, amazingly makes it, and even surprises and pleases his dad with some impressive results. Now, finally everything will be all right, right? Wrong!

Just when things are starting to go his way, a real piece of the sky lands on his head! Chicken Little and his band of misfit friends, Abby Mallard, a.k.a. Ugly Duckling (voice of Joan Cusack), Runt of the Litter (voice of Steve Zahn), and Fish Out of Water (voice of Dan Molina), must decide if and whom to tell, what it might mean and how and if to get involved – all without ruining Dad's trust and sending the town into another full-scale panic. Their plans get complicated, however, as they realize that the little piece of the sky Chicken Little has found is only the tip of a bizarre alien scheme that could spell certain doom for the world if not untangled.

Disney's first fully computer-animated in-house feature is a great case study on why kids need good fathers, and it does a commendable job unfolding the dynamics in an uncommunicative, dysfunctional family. At times, though, the heavy themes might be a bit much for young children such as in the lyrics from one intensely emotional song: "I bruise you, you bruise me … we both bruise so easily."

Basically "Chicken Little" is more of a drama wrapped in a cartoon comedy, and the distancing and restoration patterns between father and son seem very accurate and representative of today's society. At one point, however, the relationship-driven story suddenly turns into a frenetic alien adventure.

While marketed as "full of laughs," "Chicken Little" delivers only a handful, thanks to scenes with Runt and the hilarious voice talents of Steve Zahn. Otherwise, my "laugh meter" (the class of five-year-olds sitting in front of me) was rather quiet and contemplative. As a matter of fact, one viewer said his children found the movie boring and only liked the ending.

While the animation is good, my mother-in-law said afterwards: "It's cute, but it's no Pixar film." I think it's true that "Finding Nemo" set the bar quite high in the world of animation.

Overall, though "Chicken Little" provides a great opportunity for family discussion about communication, trust, and unconditional love, its mix of heavy themes and alien chases should categorize it as "wait for video."

AUDIENCE: Children and adults

OBJECTIONABLE CONTENT:
Drugs/Alcohol: None
Language: None
Sex: None
Violence: Cartoon violence like shooting at alien spacecraft, as well as chaos and mayhem as the town panics and pieces of the sky crack apart and fall.