"Holes" - Movie Review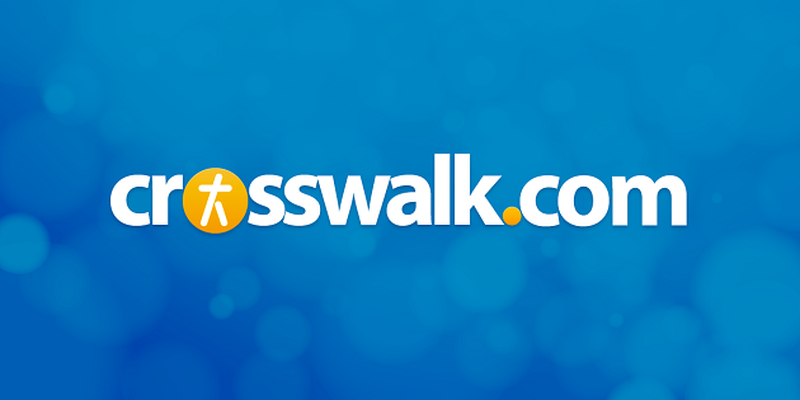 Genre: Action
Rating: PG (for violence, mild language and some thematic elements)
Release Date: April 18, 2003
Actors: Sigourney Weaver, Jon Voight, Patricia Arquette, Shia LaBeouf, Tim Blake Nelson, Khleo Thomas, Jacob Smith, Byron Cotton, Brenden Jefferson, Miguel Castro, Siobhan Fallon, Max Kasch, Henry Winkler, Nathan Davis, Scott Plank
Director: Andrew Davis
Special Notes: To ensure that the film remained faithful to its literary roots, "Holes" author Louis Sachar wrote the screenplay and was on the set every day of production. Accompanying the release of "Holes" is an Educator's Guide (with bonus lesson plans for the classroom) available for free download at www.holes.com. Look for the "Educator's Dig Deeper!" shovel icon.
Plot: Stanley Yelnats (LaBeouf) (that's Stanley spelled backwards), is a teenager who comes from a loving family with an inventor dad (Winkler) and a family curse of always being in the wrong place at the wrong time. One day Stanley is unfairly accused of stealing tennis shoes and winds up at a detention camp for a crime he didn't commit. When Stanley arrives at Camp Green Lake (by the way, there is no lake), he's introduced to his campmates -- Squid, Armpit, Zigzag, Magnet, X-Ray, and Zero. Every day the boys are forced to dig holes for the warden (Weaver) and her right-hand men Mr. Sir (Voight) and Mr. Pendants (Nelson). It's supposedly "good for their character" to dig these holes but Stanley begins to have his doubts. The boys are never told the real reason they're digging the holes, but as the truth unfolds, lives are at stake, a legend is reborn and escape seems like the only way out for Stanley. As the legend of the family curse begins to unfold, something keeps drawing Stanley back to the holes and suddenly the mystery of the holes begins to make sense.
Good: Hurray for an incredible story that intelligently weaves together the weaknesses and self-doubts all of us have and fills those holes with a powerful life-changing message. "Holes" will capture the hearts of all ages with its incredible cast of interesting characters and timeless tale of adventure. In fact, this is the kind of movie that will make kids want to read the book! Louis Sachar adapted his Newbery Award-winning book for the big screen, skillfully weaving modern day Texas with 18th century Latvia and the Old West. There are wonderful elements to this story that all ages will enjoy: adventure, mystery, suspense, scary lizards, friendship, loyalty, a treasure and learning to read for the first time. There are important themes parents can discuss with their children or young teens and lots of issues such as friends accepting friends for who they are, the importance of supporting family, racial bias that leads to a man's death, robbing banks, murder, supporting family no matter what they do, the importance of telling the truth, family heritage, and more. I'm convinced all ages will dig "Holes." In fact, I took my 16 year-old son, and he loved it! Clearly it's not just a kid's movie because adults will like it too!"
Bad: The PG rating is for some intense chase scenes and a fight with the warden, a few crude words, and a couple of flashback scenes where people are shot, mean supervision at the ranch and some adult issues about money, poverty and life.
Bottom Line: I loved this movie because it has everything -- adventure, a clever story, interesting characters and treasure! In fact, I bet every kid dreams of the kind of adventure "Holes" delivers. So go see this movie!