"Hollywood Homicide" - Movie Review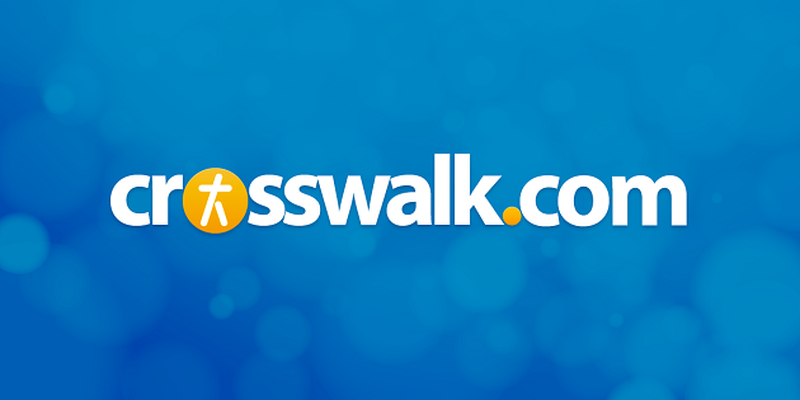 Genre: Action, Comedy
Rating: PG-13 (for violence, sexual situations and language)
Release Date: June 13, 2003
Actors: Harrison Ford, Josh Hartnett, Lena Olin, Bruce Greenwood, Isaiah Washington, Lolita Davidovich, Keith David, Percy Miller, Dwight Yoakam, Martin Landau
Director: Ron Shelton
Special Notes: Director Ron Shelton ("Bull Durham" and "White Men Can't Jump") wrote and directed this movie.
Plot: Two L.A. homicide detectives partner to discover who conducted a gang-style hit, murdering promising rap stars. Joe Gavilan (Ford) is the seasoned veteran who K.C. Calden (Hartnett) looks up to and admires. While the two investigate the murders, they likewise attempt to straighten out their personal lives. Gavilan struggles to sell real estate, get out of debt and have an affair with his co-worker's girlfriend. Calden secretly yearns to be an actor, even to the point of setting up an audition for Hollywood heavyweight producers to see his acting talent. Although the two are brilliant in their detective work, their personal lives create a sort of havoc that interferes with their professional lives.
Good: There are numerous aspects to this film that I enjoyed. I'm a fan of Ford, and I enjoy him in just about everything he's ever done -- even pairing him with Hartnett. Despite his years, he can still ooze charm from his crooked smile when he wants to, and he seems to enjoy following the old-but-attractive trail Sean Connery is on. I enjoyed the many chase scenes, even one shot at Motown Records (years ago I co-wrote a song and pitched it to producers there) and the yoga instructor bit, with Hartnett teaching a class full of women, is humorous.
Bad: But ... I wouldn't call this a great movie. It's definitely entertaining but nothing unusual or out of the ordinary. For some reason, this movie (ultimately) didn't work for me. Maybe it's because they tried too hard to pair an older hunk with a younger one. Maybe it's the classless relationships they both have with the women in their lives. Whatever it is, I just didn't feel this movie had anything special that set it apart. Don' get me wrong, it's entertaining, fun to watch, and has great action sequences. But the problem with having two leads who are attractive, charming and men that women admire (especially Ford) is that when they get stuck with a script that has them using harsh religious profanity, spewing needless crude language and uttering stupid dialogue, it demeans not only their characters but ruins their integrity. Instead of making a memorable movie that could have stood out because of the wisdom, integrity or heart of the two men, in the end, all we get is a typical cop movie. And although the sexual situations only imply that sex has (or is) about to take place (with partial rear nudity and underwear shots) it's still "too adult" for the young teen PG-13 crowd. Even though I like Ford's gray hair and think he exudes a certain appealing charm with age, in this movie he looks old … and really tired … to the point that I was noticing his hairline (or lack thereof) in all of his close-ups and thinking that his makeup person should have tried harder.
Bottom Line: This isn't the best work Ford has done, but it's not his worst either. What makes the story work is the "bad boy" chemistry the two have with each other. But ironically, I think that ultimately affects the integrity of the story. I wouldn't call this a bad movie, but there are better ones to spend your money on.