Hollywood Is "Nineveh" Not "Sodom and Gomorrah"
Allie Martin

AgapePress

2004

16 Feb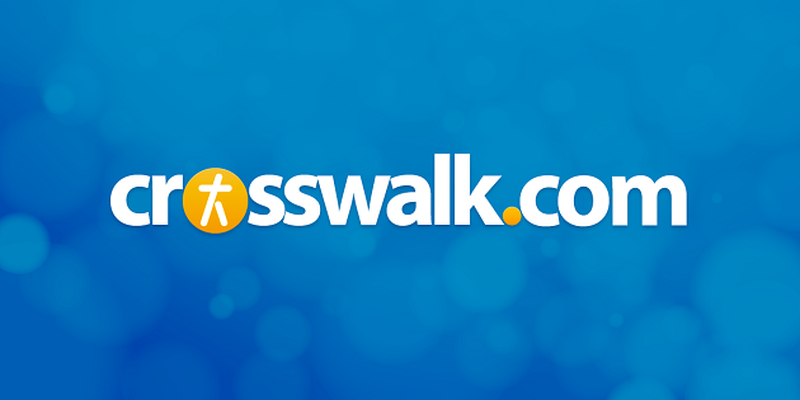 Christians are being encouraged to join a grassroots prayer ministry for what some say is the world's most influential mission field.

The Hollywood Prayer Network was formed a number of years ago by Christians in the entertainment industry out of their strong need to receive the support of brothers and sisters outside the industry. Now there are more than 3,500 HPN members who commit to pray for each other and for non-Christians in Hollywood.

Karen Covell, director of HPN, says there are many Christians working in Hollywood who are trying to make a difference for Christ. "The very people that Jesus spent his time with, we see as the people of Hollywood," she explains.

"People think that Hollywood is Sodom and Gomorrah – and we say, 'No, it's Nineveh. It needs the Christians to come in and love these people to the Lord so they can find hope and faith and redemption."

HPN encourages its members to pray for celebrities just as they would anyone else. "It just happens that their lives are more public," the group's website states. "So pray as you would for anyone in your community that has a need – asking for God's grace and mercy in every situation."

Covell explains that her organization teams with other groups of believers who operate in Tinseltown. "One of the major ministry groups that's a sister ministry to the Hollywood Prayer Network is called 'Inter-Mission,'" she explains. "That [ministry] has a mailing list of over 3,500 Christian professionals in Hollywood who want to pursue their faith and join the Christian community."

The HPN spokeswoman says the various groups gather together several times a year, during which they celebrate the efforts of someone within the faith community. "We've celebrated the work of director Tom Shadyac, who directed 'Bruce Almighty,'" Covell says. "And we had Mel Gibson come years ago and we screened 'Braveheart.'"

Through its website, HPN allows people to commit to pray regularly for those who work in the entertainment industry, and it provides news to its Internet prayer partners.



© 2004 AgapePress.  All rights reserved.  Used with permission.