Holy Hollywood: ACT ONE Brings Truth to Film Trade
Mary Rettig and Jenni Parker

AgapePress

2005

8 Feb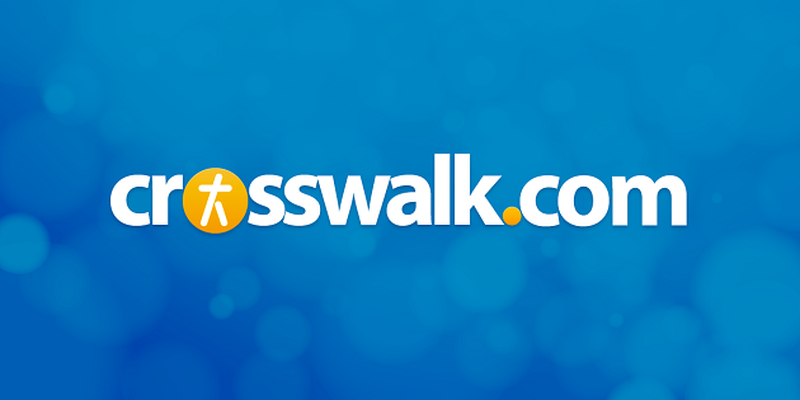 An organization that trains and mentors Christian screenwriters is starting a new program to get Christians into leadership positions in the entertainment industry. ACT ONE, Inc., is starting a new "Executive Program" that will give top Christian students from business, law, and film schools the opportunity to become the decision-makers in Hollywood.
Todd Coleman, director of ACT ONE's Executive Program, says the students selected to take part will get full-time internships at top Hollywood talent agencies and production companies. "In addition to the full-time entertainment job, there will be a kind of executive MBA-style curriculum of three to four classes a week," he explains.
Each week the students will be "looking at a different sector of the entertainment business," Coleman notes. But although the curriculum is designed to give students lots of hands-on experience in the film and television industry, he points out that the program has an integrated spiritual curriculum as well.
That spiritual component is essential, the program's director contends, because "it's not going to be enough to just increase the quantity of Christians in Hollywood." He says Christians who are going to make a difference in that spiritually challenging environment need to be sent out equipped with the full armor of God and a healthy dose of reality about the world they are entering.
Coleman says it is important that the students who emerge from the ACT ONE program be truly prepared for "the kinds of struggles that so easily can cause Christians to lose their saltiness." He adds, "It's a real spiritual battle to be faithful to your beliefs as a Christian and still navigate through a very tricky and political world."
ACT ONE was founded to address the most serious concerns reflected in the work of Christians who have set out to use their gifts in the world of mainstream entertainment: maintaining a sense of artistry, a commitment to professionalism, and a network with other industry professionals. For the past six years it has trained and mentored Christian screenwriters; and now, with the advent of the Executive Program, the organization hopes to expand Christian influence in Hollywood still further.
Through all its programs, ACT ONE emphasizes excellence, professionalism, a commitment to meaningful artistry, and a personal relationship with Christ. Students are encouraged not only to contribute toward the production of redemptive, family-enriching entertainment, but also to see themselves as agents of God's kingdom in the industry, bringing the "aroma of Christ" into studio and network offices, onto sets and studio lots – into their every sphere of influence.
The Executive Program is being taught by working entertainment industry professionals, Coleman notes, including former network executives and high-level television and movie agents. He says 15 students will be selected annually for the 12-week summer program.

© 2005 AgapePress.  All rights reserved.  Used with permission.